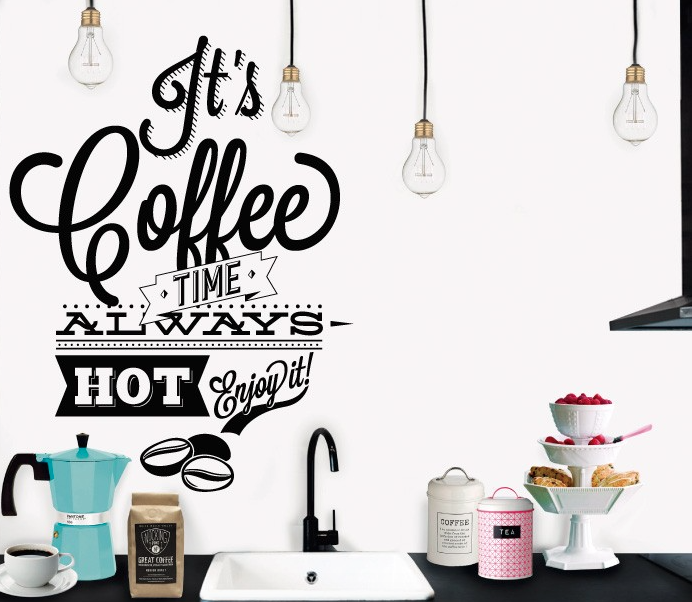 Today I want to share with you the secret of many happy houses. Take into account these original ideas and you'll make the difference.
Small decorative elements are the ones that give life to our home, the ones that make our home a place in which we like to stay. Write down these ideas to make happiness the main character of your decoration. We have to take into account that we have to choose the ones with which we feel more comfortable and which adapt better to our personality. Some of them can be more subtle and other ones flashier and full of color.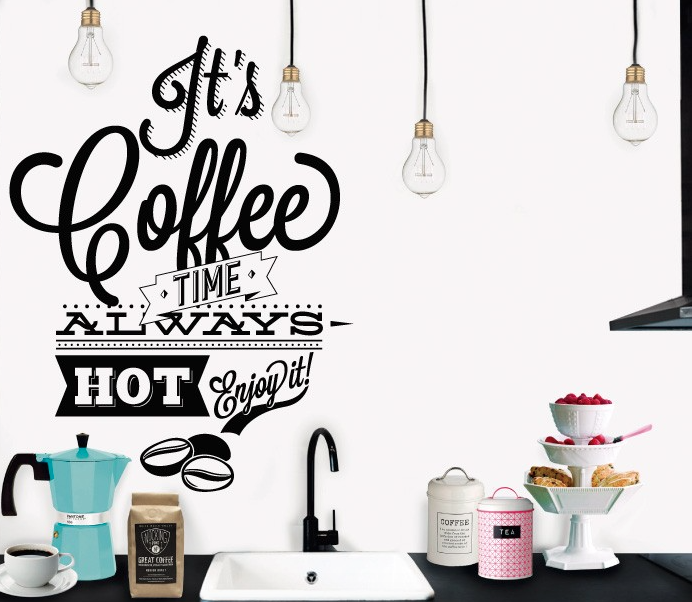 Today we want to share with you some ideas to serve as inspiration so that you can decorate your home creatively.
The essence of our home should we that the decorative elements are meaningful, and we can reach that by personalizing them to our own taste, painting it in our favorite color or with a DIY project.
Tips to have a happy place
To make your home a private paradise is one of the main objectives when decorating. That's why we want to bring here some tips to achieve peace and harmony, making your house a comfortable place.
The first thing we have to do is to take into account our personal style, both if we live alone or with somebody. We sometimes choose decorative trends that don't fit our style, but for example, if you like vintage, try to look for vintage objects that you like or that make you feel comfortable. We should try to adapt the new styles to our personal tastes.
The second tip is using Pinterest as your main tool. Before decorating spaces, look for ideas and inspiration all over the world. Images, DIY projects, ideas… and endless bunch of things that will make your decoration easier.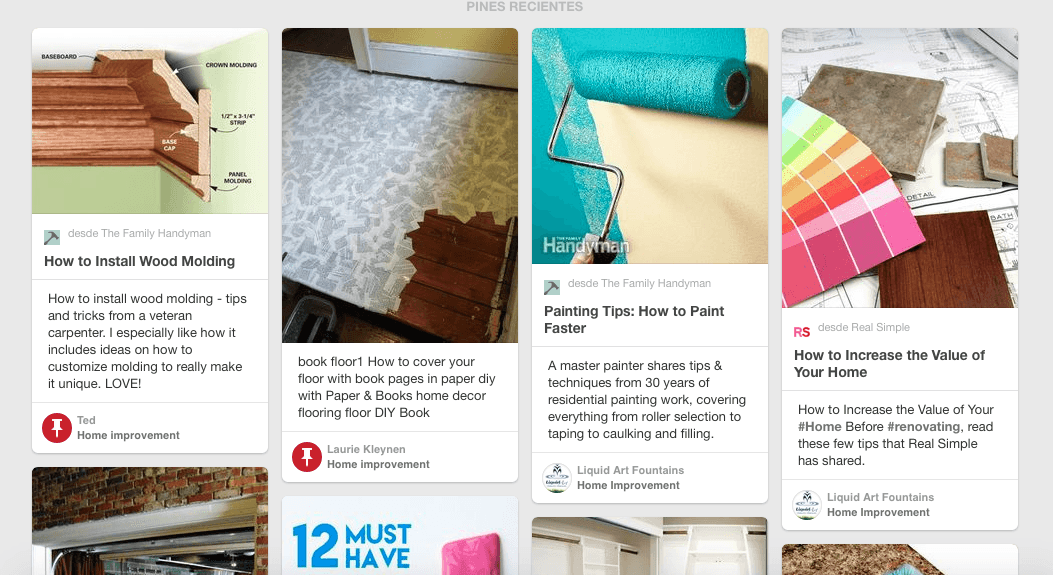 Then we should put some important memories in our décor, like photos we like. That will serve as a motivation and can contribute to create your own paradise.
The last tip is looking for colors that fit your personality. Bet on colors that transmit calmness and serenity.
Original ideas to have a happy place.
Apart from the tips, we wanted to bring here some ideas to have a happy place. For example, this floor sticker, a funny idea to make the love flow.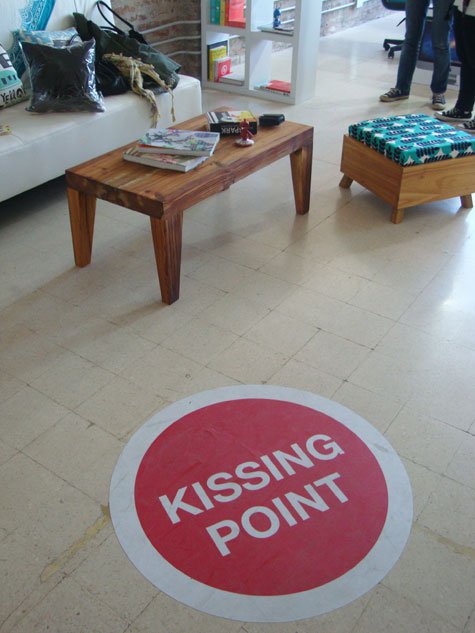 As we have said, any quote that inspire us or any DIY project is always a good idea, for example, if you love dancing, this idea is for you.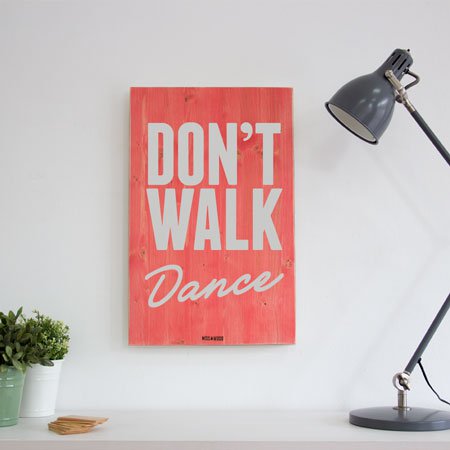 The last idea is creating your own paintings with your favorite ideas. You can look for them on Pinterest and make your own decorative wall.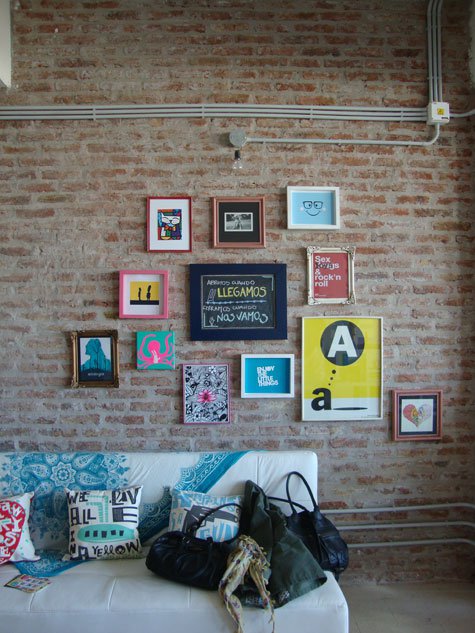 Now that you know how to create a happy place, why don't you try to do it? Following these tips you'll note the difference.
Do you have more ideas?
Via: Decoración 2.0