Homedecor
Decorate with stripping painted furniture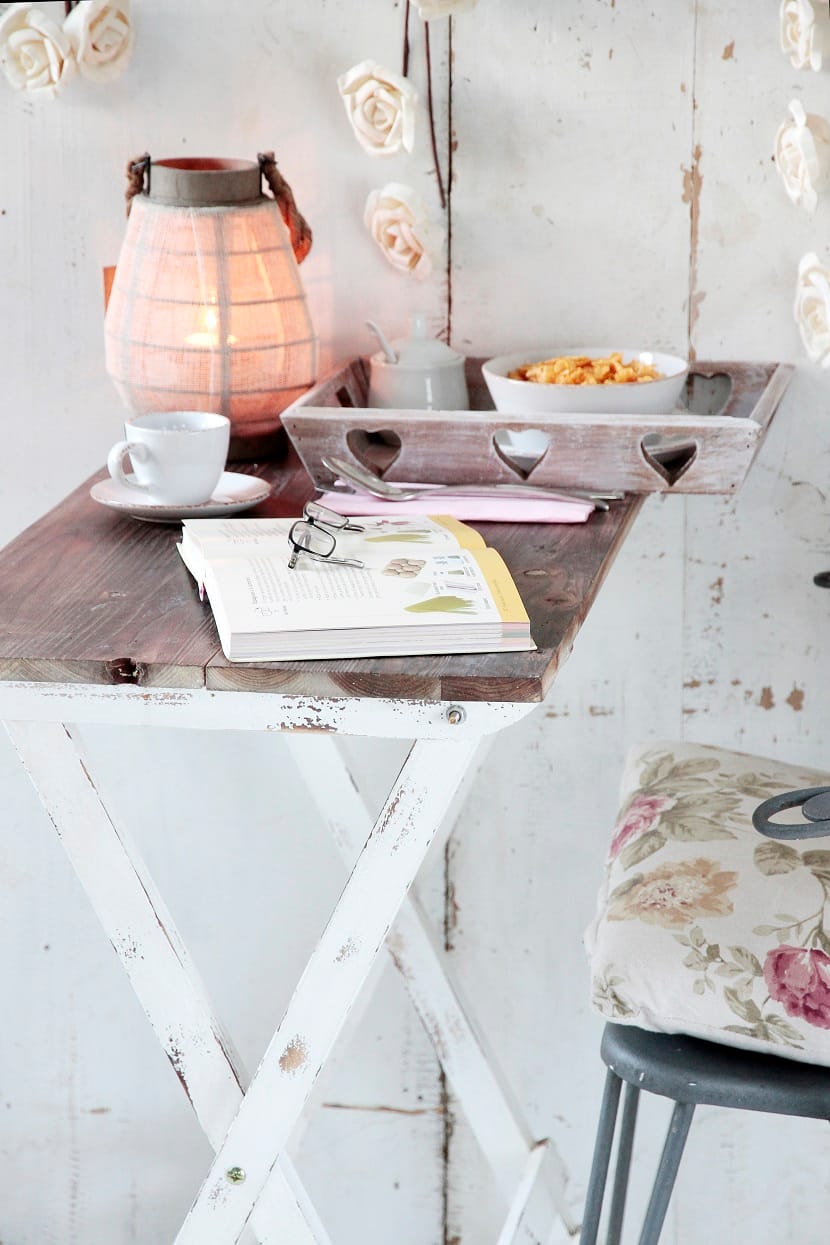 For getting a truly vintage style at home, the stripping effect for your furniture is ideal! Stripping painted furniture will give your home an antique and even shabby chic style, which is a complete trend lately… Old-fashioned designs are back in fashion and the stripping effect for your furniture is definitely a superb option to create a gorgeous antique decoration at home.
Stripping painted furniture never goes out of style, that's why they're a great choice for decorating your home with a backward-looking, classical and vintage style. The best of this trend is that you'll be able to mix any color you like that fits your home's décor. Blue, green, white, pastel colors, wood… There are so many possibilities!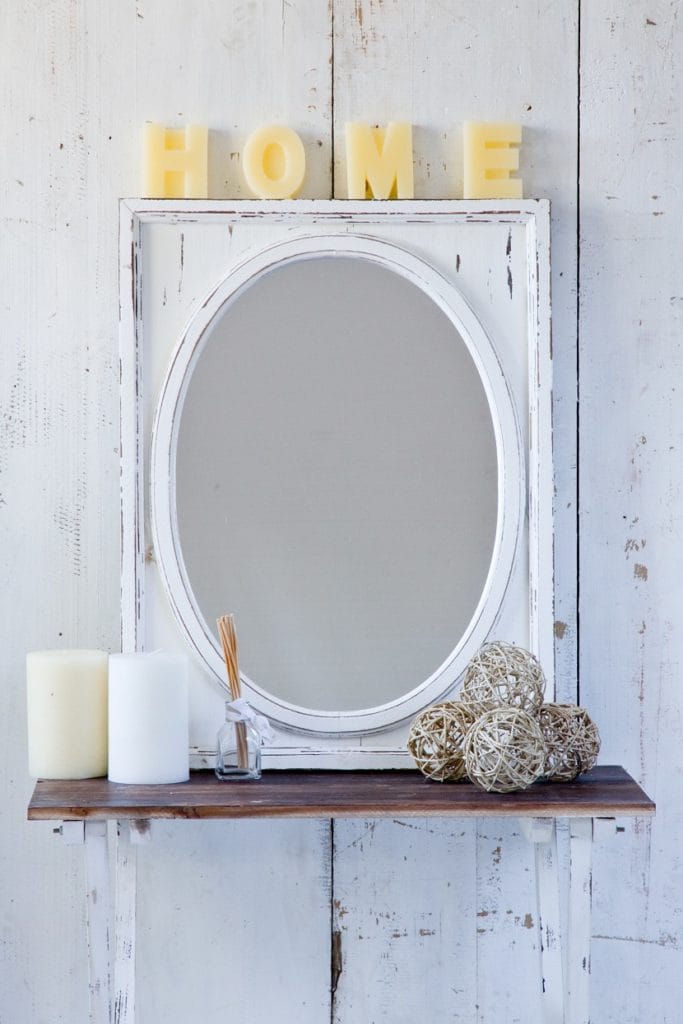 You can make your own stripping effect furniture with an old piece of furniture and following some easy tips. However, if you're not especially handy, you can always buy it. For example, the images of this post are part of a stripping painted furniture and decoration collection from the "muy mucho" stores. This brand is a family business and you can find its shops in different cities of Spain and in Bulgaria.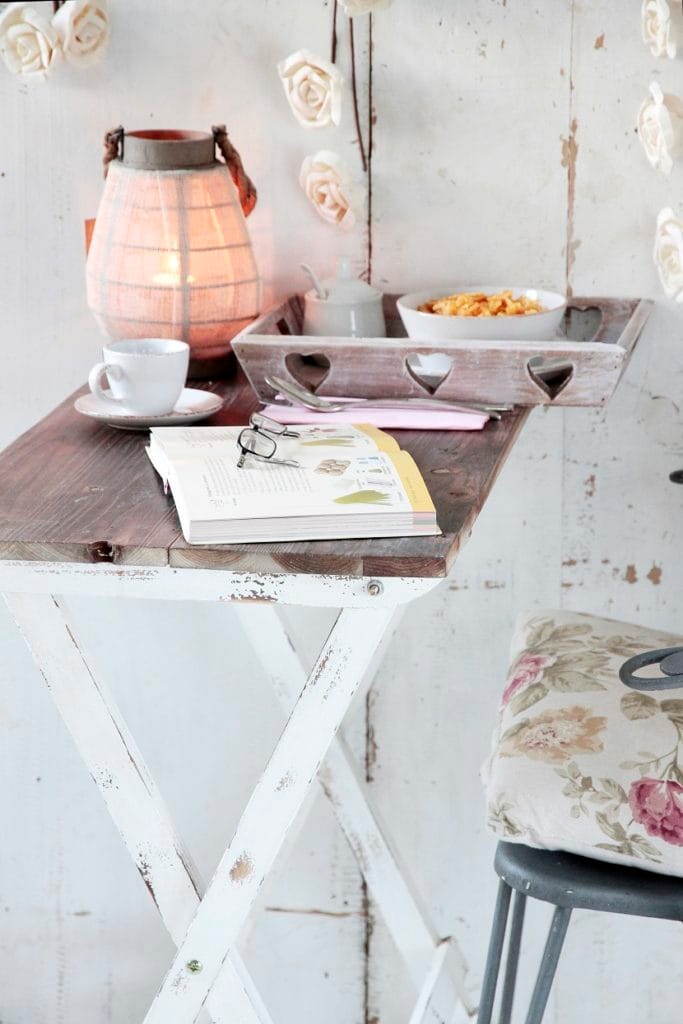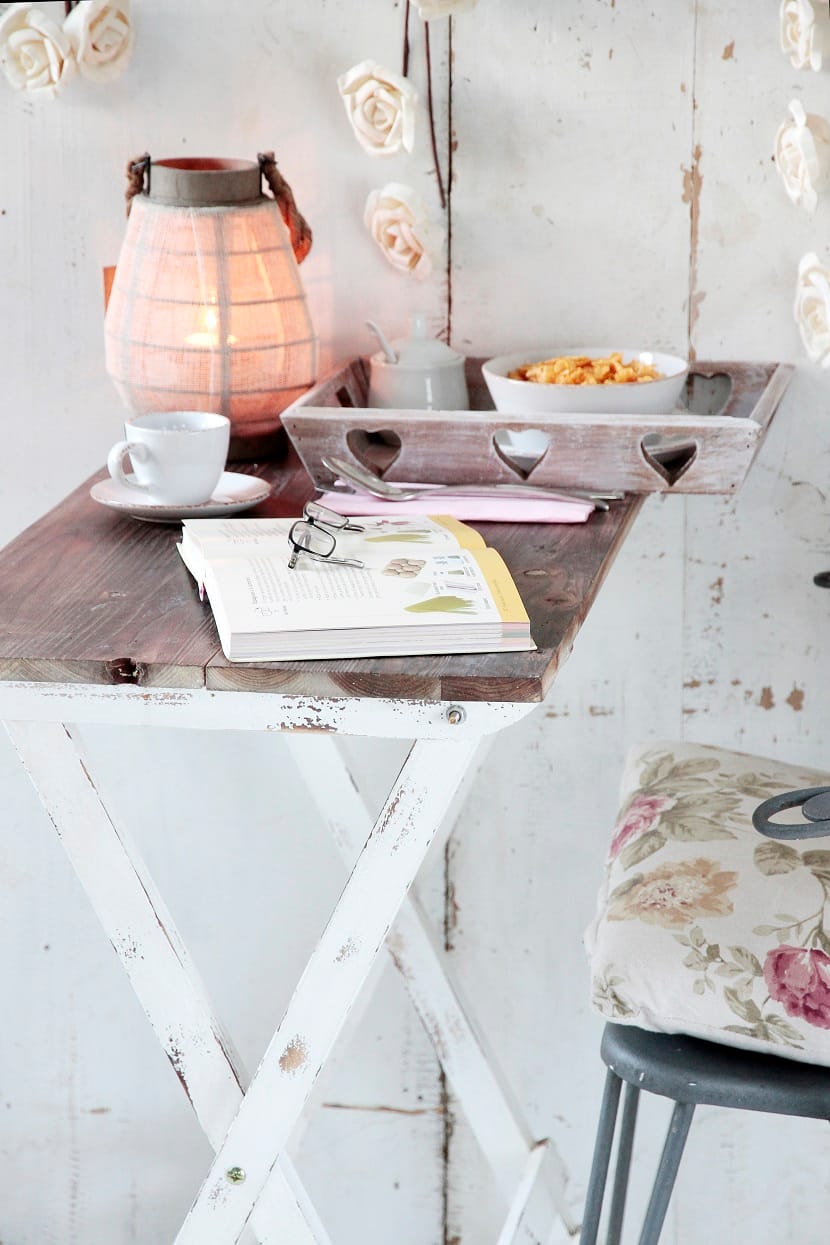 In this collection of furniture and decorative accessories with stripping effect, you can check that it's fitting with rustic environment as much as industrial ones. But the most important thing is that the pastel colors are perfect for a vintage and shabby chic style and the white tones create a beautiful Provençal style.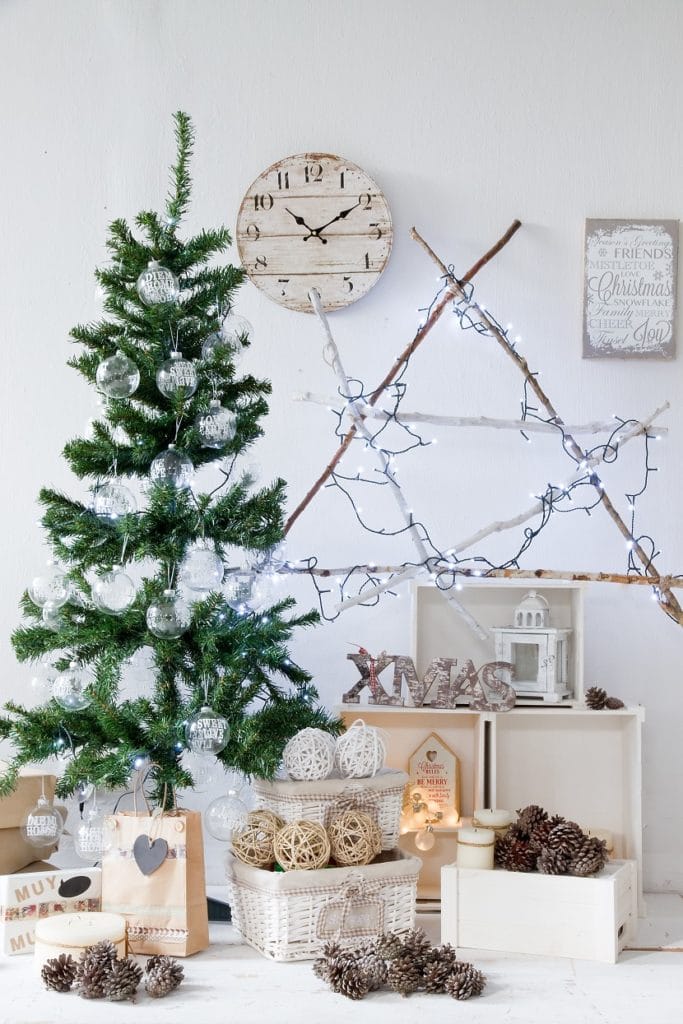 What do you think about this collection of furniture and accessories with stripping effect for your home? These pieces of furniture will look amazing in any space of your home, will you dare to try the stripping effect? Share more ideas with us in our Facebook Page or in the comments, we'll be glad to know more!
Via decoración 2.0