With this hot weather we can only think about one thing: our swimming pool! And for that, we bring some cool ideas to decorate it.
Summer is the time to enjoy the things we have, so to do it, we show you some ideas to get the most out of your pool. A special touch and some practical ideas that will serve you this summer and probably the following ones. That's because there's nothing better than enjoying a quiet and relaxing place.
What can a new pool give us?
We are not talking about the fact of having a pool or its installation but about what can water give us. It can give us health and wellbeing. We are exposed to stress and we end the day without energy. That's when a pool is perfect for us. It can give us the inner peace necessary to relief stress.
Flowers, hot, sunrays, terraces… Are those things we miss when hot arrives. And when talking about pools, we should think about some things to enjoy it as much as possible. New trends are about new materials, mainly anti-slip ones, to ensure that we have a safe place.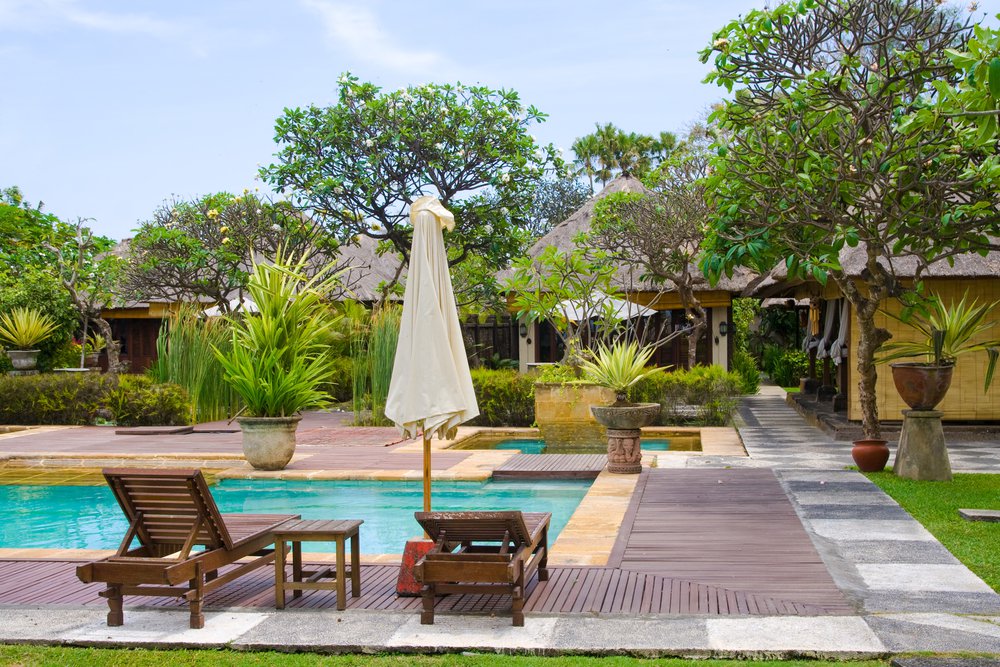 The floor
The floor will depend mainly on if we have a pool or not.  When it comes to a space with a pool, the decision is much more complicated. Wood is one of the main characters in gardens with a pool. It gives a chill out ambience and it is treated to resist water.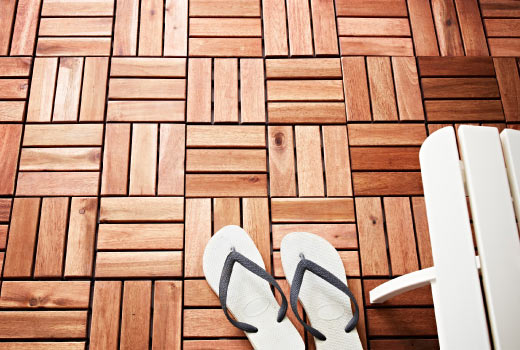 The lighting
It is very beautiful to see some lights on the pool, but it's true that that lights are expensive. To have a good outdoor lighting one of the best options are fairy lights or colorful garlands. It looks awesome and it gives your garden a fresh touch.
The lighting will depend both on the type of garden but also on the house décor. My tip is to bet on faint lights to create a quiet ambience.
The furniture
We should take into account that the furniture of this kind of places is exposed to the sunlight all the day, so we should use the right ones. The idea is creating a comfortable garden and today we can find very different designs with different prices. The best ones are made of wood and they look awesome with some cushions.
And some ornaments
When decorating a space with a pool, choosing the right style may be difficult.  But it is easier than it seems, you just have to pick the right ornaments and enjoy your creation. A quiet and comfy space with the right décor can make us enjoy a daily vacation.
That's why plants, trees, flowers or any other natural element will give that special touch to your pool It is obvious that we shouldn't put s lot because they require our attention and care but putting some of them can be the key in that space. The easiest thing is buying some colorful and small flowerpots.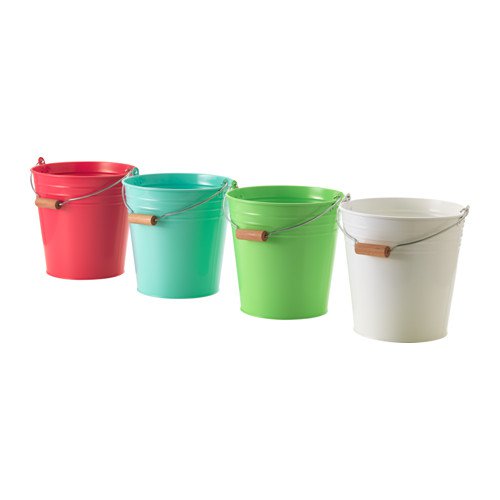 Hope you enjoyed the article and that these ideas are useful for you.
Source: Decoración 2.0