Homedecor
Decorating with plants: a green touch in your decoration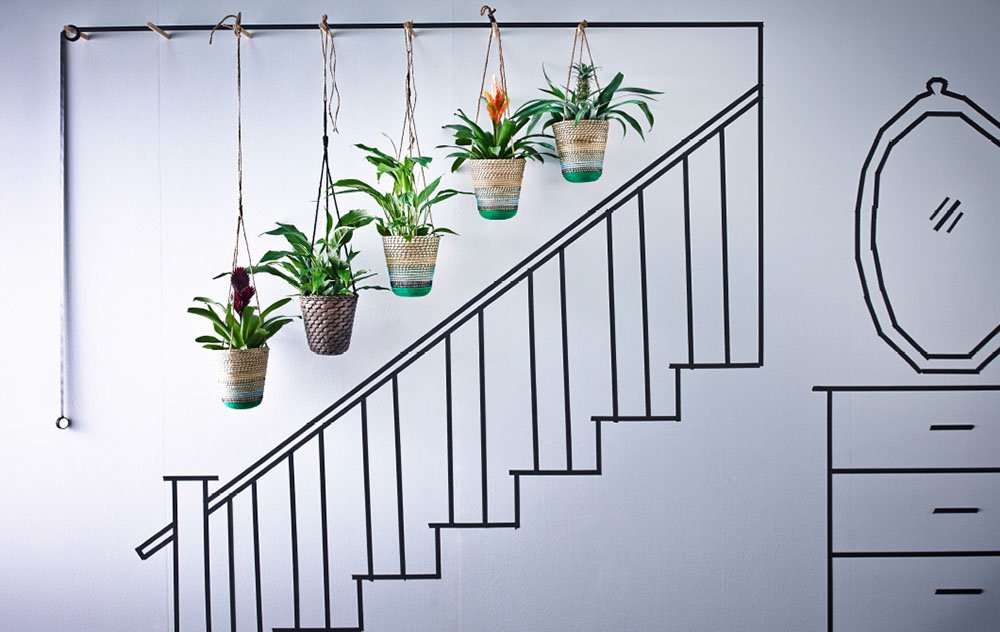 Plants should be a key decorative elements of any house. They have a lot of benefits at the same time that they are truly attractive decorative complements. Decorating with plants is great for providing a fresh and green touch to your environments.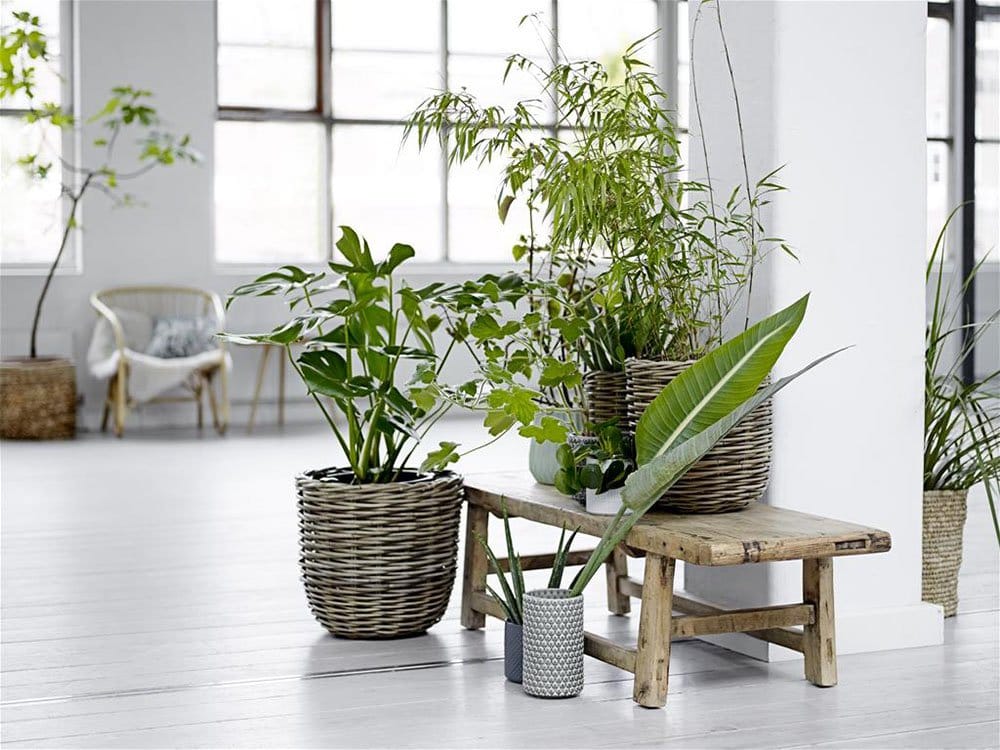 Source: Bloomingville
Decorating with plants is one of the best ideas inside of the world of indoor and outdoor decoration. Natural plants can provide you and your home a lot of advantages, that's why we want to share with you some of them today.
Source: House Doctor
To begin with, plants provide a very special green touch to your spaces which makes them fresher and warmer. You can either opt for green plants or for plants with flowers. For example, the contrast between different green tones and the white colours of the walls is wonderful. This combination is very common in Scandinavian and Nordic styles.
Ideas for decorating with indoor plants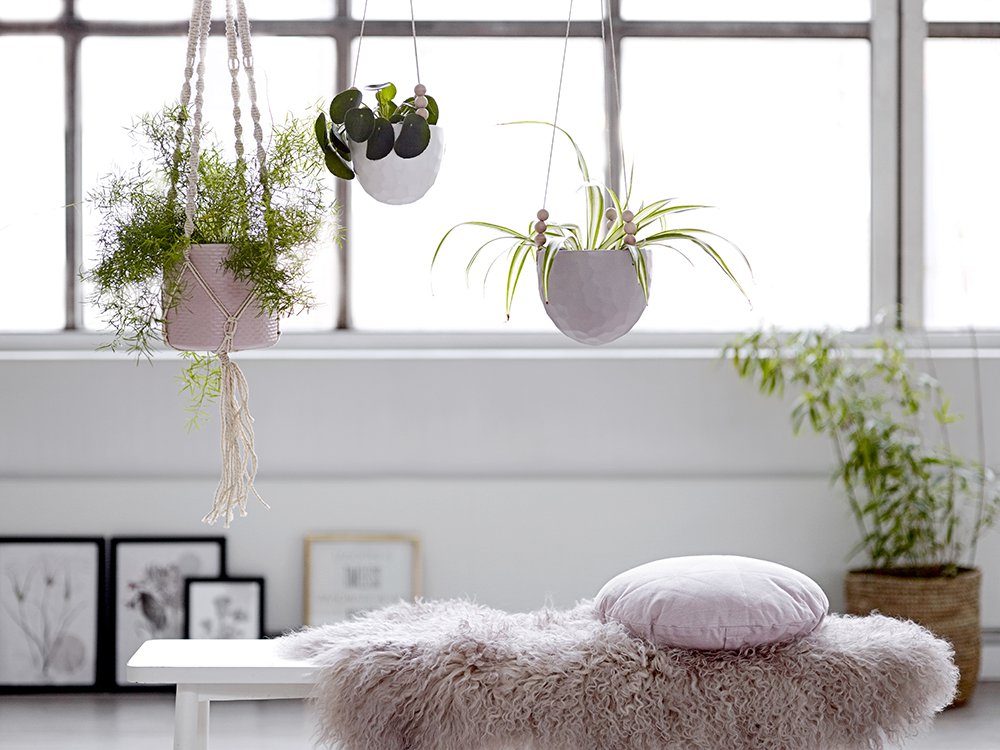 Source: Bloomingville
Despite of all the advantages, decorating with plants is not an easy task because you need to take care of them and it's necessary being good at it sometimes. However, nothing is impossible and with some patience and following some gardening tips, anyone can achieve good results!
Moreover, if you're not good with plants, you can opt for less delicate species. You can start choosing some resistant plants such as cactus and place them in any space of your home to liven it up. You always need to take into account the natural lights plants need and how much water too.
Which plant can you choose for your living room?
Source: House Doctor
Another feature you should take into account is the size of the plant according to the space where you want to place it. Don't choose a big plant for a truly small room because the result would be terrible and uncomfortable.
In this case, when you choose your living room's plants, it's the best space for introducing some bigger plants. It will provide a modern style. You can place the plants in spaces where it's difficult to arrange any piece of furniture. Like this, plants will cover the gap and the effect will be gorgeous. Or, if you wish, you can also use plants to separate different spaces of your living room.
Advantages of having plants at home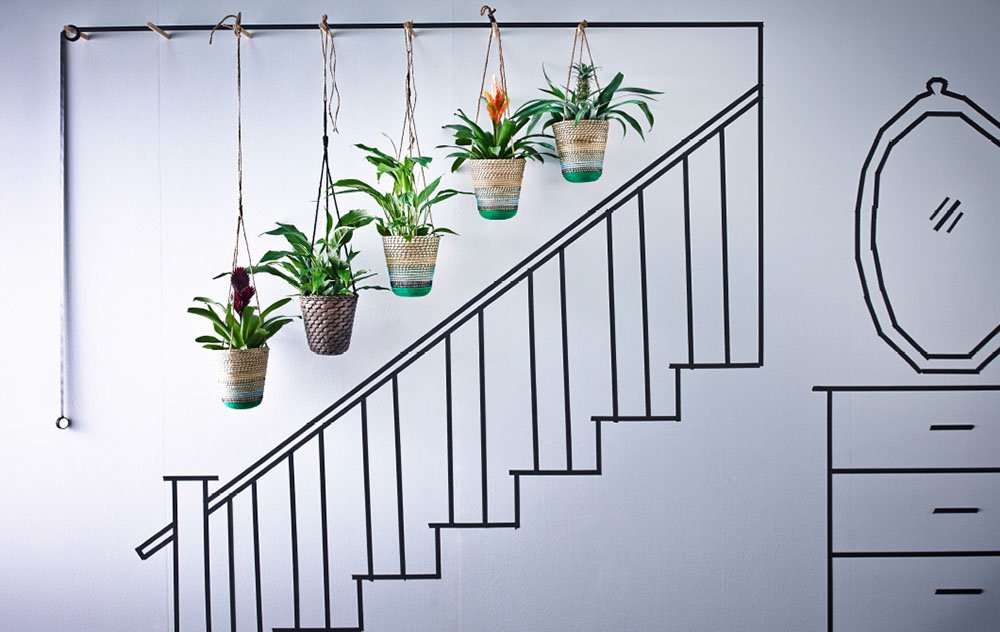 Source: Ikea
Introduce a plant in your life and you'll enjoy all its benefits. There are many health and wellness advantages, for example, they clean the air and oxygenate the environment.
On the one hand, some of the vegetal species that purify the environment are the ivy (Hedera hélix), the snake plant (Sanseviera trifasciata), the Philodredron, the spider plant (Chlorophytum comosun) and the Dracaena marginata, among many others.
On the other hand, plants provide calmness and optimism which can positively improve your wellness. There is even some people that stands that plants help to concentrate and study, and that they improve job performance.
If you're not good taking care of plants…
Source: Ikea
To sum up, natural plants are wonderful decorative elements for any house. They are beautiful and fresh. Nevertheless, if you're terrible with plants or you spend a lot of time travelling, maybe unnatural plants are a better option to you… Nowadays, you can find unnatural plants that look so real that they look like natural ones.
Do you like decorating your home with plants? Which are your favourite plants for decorating?
Via decoración 2.0