Homedecor
Decorating with different shades of blue (Part 2)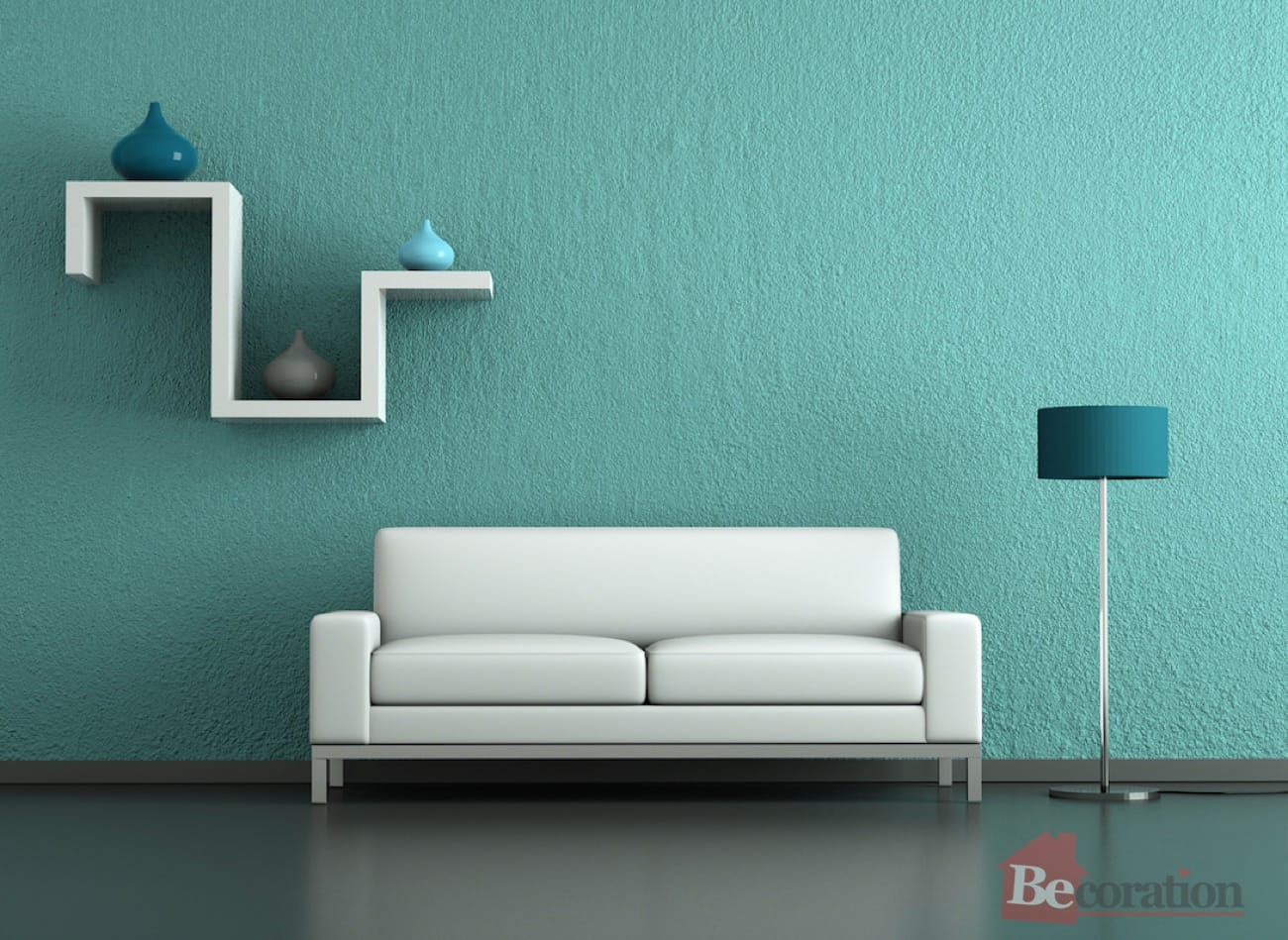 Good things use to have a second part. Today, we want to share with you this second collection of inspirational ideas for decorating with different shades of blue. Blue is a recurring color in home décor and there is a wide variety of tones that you can use for creating infinity of combinations. Depending on what you're looking for, you can choose paler or darker shades of blue. From aquamarine to deep blue, there are infinity of options.
Deep blue wall + bright furniture
If you like combining oposite colors, you'll love this combination! The deep blue wall stands out the brightness of the white sofa. And the standing lamp, that lights up part of the wall, create a wonderful spectrum of different shades of blue. That's quite an advantage of using dark tones on the walls, they are perfect for creating special environments with lights.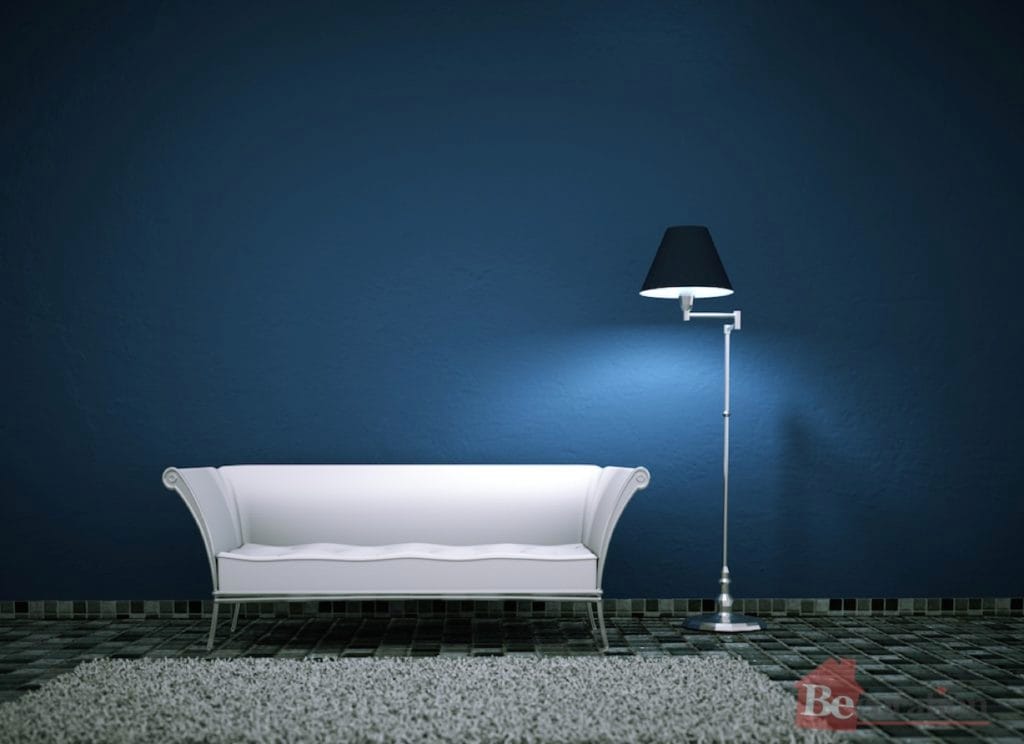 Aquamarine decoration
Aquamarine is an odd color for decorating and it looks terrific! You can combine it with dark or bright furniture and it will look equally superb. The first picture introduces purple details, that also go well with this shade of blue. On the contrary, the second picture opts for decorating with different shades of blue at the same time. The contrast of the blue vases, lamp and wall with the white sofa and shelf is ideal if you're looking for a calm decoration.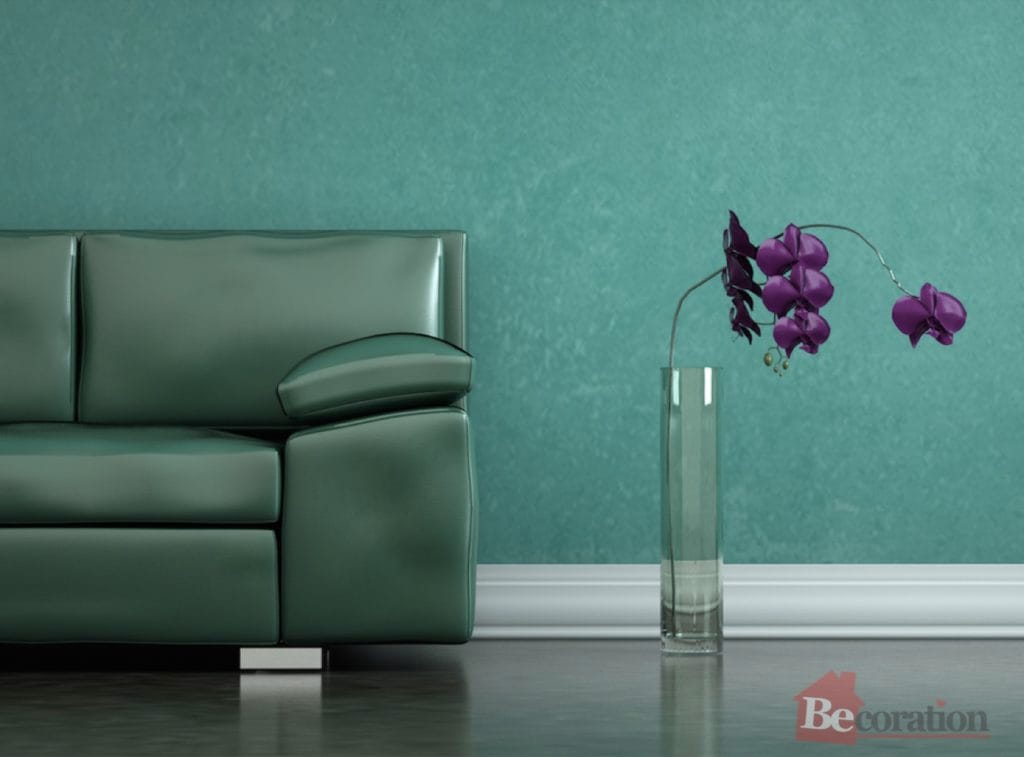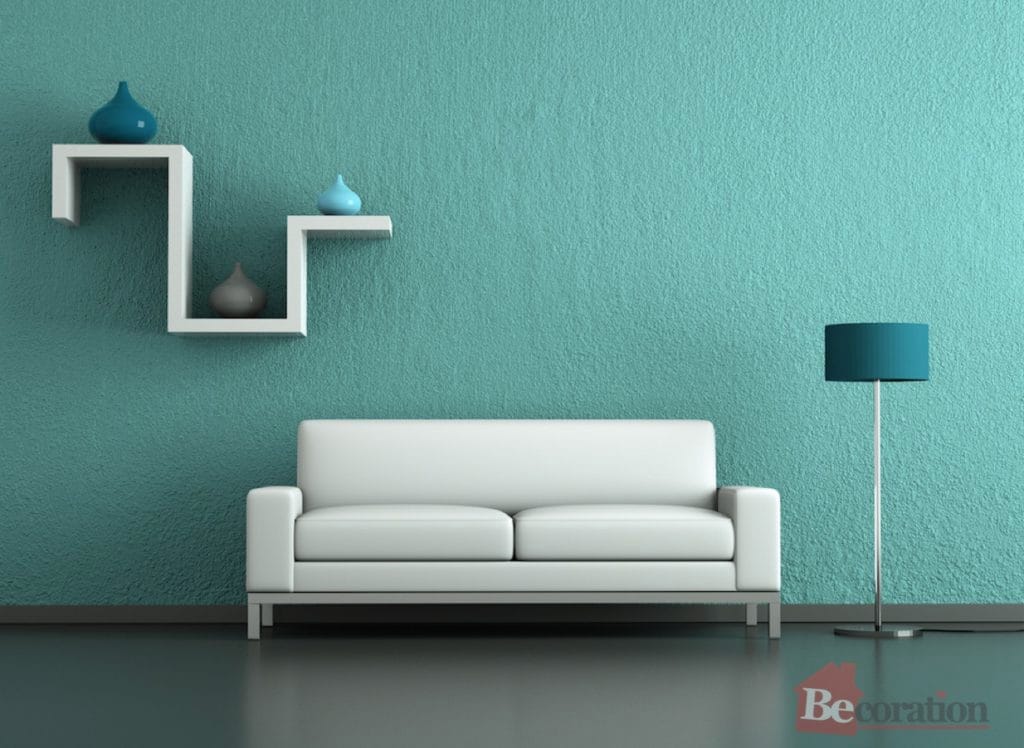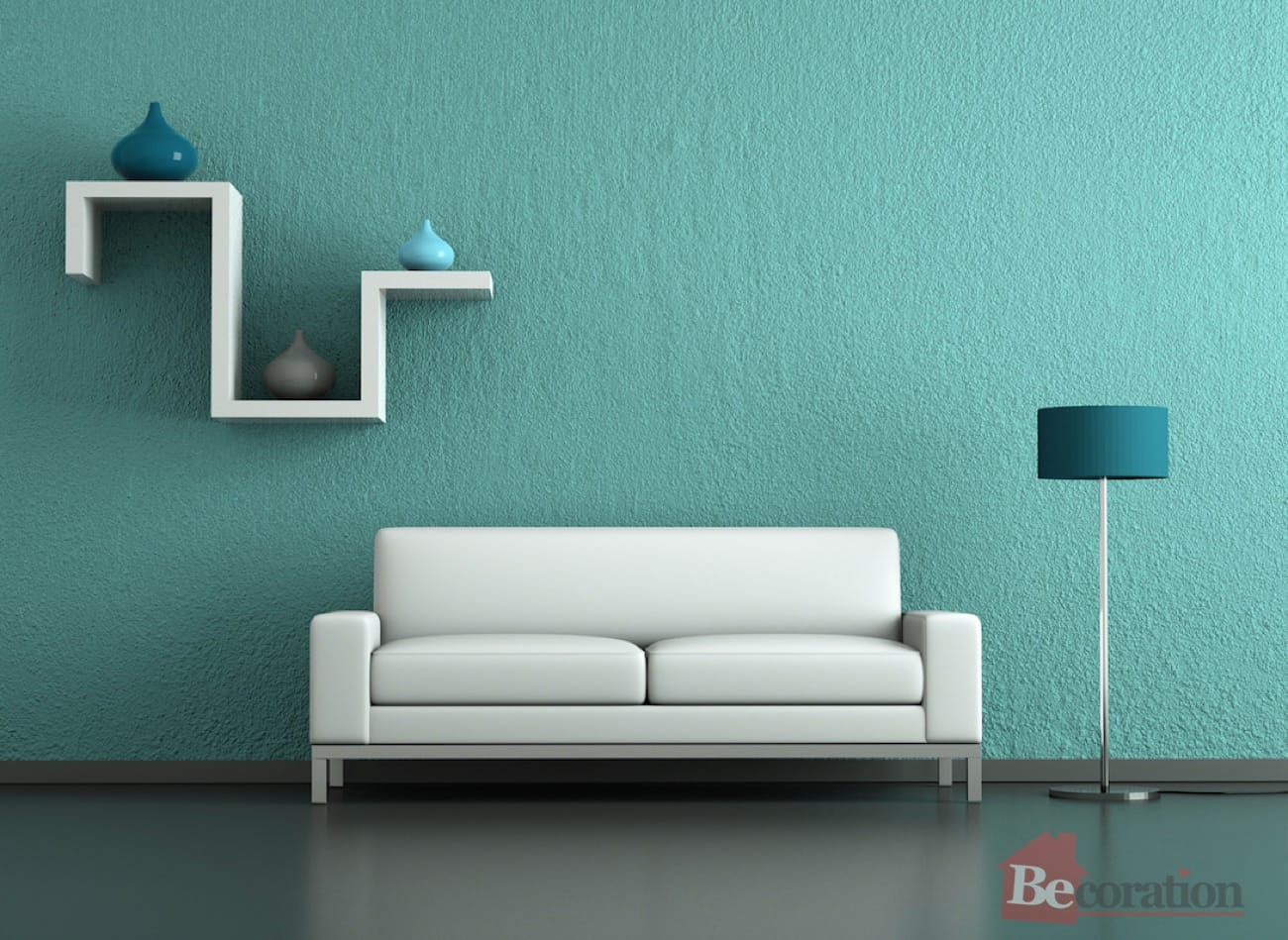 Blue sky
Blue sky is also a great idea for decorating. This tone is perfect for work spaces and bathrooms, since it's cheerful and relaxing at the same time.
 Grey and blue
Grey and blue is a beautiful and elegant combination for your home. As in the picture, you can try a pale grey for the walls and a deep blue for the furniture. The contrast is perfect and these colors together create a very sophisticated atmosphere.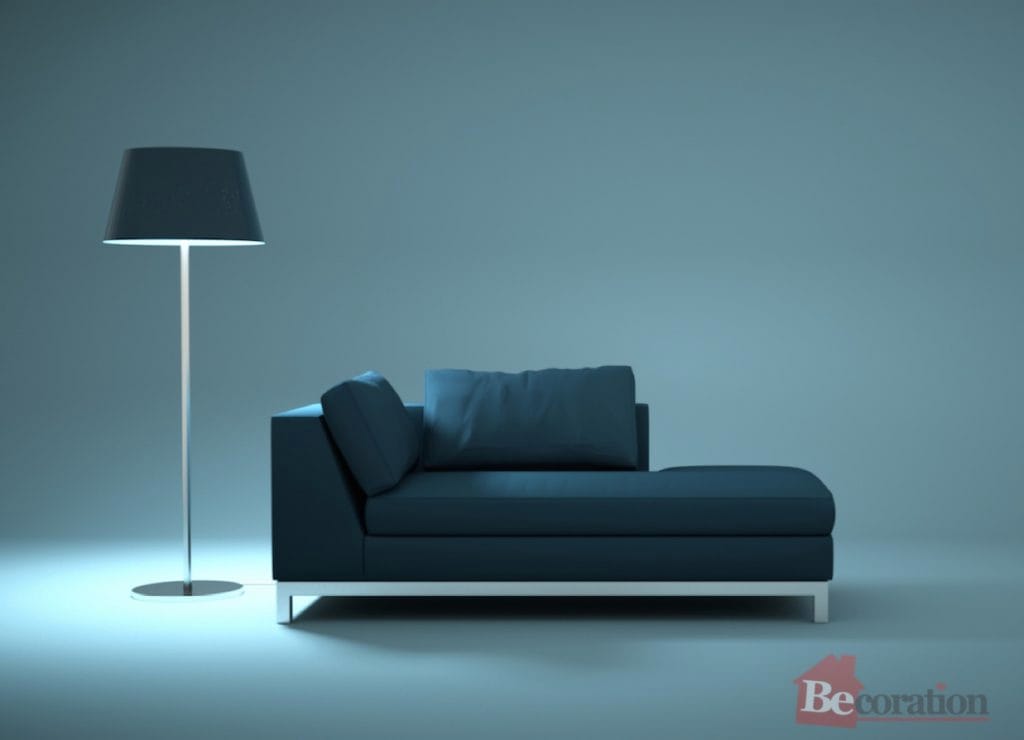 Metallic seaweed blue for your living room
Metallic seaweed blue will provide your living room with a very sophisticated and modern look. Combine it with white, grey and black tones for a superb result! Moreover, as you can see the picture, you can introduce some subtle ornaments that reminds you to the ocean for creating an original decoration.
In the first part of decorating with different shades of blue, you can also see that metallic seaweed blue is also a great idea for your kitchen.
We hope you liked this collection of blue decoration ideas!