Homedecor
Decorating with different shades of purple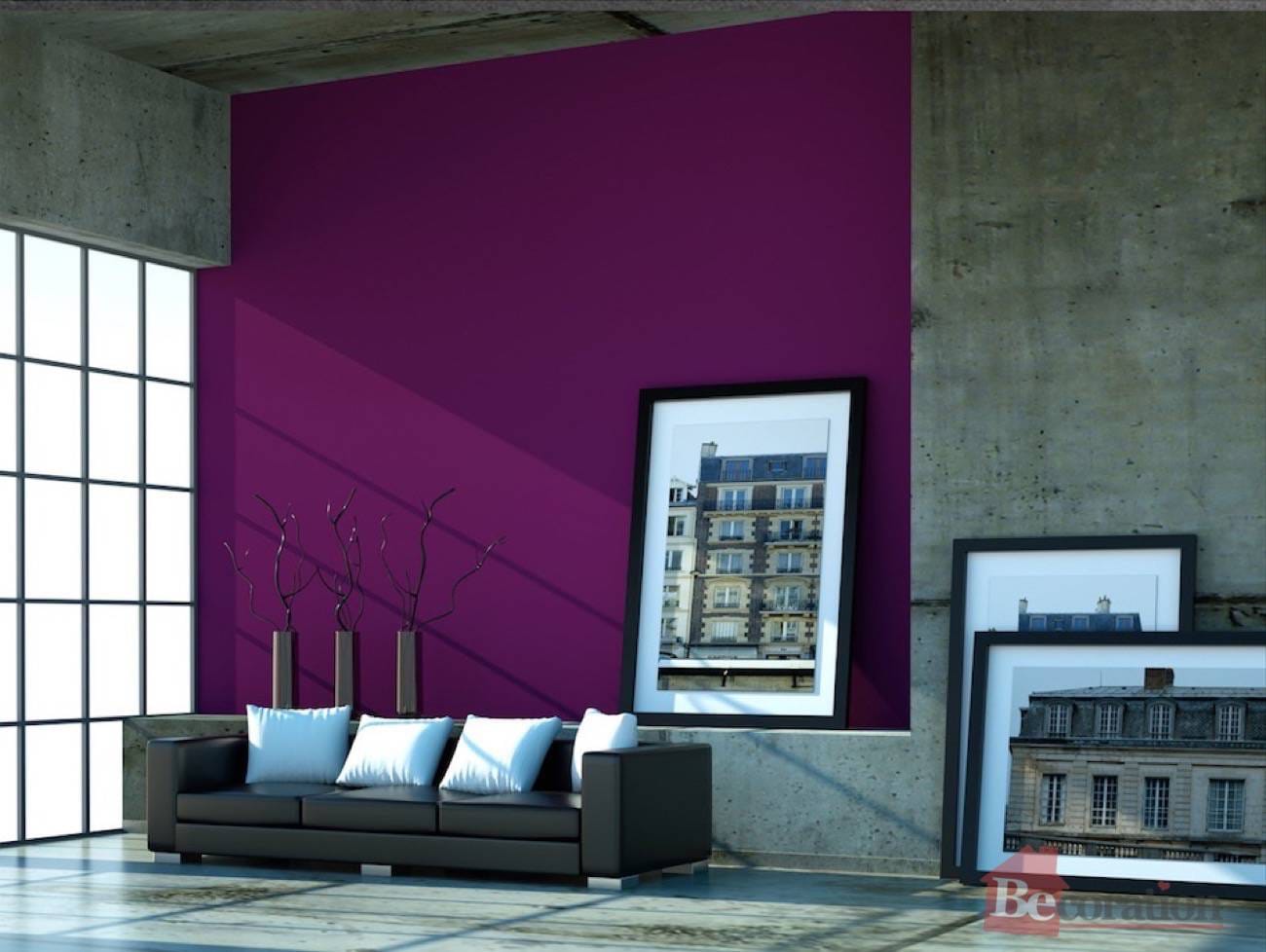 Among all the colors we can choose for decorating our spaces at home, today we would like to share with you some inspirational ideas for decorating with different shades of purple. Purple is a quite attractive color and, what is more, it has a wide variety of tones that you can use for creating infinity of combinations. Depending on what you're looking for, you can choose darker or paler shades of purple. You can also opt for using it for the walls or for smaller elements such as flowers or cushions.
Combination of bright and pale tones of purple
The contrast between pale violet for the walls and bright tones for the rest of elements looks pretty good. This décor is ideal for a modern home style and you can always choose paler tones for some ornaments if you find it too dark.
Purple ornaments for brightening up your room
If you like purple decoration but you don't want it to be the main color of the room, you can introduce this color with small elements. For example, in the following picture, bright flowers and dark purple chairs create a gorgeous contrast with the light walls.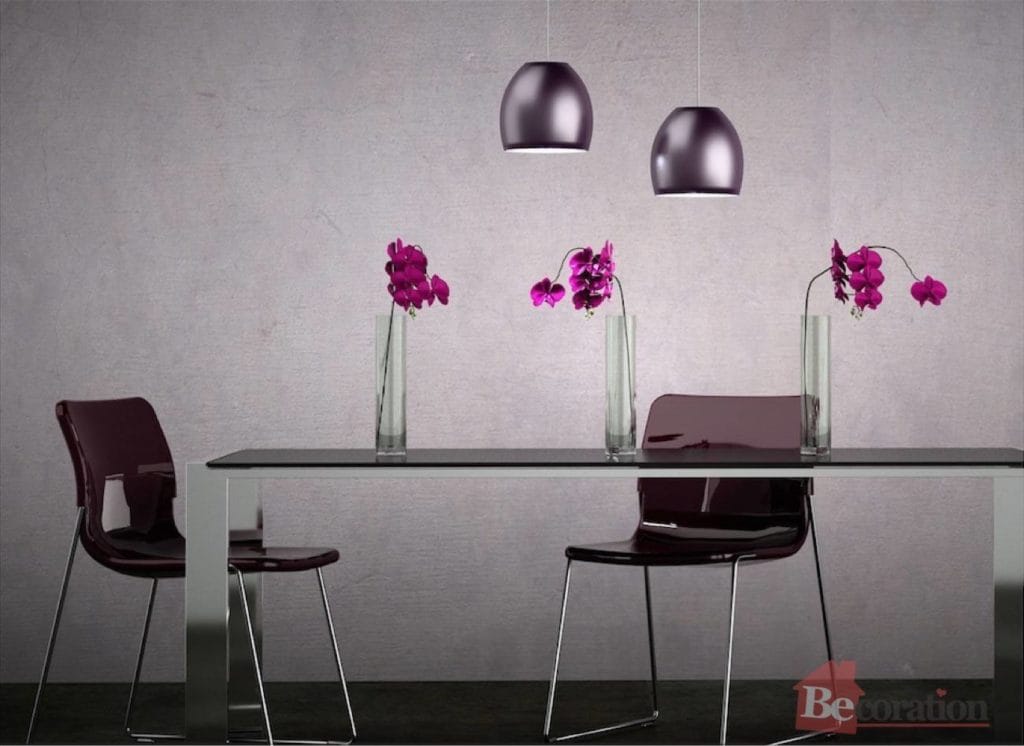 Painting the walls with dark purple
Instead of keeping the walls light and the furniture dark, do the contrary! Dark purple walls look superb combined with light colors furniture and ornaments. Grey tones and golden mirror frames in the following pictures fit perfectly with the shades of purple of the walls.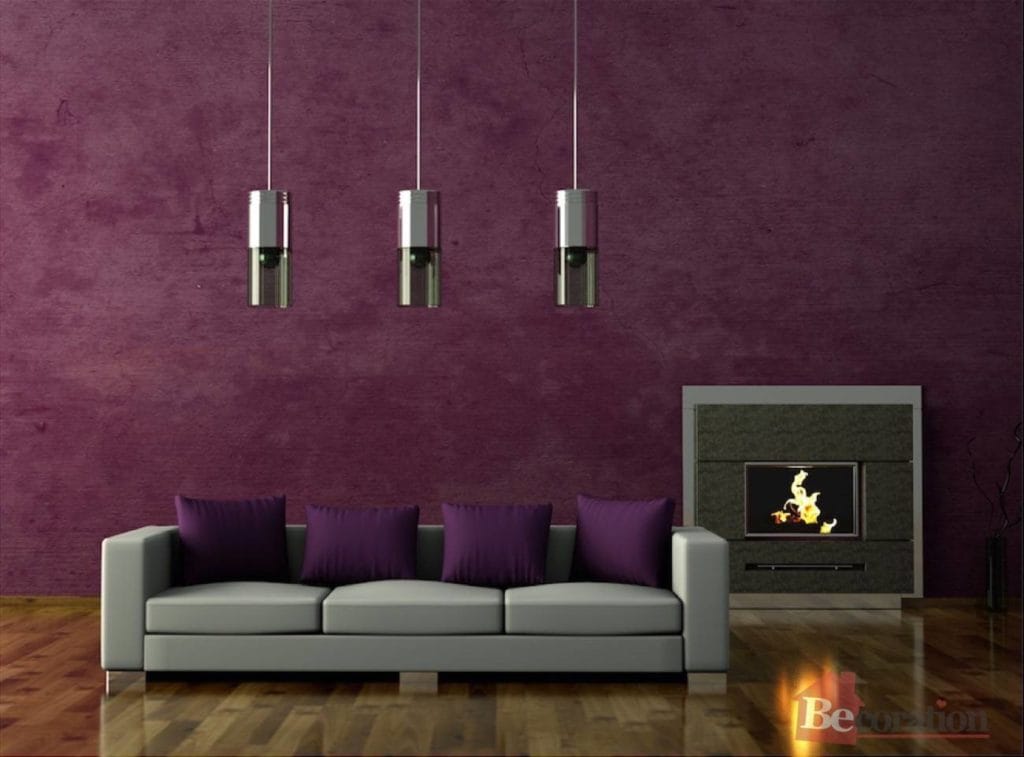 Bright purple combined with grey, black and white
The following design is a really good example of how gorgeous grey, black, white and purple look together. Here, purple is just a decorative element, but it provides a lot of personality and charm to the space.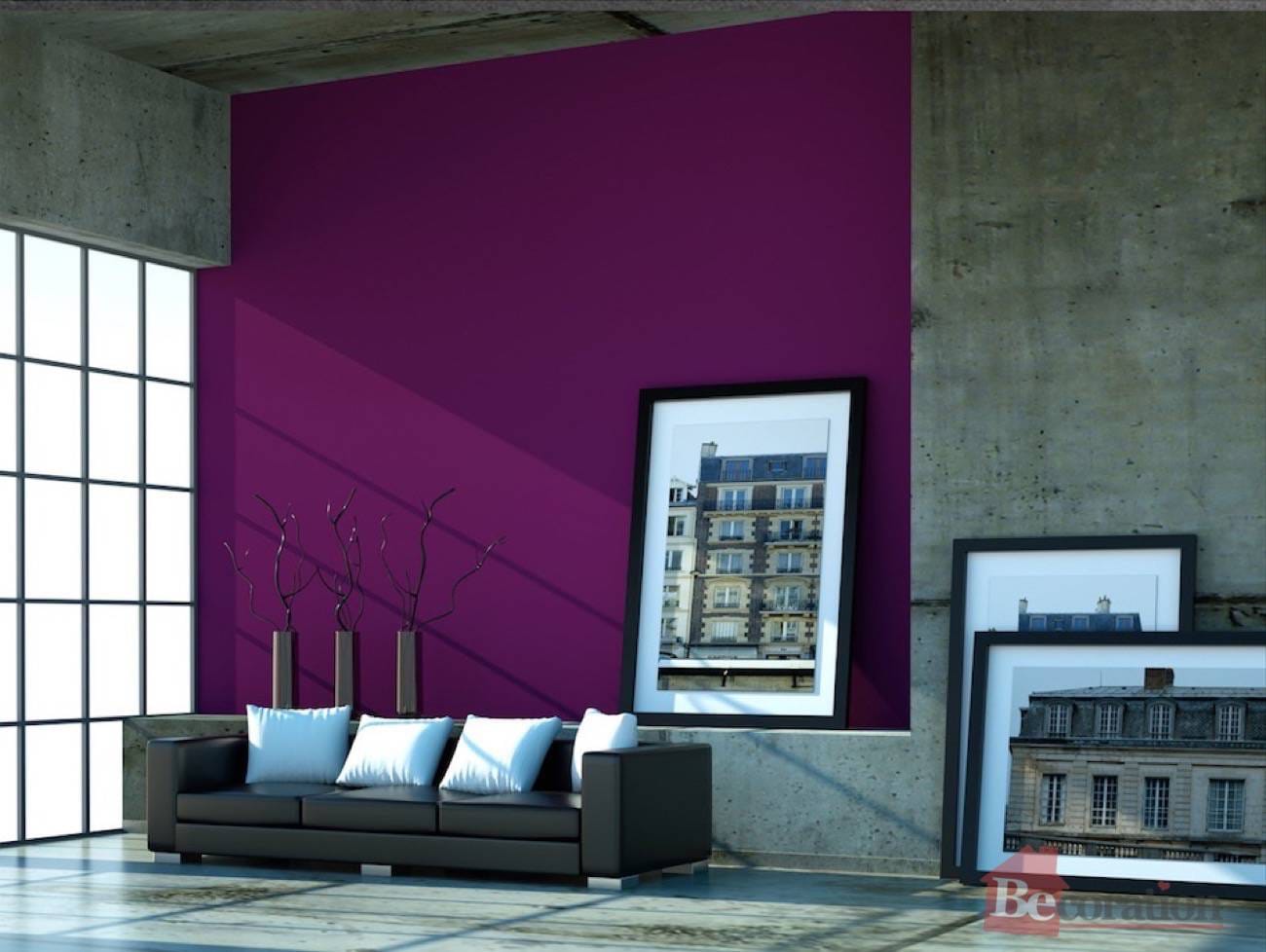 Violet and purple combination
The combination of darker and lighter shades of purple looks cozy and they're ideal for girly style spaces.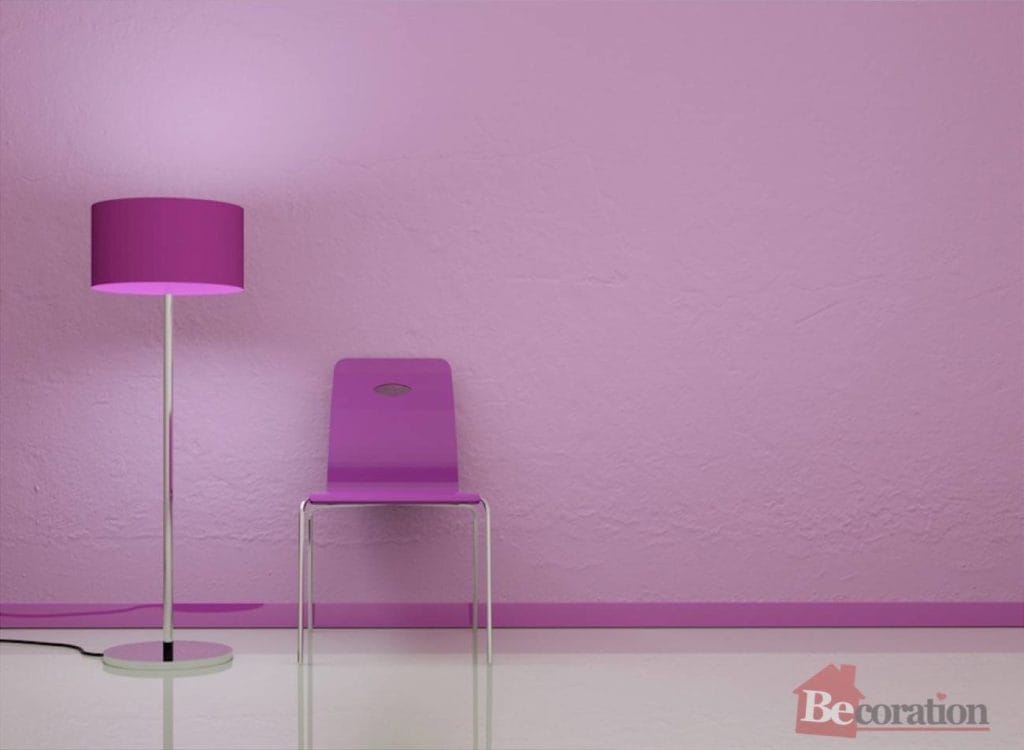 We hope you liked this post, if you have more ideas you'd like to share with us, you can do it in the comments or in our Facebook page.