DIY
DIY, bottle decoration (Part 2)
DIY is a trend right now, not only because it is cheap, but also because it is a way to create beautiful and unique things that match perfectly to your tastes. You won't spend a lot of time and you'll have awesome results, Sounds interesting right? The  keep reading!
It is hard to believe that with few resources we can create something as beautiful as this. We are going to pick some bottles and decorate them with chalk paint. For this, we are going to need:
·         Water bottles (big or small)
·         Chalk paint
·         Wool
·         Chalks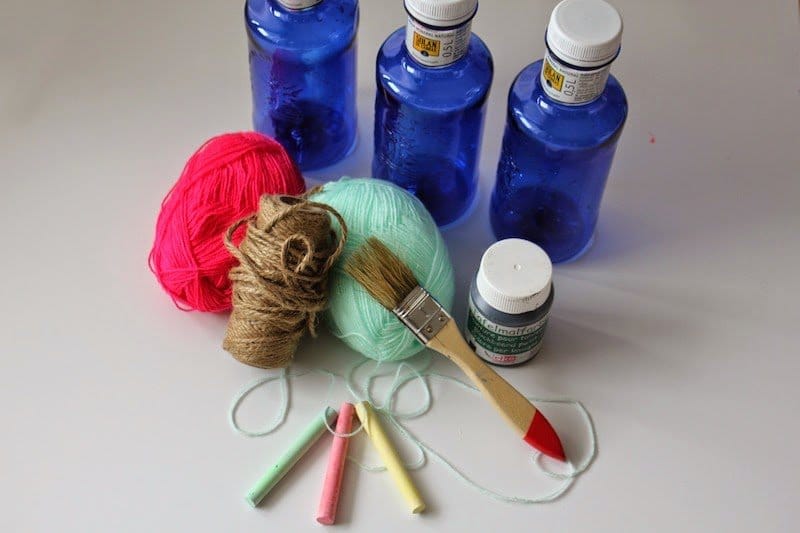 We'll start by cleaning the bottles. Then we will take off the cap and start painting the whole surface with a big paintbrush. You'll see that the paint looks really brilliant at the beginning but with a few time, it starts being matt, having that beautiful chalk effect that we love.
We should let the paint dry to follow the next step. We'll have to wait around 30 or 35 minutes. Then it is the moment to choose our favorite chalk color to take advantage of the relief of the bottle. You can choose the bottle you want. This one is from Solán De Cabras and we have chosen this one because it has a very beautiful design.
The last step is decorating the bottle with some pieces of colorful wool. Then we'll have to put the cap back and stick the wool around the cap with some glue. The final detail is to put a black piece of wool in the middle of the cap, but that depends on your tastes.
You can apply different colors or bottles, you can just take the idea and then customize the bottle to fit your space.
Hope you enjoyed the article.
Via: Decoración 2.0