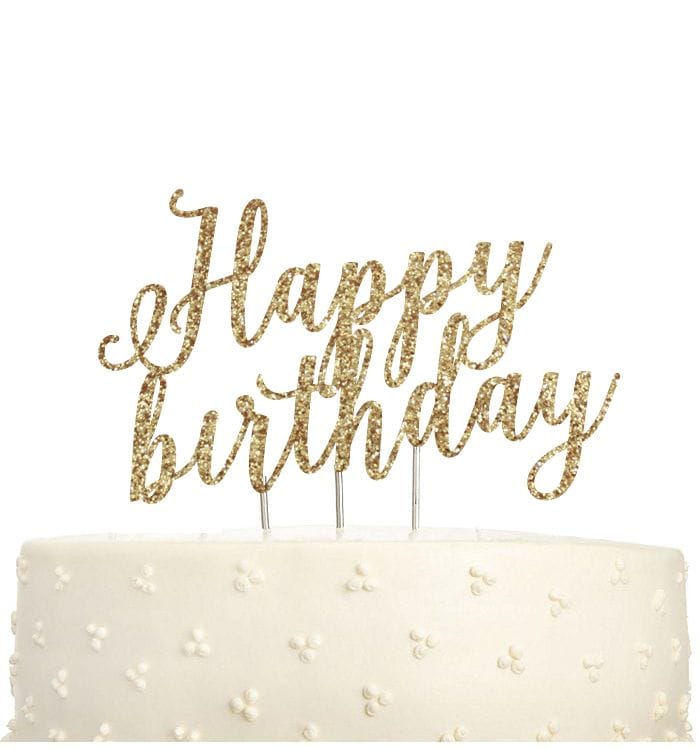 Cake decoration is an absolute trend right now. You can see awesome cakes, cupcakes, cookies and everything you can imagine in every form and beautifully decorated.
Cooking is one of my passions; I love to spend Saturday mornings baking a cake or something sweet to my loved ones. If you can not only make something tasty, but also something that looks incredibly beautiful, even better.
The problem is that making fondant cakes or astonishing cupcakes is not as easy as cake experts say it is. I started to make my first fully-decorated cake and it was a complete nightmare and at the end, I had to buy a cake and it was a failure.
Now I am better at it because with some practice we all can do everything we want but anyway, I want to share with you something that I think is very useful.
Some days ago I saw a really easy-to-make cake topper made with cardboard and other inexpensive materials and I thought it was a really interesting idea. First because it is easy and you can make it in less than an hour, secondly because it is cheap and finally because you don't need superpowers to make it and it is the perfect options for the ones that love decorating cakes but are starters.
Here you have some other ideas that I found, hope you like them and you enjoy them.
Pictures: Pinterest