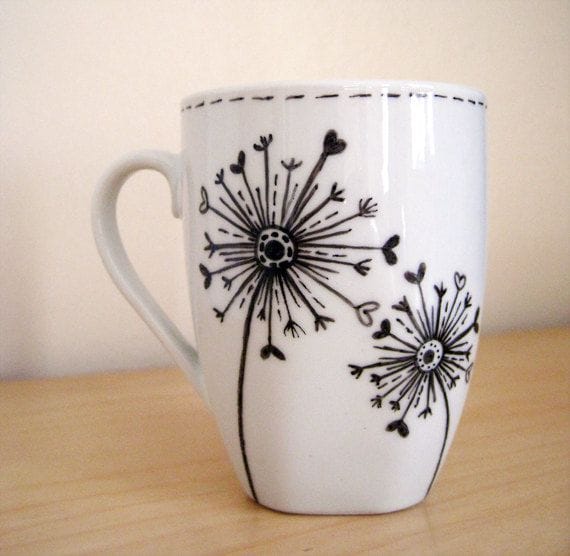 Waking up early and seeing a beautiful mug full of very hot coffee is the best way to start the day. Of course all mugs have the same function, but a beautiful one can make you see the world more beautiful. If it has a beautiful message it can make you smile from the very first moment of the day.
Mugs are also a great present. They are a great way of being present in someone's daily life, so you can also use today's article if you are thinking about something nice to give to someone you love.
Of course there are really beautiful and lovely mugs in shops, but today we want you to make a little effort and try to make your own mug. The good thing is that you can customize it to your tastes and you can even change it to fit your decoration.
You have endless possibilities and today we want to show you some, do you want to see them? Then keep looking at this article.
I love you a whole latte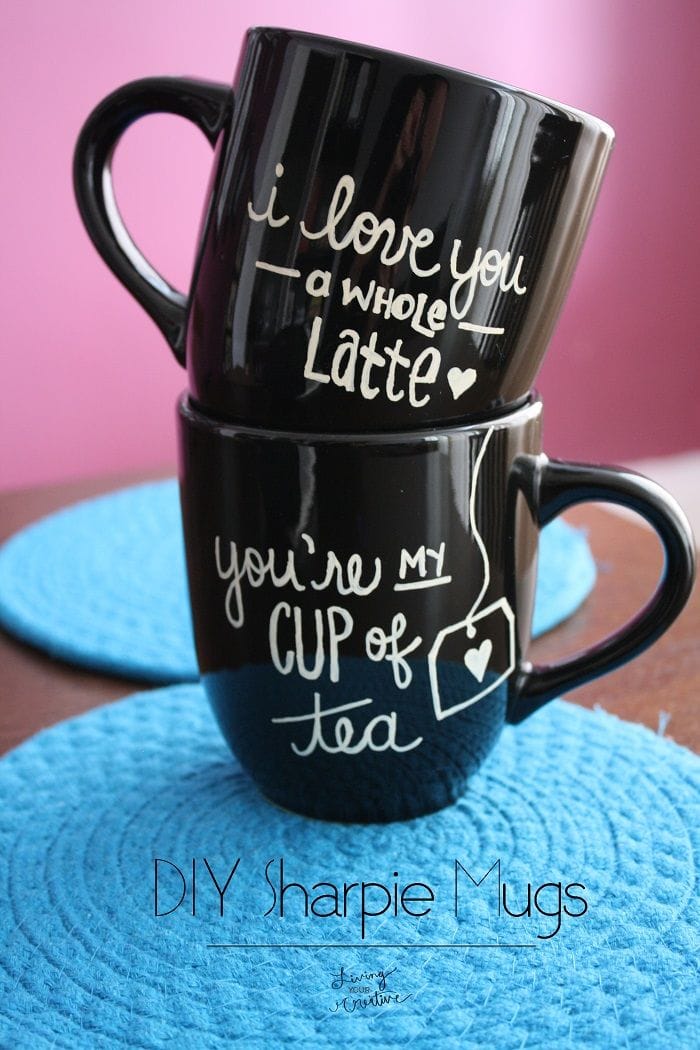 Golden
Good morning beautiful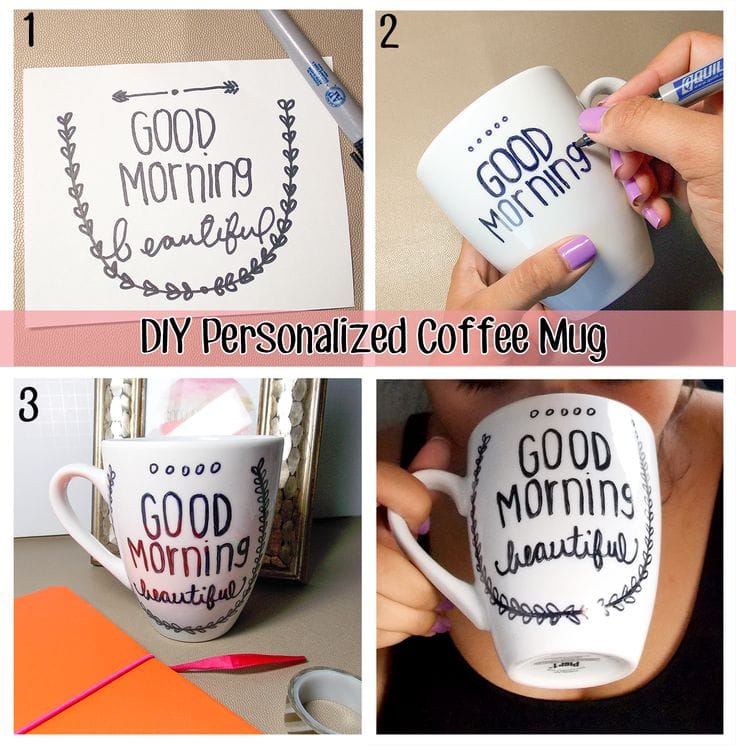 I donut care
Name
Little monstersHarry Potter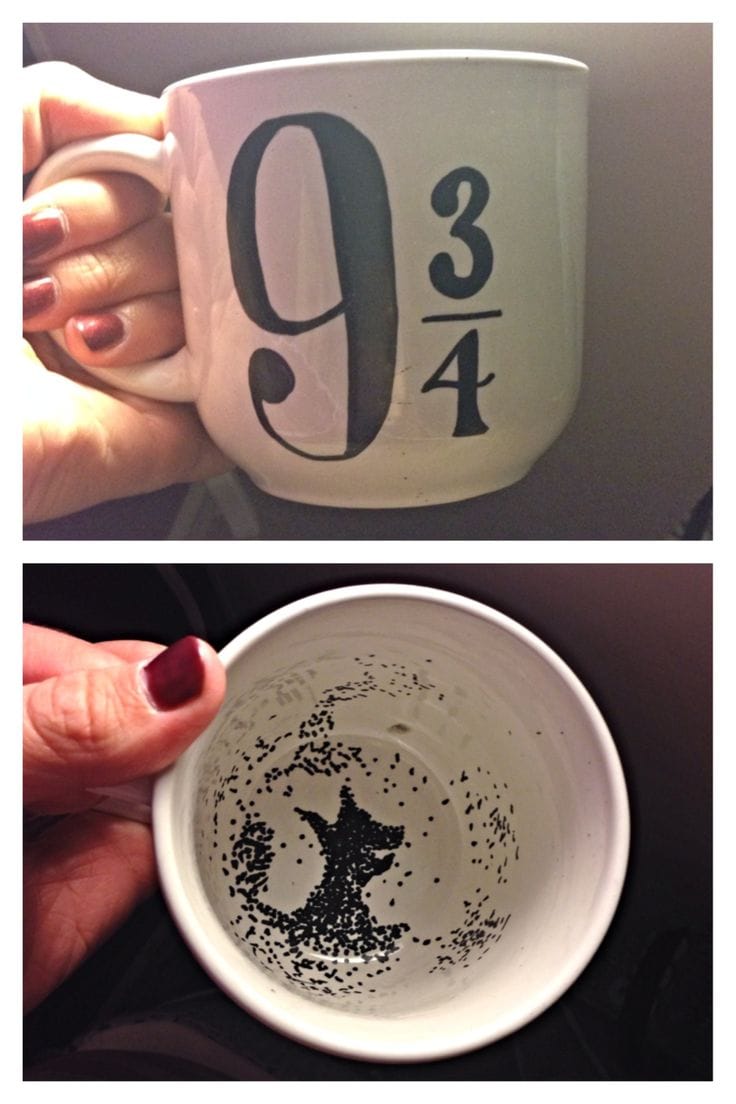 Dandelion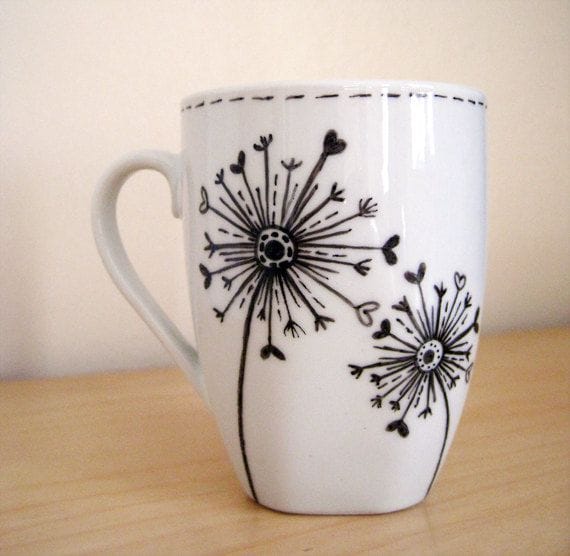 Nature
You are my sunshine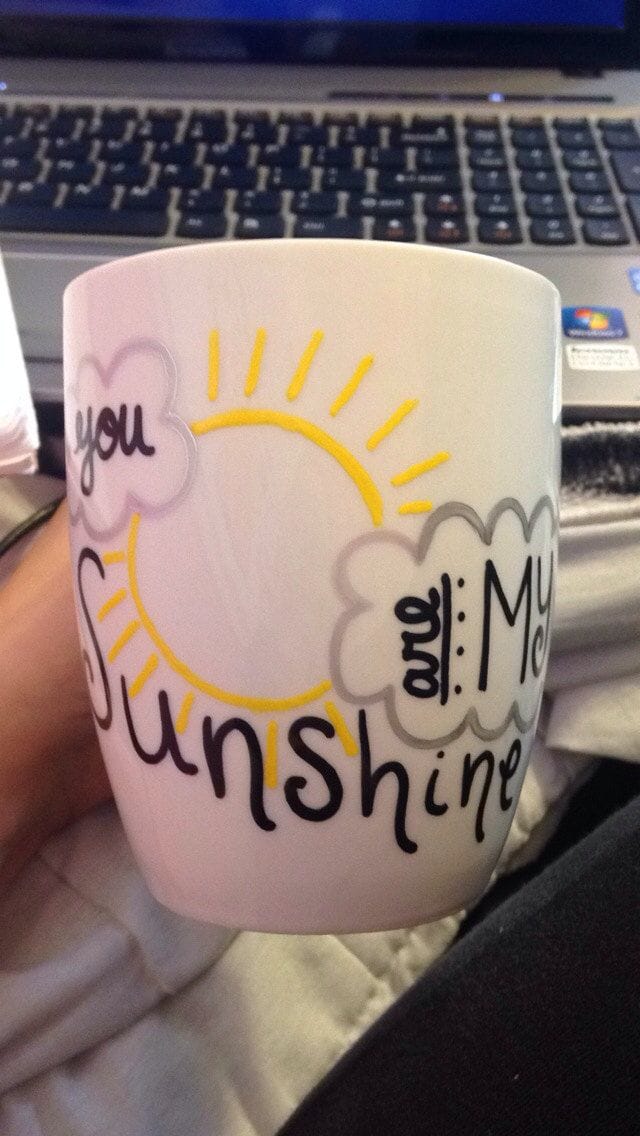 Blue pattern
Colorful pattern
Caffeine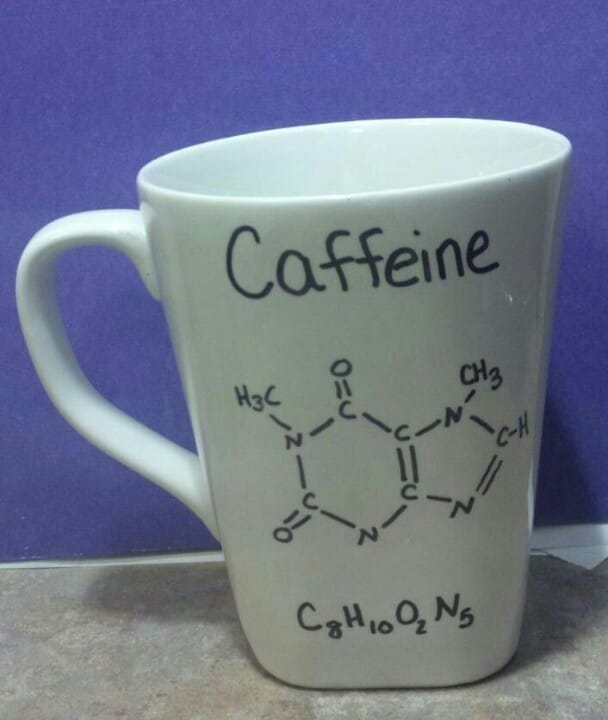 Simple pattern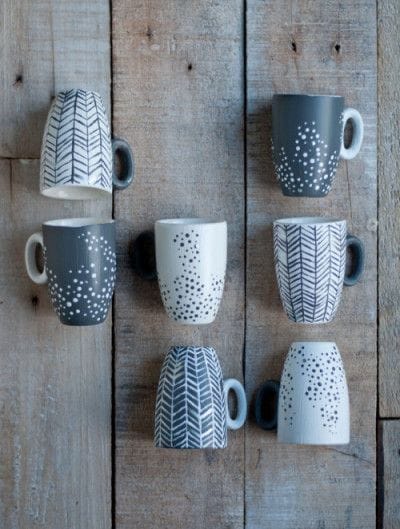 Camera
One in a minion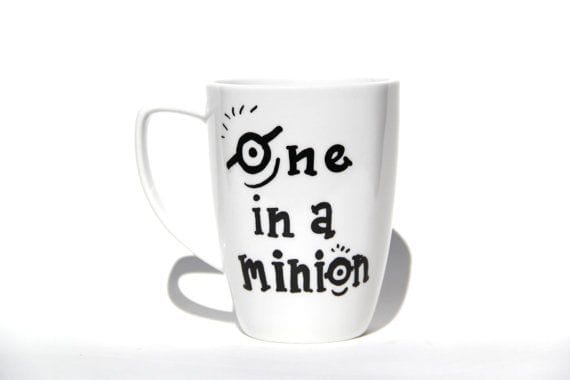 Elephant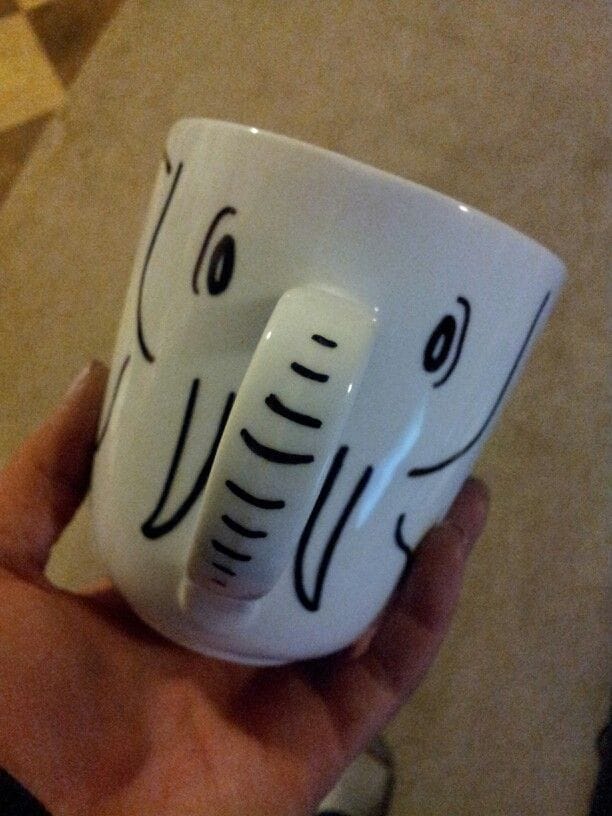 Pictures: pinterest