DIY
DIY Origami: How to make a bookmark with paper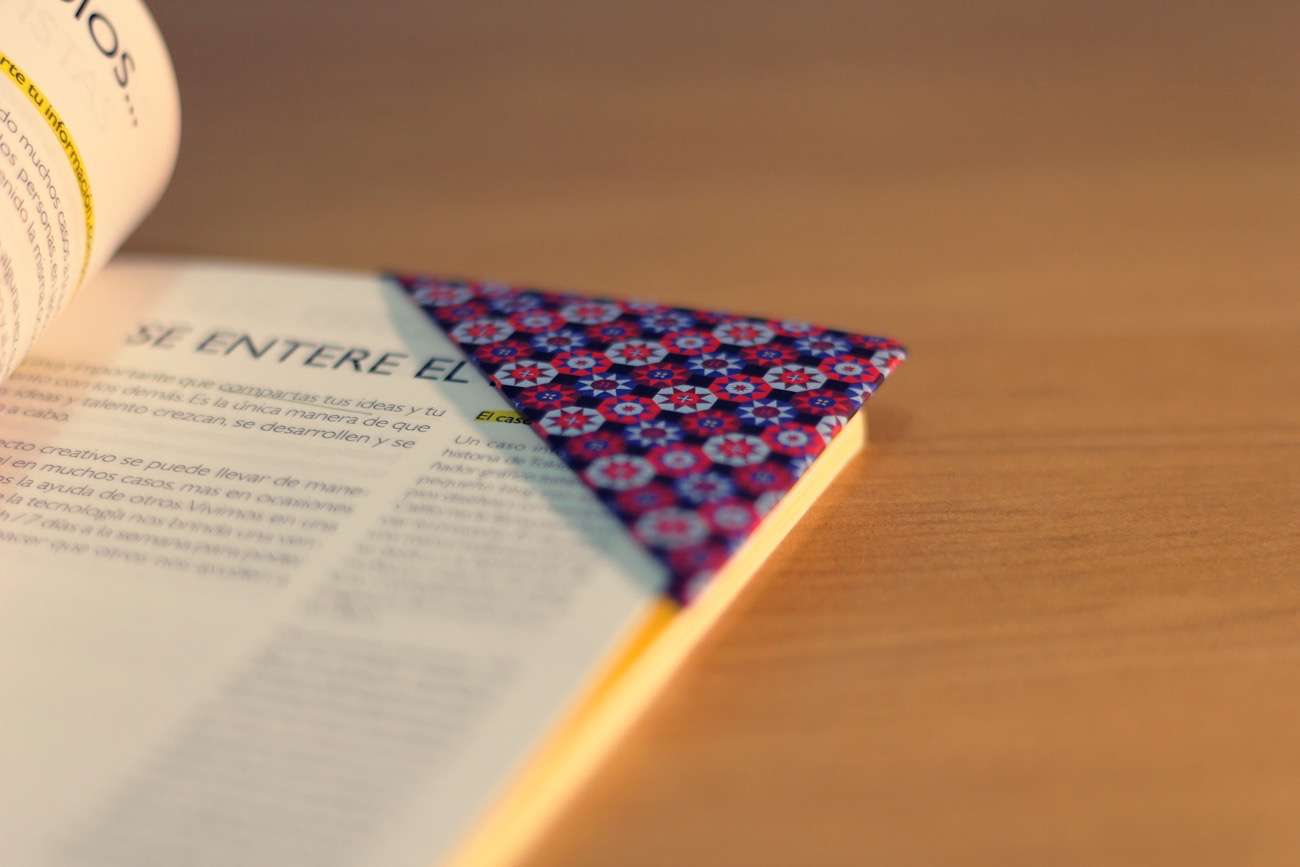 When we're going to read a book and we can't find a bookmark, it's very annoying. Today, we want to share with you this original idea for making a DIY origami bookmark with paper. This can be a very especial detail when you make a gift for someone and it's also a useful craft for you. If you like reading and origami, you'll love this craft!
It doesn't matter the subject of the book, you can use this beautiful bookmarks in order to remember where you were reading last time or for marking recipes in a recipe book. Choose a printed paper you like and personalize your readings!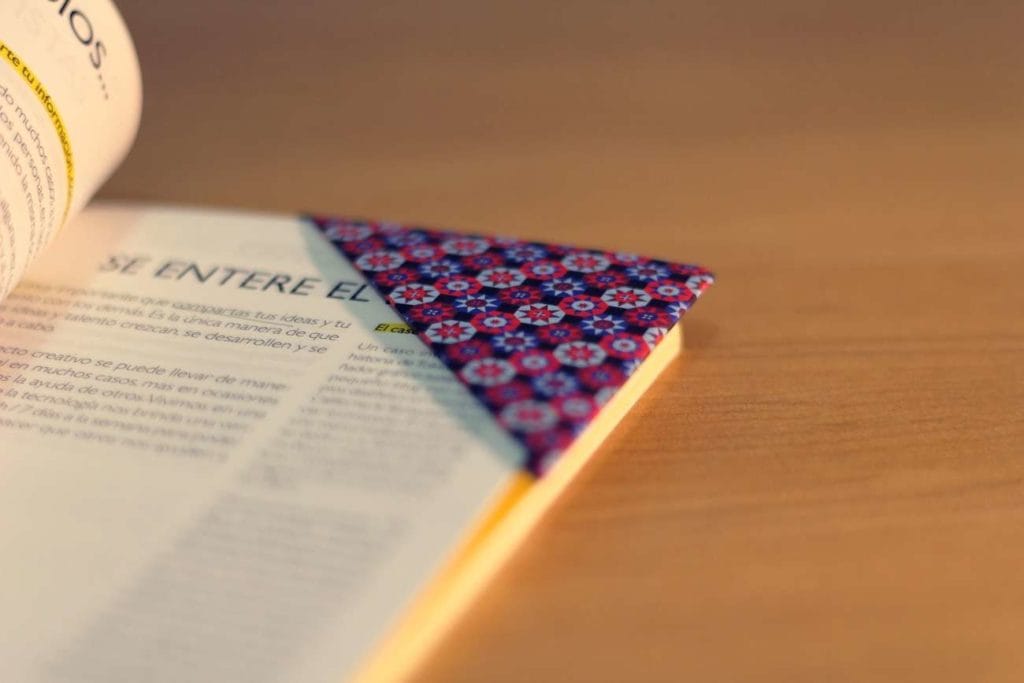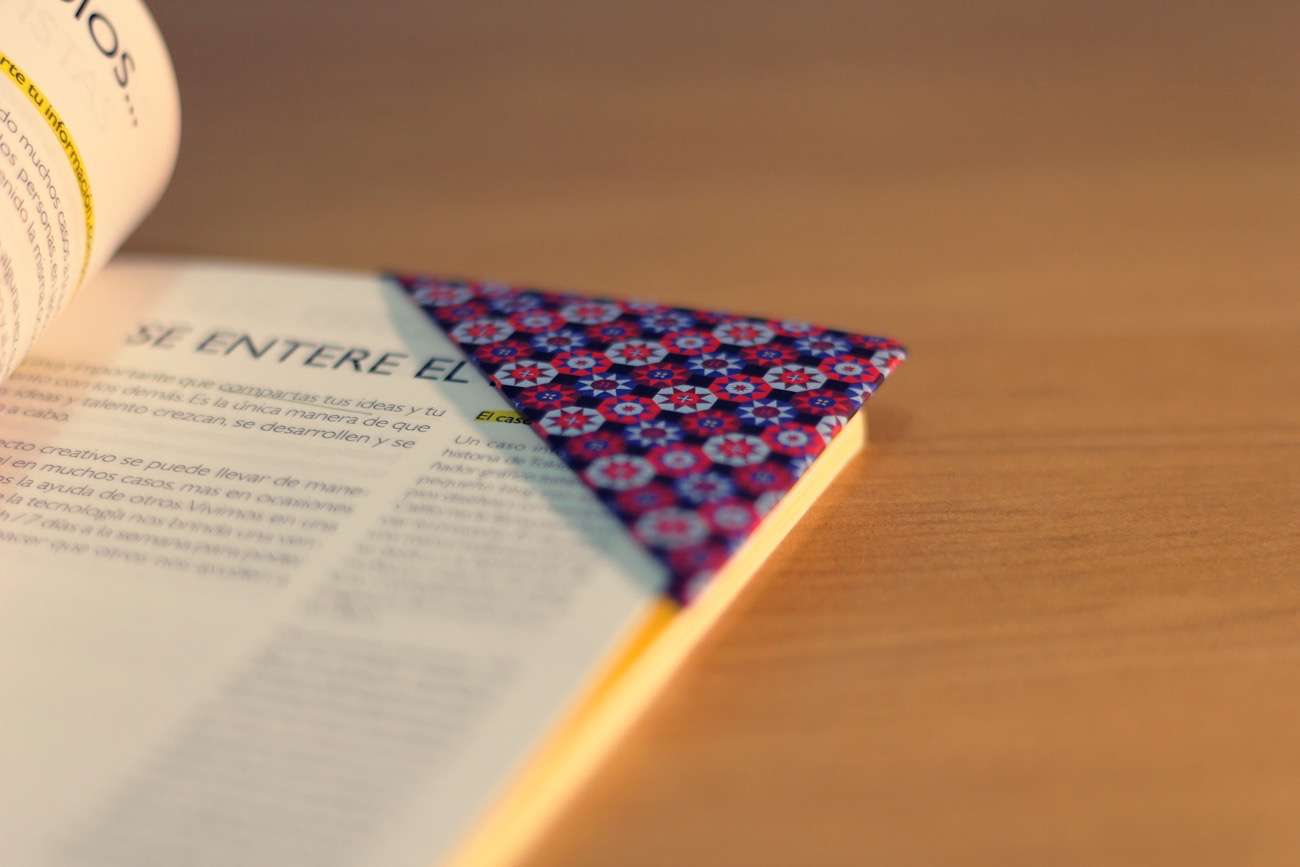 Materials for this DIY origami: decorated paper
You can use any paper you're going to recycle, such as newspapers or magazines, but you can also find a lot of printed papers with gorgeous designs and colors. These decorated papers are quite cheap and you'll be able to create wonderful bookmarks with them. You'll find scrapbooking paper in different colors and designs. You can find them in stores such as IKEA, TIGER or any crafts store.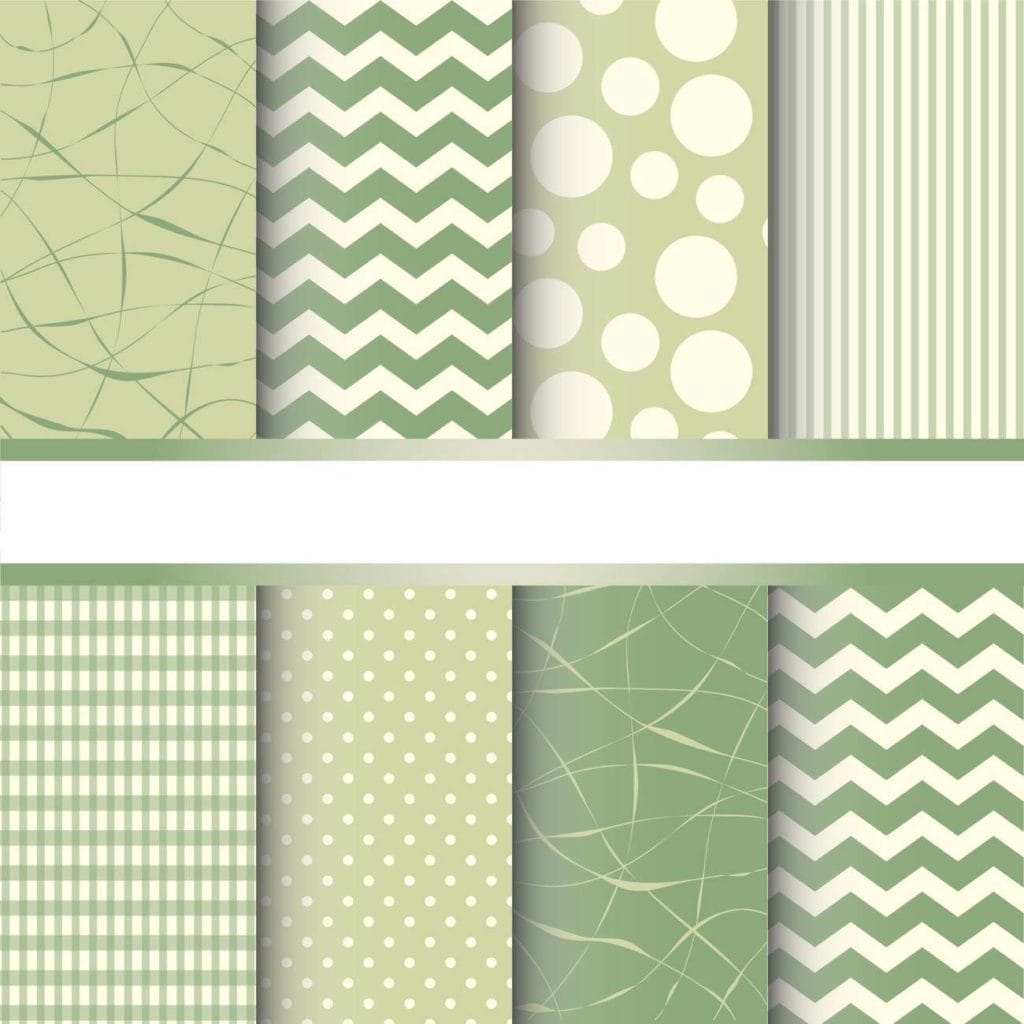 Tutorial: how to make a bookmark with paper
Once you have chosen the paper, you can start your DIY origami bookmark following this step by step tutorial.
Choose a paper you like. You can also try to combine it with the cover of the book
Cut it like a 15×15 cm square.
Fold the paper diagonally and open it again, and do the same in the opposite direction. Like this you'll have the diagonal lines marked and you'll get the center of the square.
Fold two opposite corners to the center of the square
Fold it on the middle so that the two folded corners are joint
Fold the tip on the right in order to make a triangle and do the same with the opposite tip
Put the tips sticking out into the triangle so that you get a perfect triangle
Make sure everything is well folded and stable
You've got your paper bookmark for placing it on the corner of your books!
If you want to give it to someone, you can also add a dedication on the triangle. Like that, they'll never forget who gave them that gorgeous DIY origami bookmark.
If you liked this craft, you can watch more tutorials like this in the page Internet DIY. You can learn how to make DIY origami flowers, photo frames and many other ideas!
Via decoración 2.0