DIY
The easiest Christmas cards ever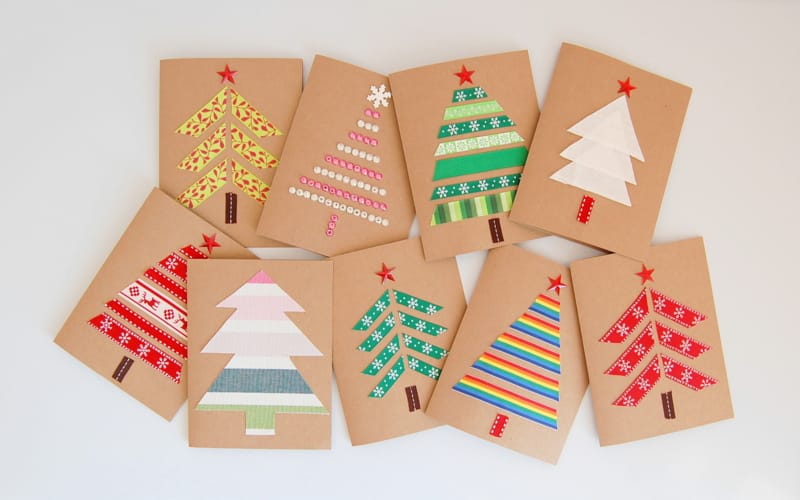 Today we are going to show you a very easy and funny way of making Christmas cards. You can even do it with your kinds, as they only require imagination. They are easy, beautiful and a really good way to say merry Christmas to your loved ones.
The first two ideas are Christmas trees made with ribbon. As you can see, they are easy and very beautiful.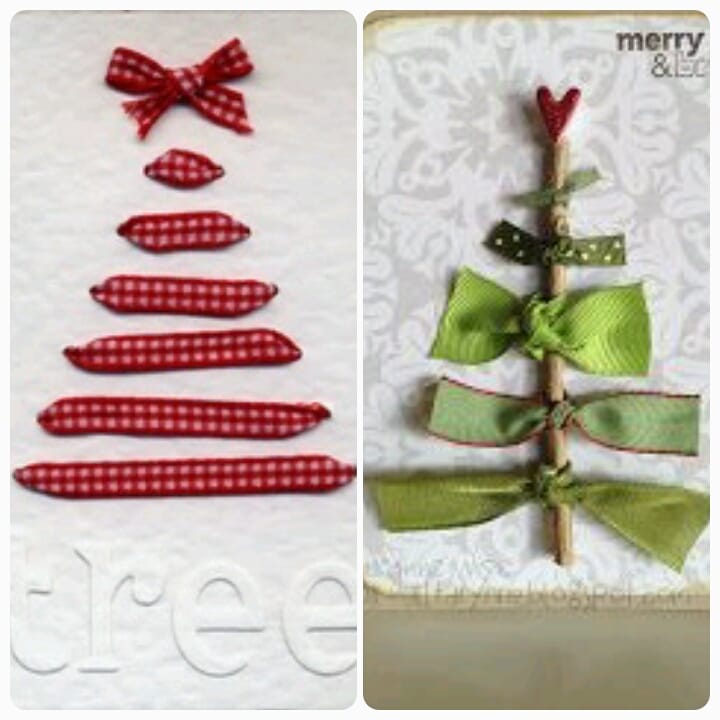 Another idea is using washi tape. You can create nice compositions like these ones in just one minute.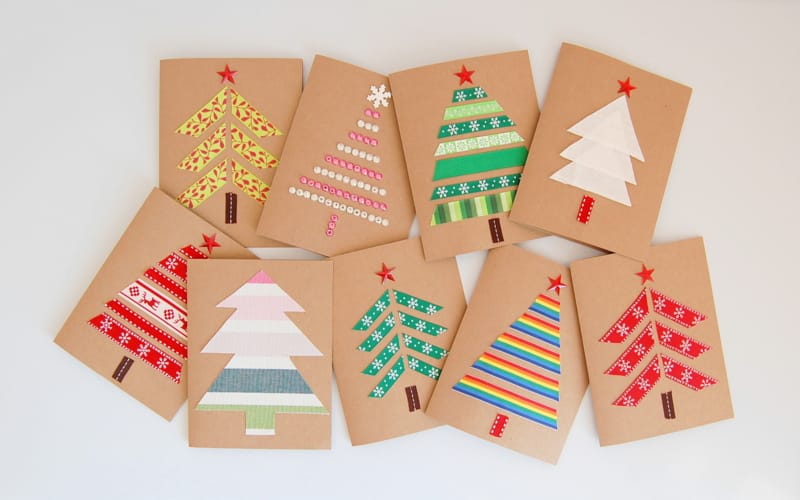 You can also use buttons from old clothes and turn them into these cards.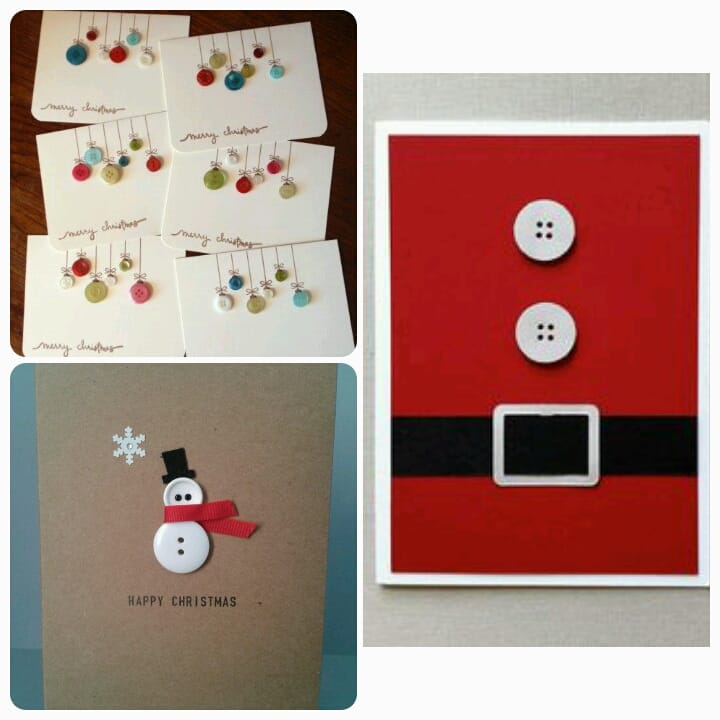 Other could be using big ribbons as the main character of your Christmas card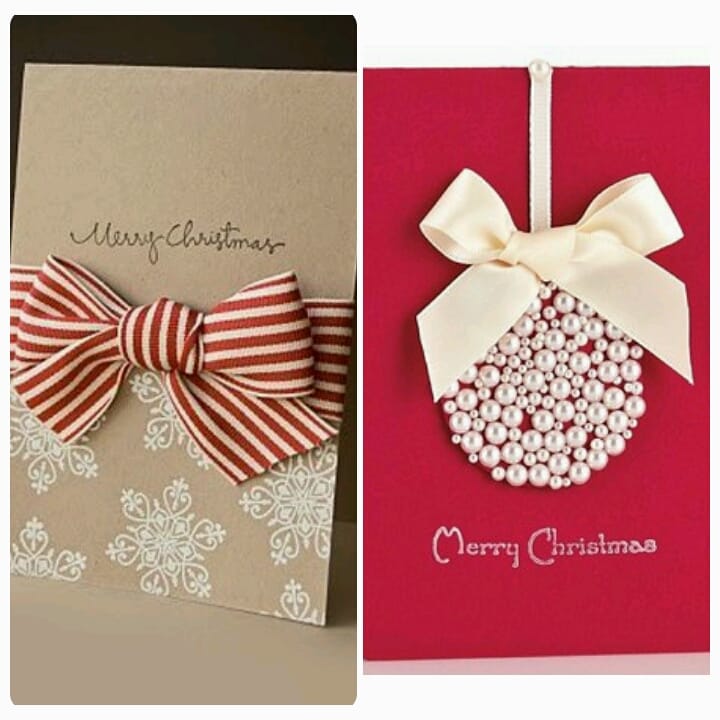 The last idea, the best for doing with kids and the most original is this one. You just have to use your fingertips of your feet with some ink and stamping them into a cardboard, then use it as a base for your pictures, creating beautiful Christmas designs.