DIY
How to make your own advent calendar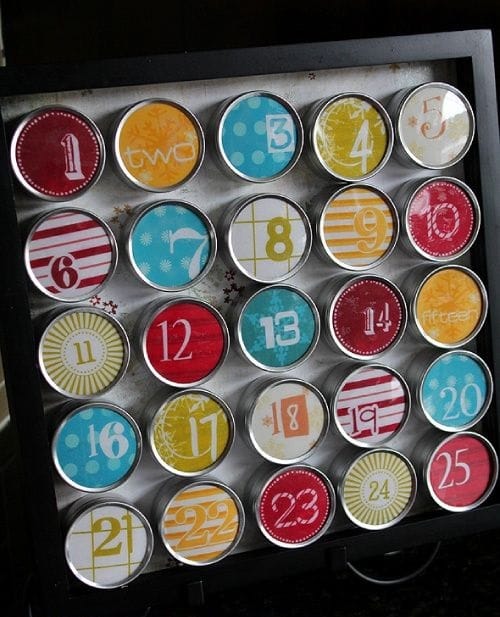 Advent calendars are a long and beautiful tradition. You can usually find it as a box with little windows that hide different gifts. Each window is marked with a day of December from the 1st up to the 24rd, Christmas Eve.
In this article we will show you different ways to make your advent calendar different and unique. With inexpensive materials and some imagination, you can create an advent calendar that could serve also as Christmas decoration. Here are some ideas to inspire you.
The first one is using toilet paper tubes, a recycled material that could be used for millions of things, as we explained in previous articles.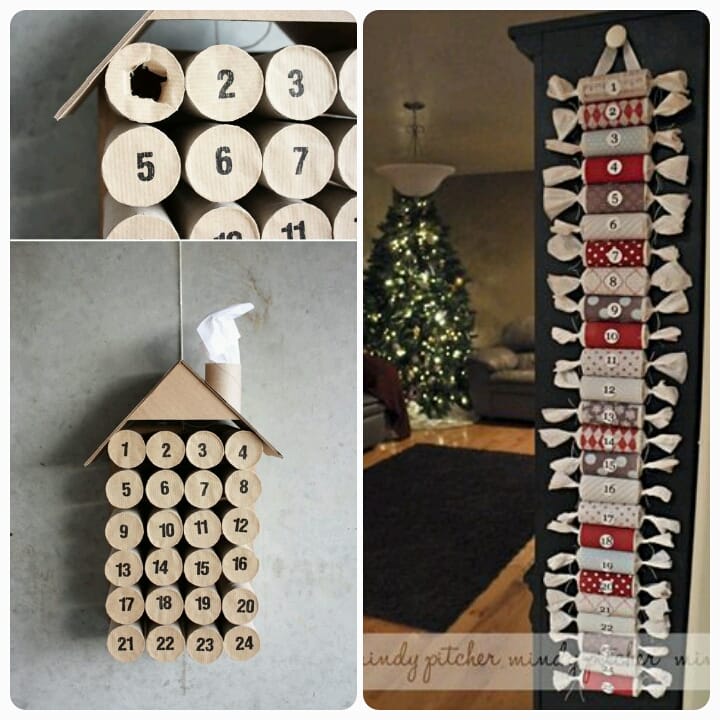 The second idea is just using a blackboard, with some paper bags. With rope, clothespins and chalks  you can attach the bags to the blackboard and then just decorate it.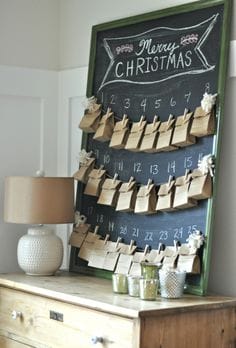 Another idea is using globes with numbers on it and put some little gifts inside them. It will give you a very Christmas ambience and the opportunity to give your loved ones a little present every day. There is nothing best to preserve the Christmas spirit.
Last, but not least, we can use small decorated tin boxes for hiding our little presents. Just attach the boxes to a frame with some glue and you'll have a very original and colorful advent calendar.

You can see some tutorials in the links below the images and if that isn't enough, here are some more freebies to make the decoration even easier. You can download them in the link below.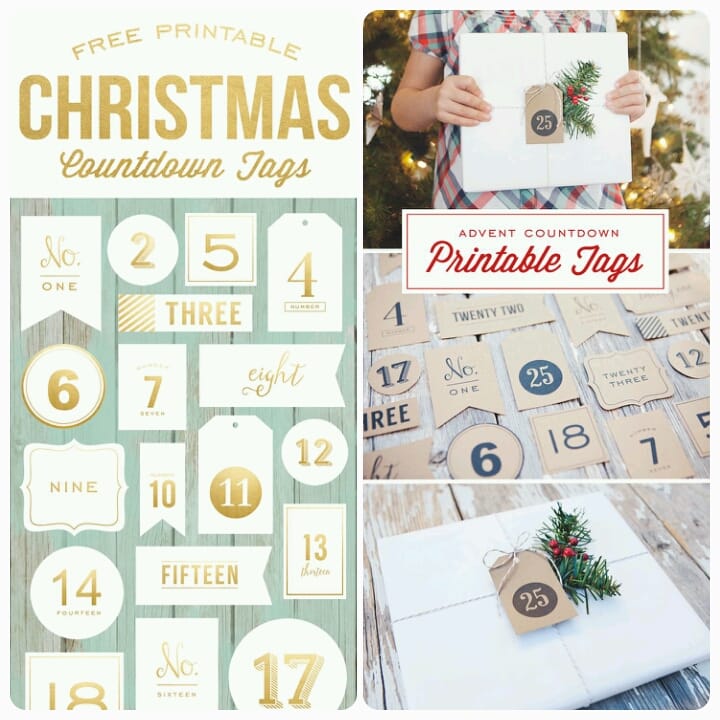 Source: Simpleasthatblog.com