DIY
Easy DIY projects, the perfect activity for this weekend.
Not everybody have the time the wish to make DIY projects, but today we bring here some easy ones. You can make them in a weekend or less, so the problem of time disappears.
The DIY projects we bring are outdoor stuff. Things to decorate your garden and get the most of it. Buying this kind of things is really expensive so today's article is a solution to have a beautiful garden fast and cheaply.
You don't have any excuse to give a new touch to your garden!
Colorful bricks table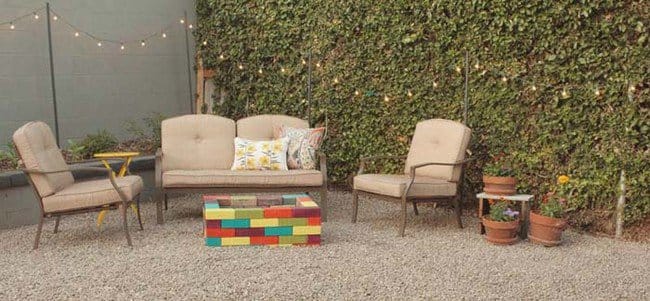 White candle holder
Kids games
Light decor
Umbrella in a flowerpot
Mirrors to ake your garden look bigger
Colorful tiles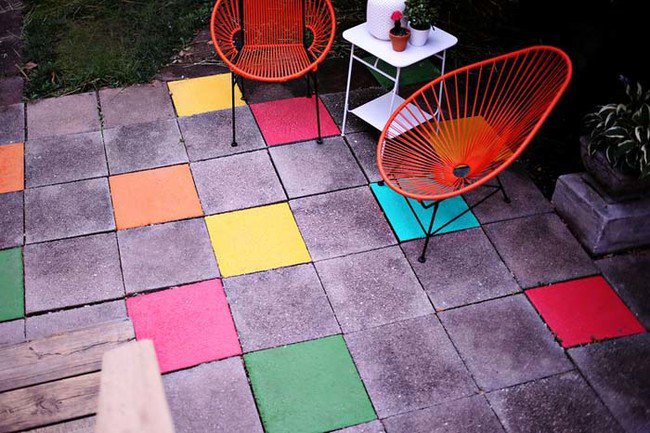 Via: Dominio Mundial