General
Our favorite Christmas ideas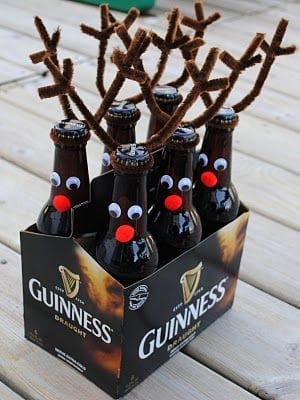 Christmas is gone, but we can't stop thinking about it yet. We have seen a lot of cool stuff about Christmas DIY and decorating so today, although Christmas have finished, we bring some ideas for the next year.
Here we are going to do a collection of the 20 ideas we have liked the most.
"JOY" door decoration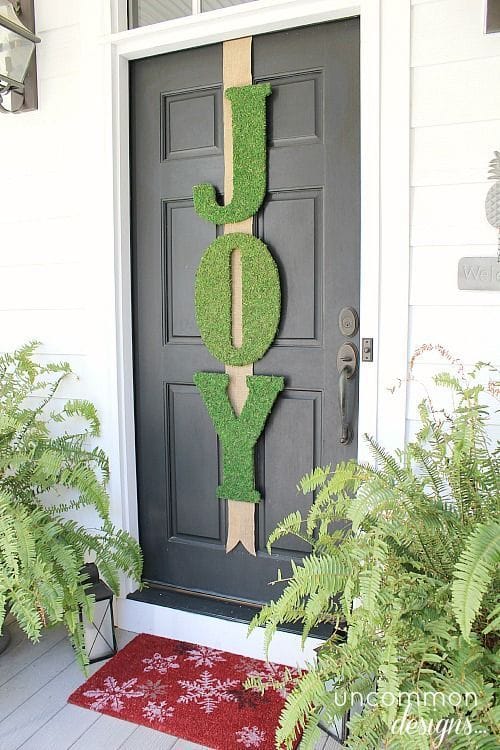 Christmas mailbox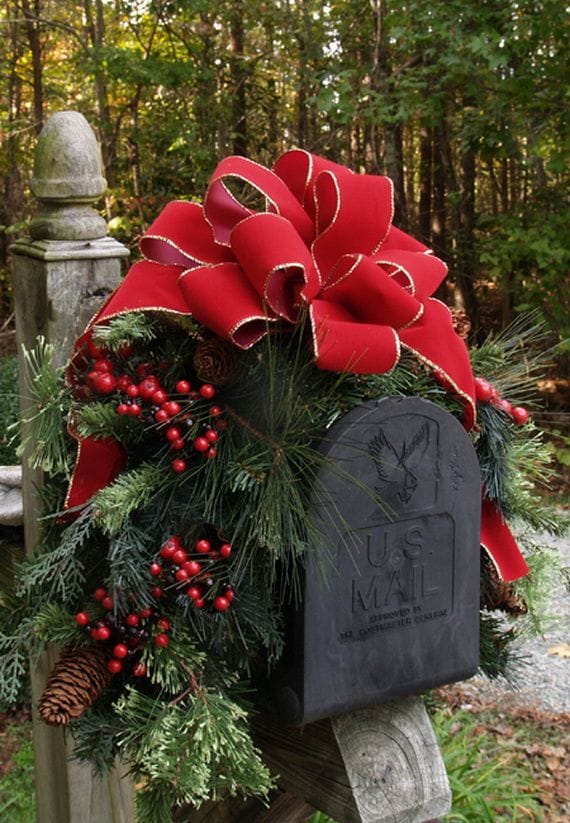 Easy white centerpiece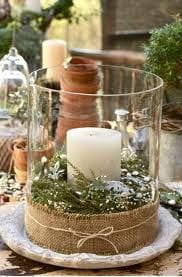 Funny Christmas chalkboard
 Ornaments Cristmas tree
 Christmas township candle
Sweet little houses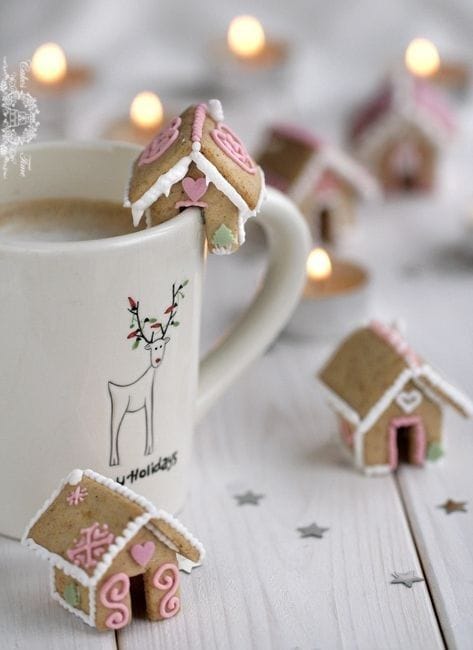 Snowman door decoration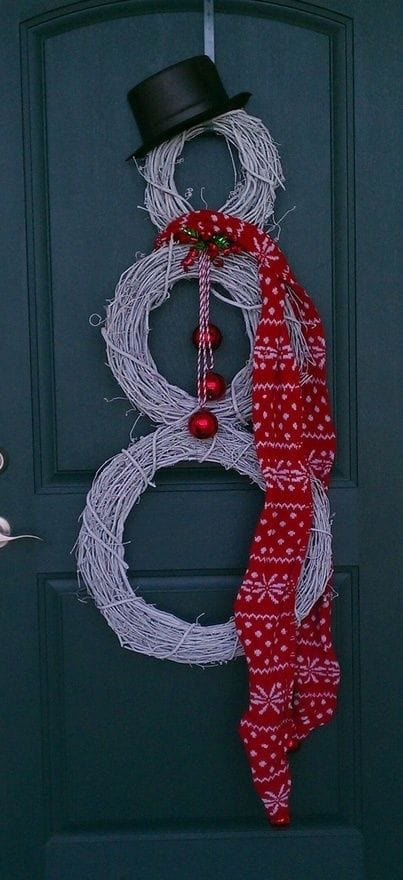 Rudolph gift boxes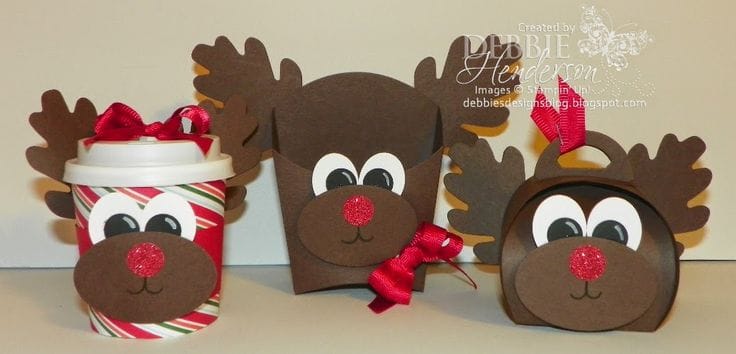 Noel decorative letters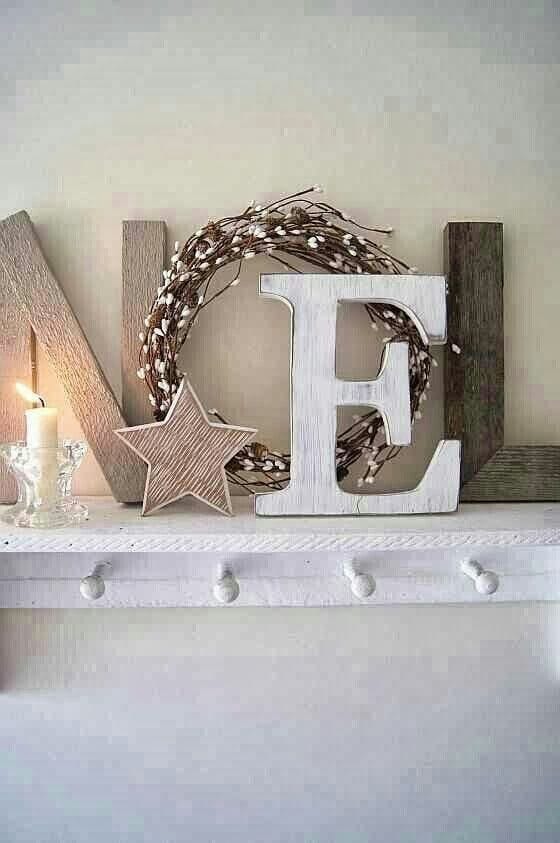 Tree ornaments made with fabric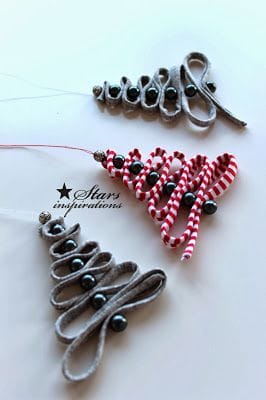 Santa's little helpers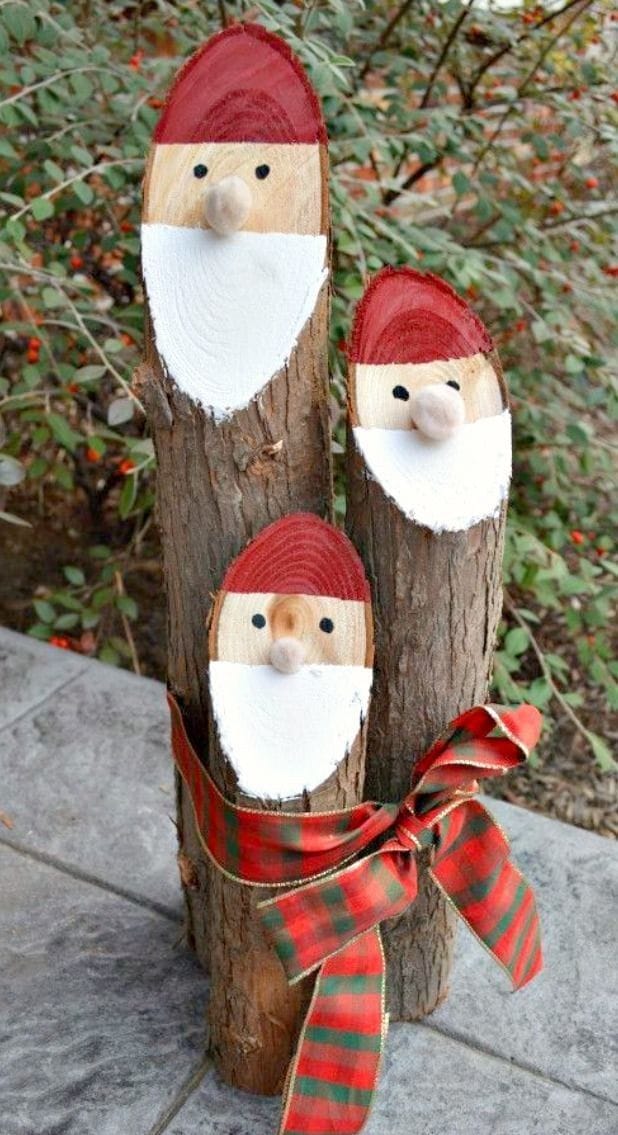 Rudolph beers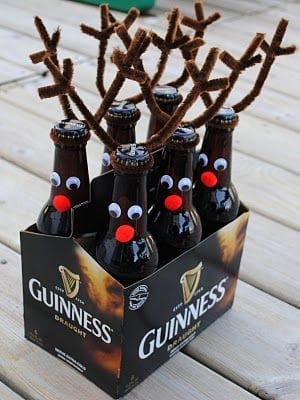 Rudolph chocolate pots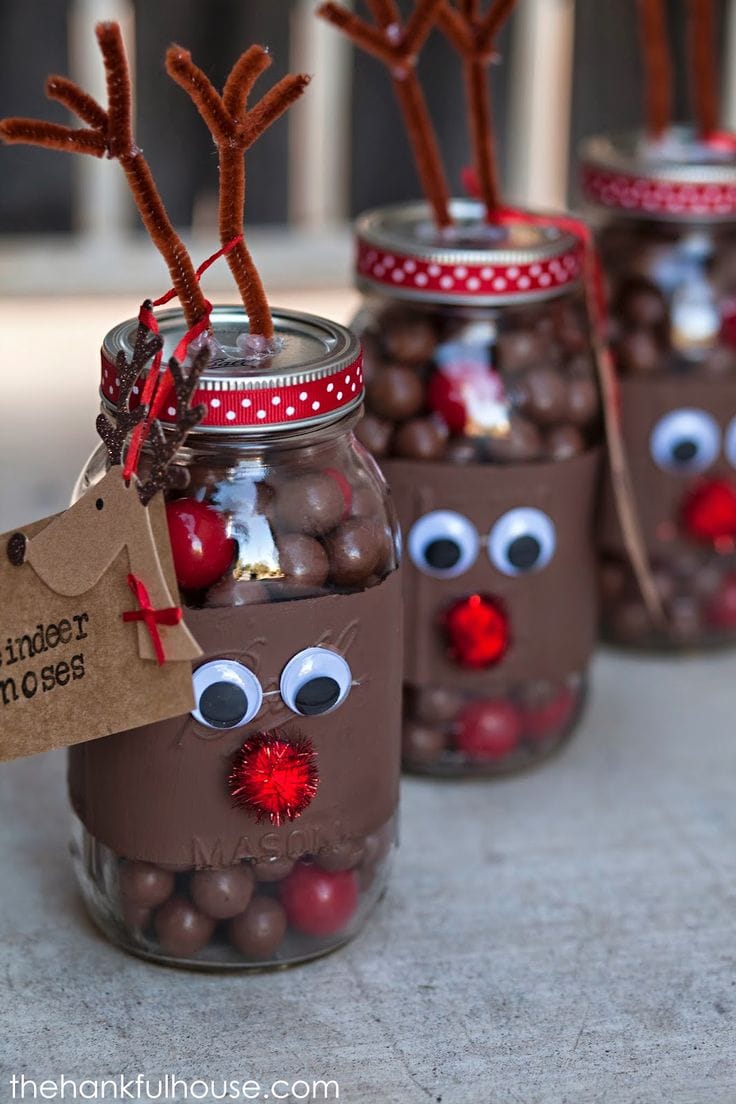 Snowman fridge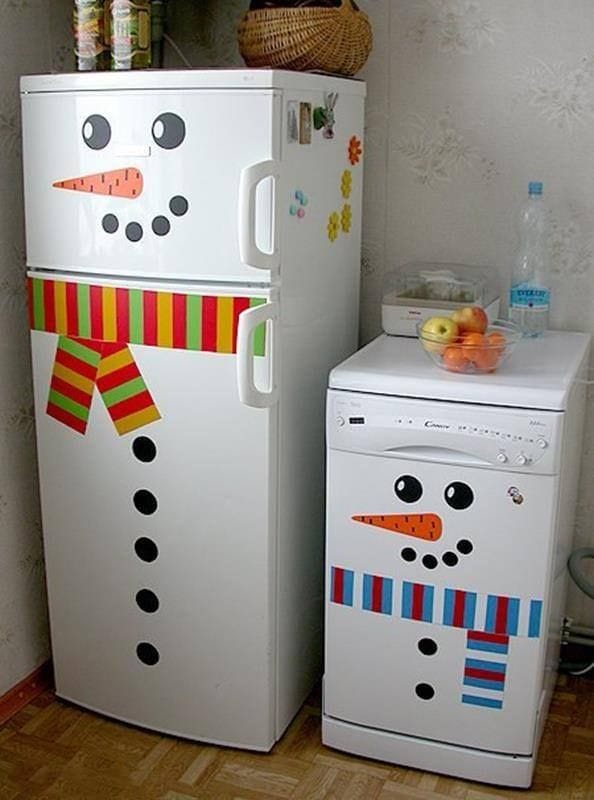 Tree napkin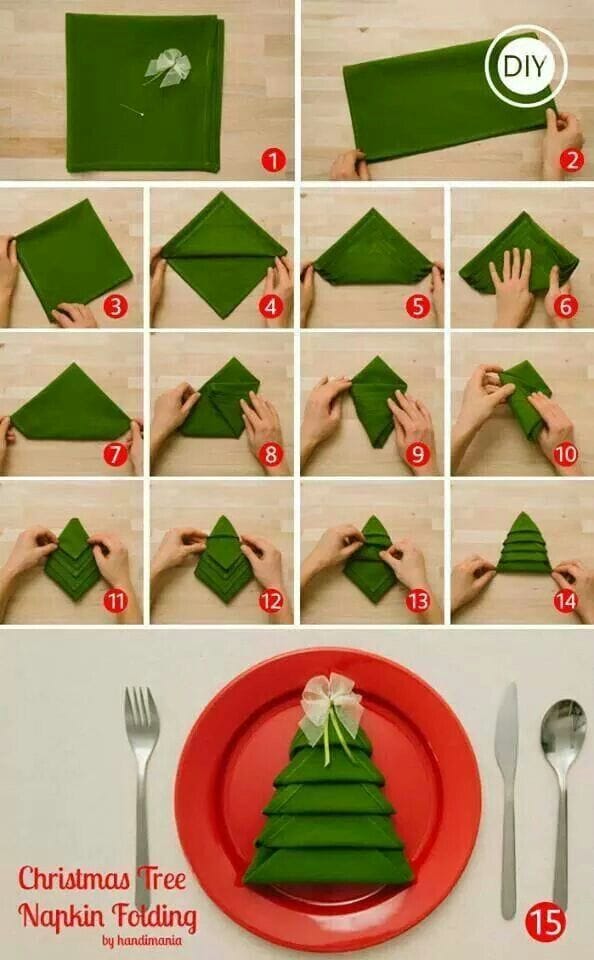 Christmas ornaments made with buttons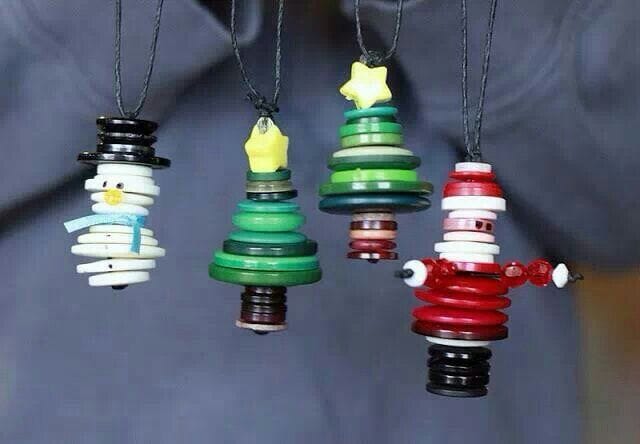 Reindeer cupcakes
Cupcakes tree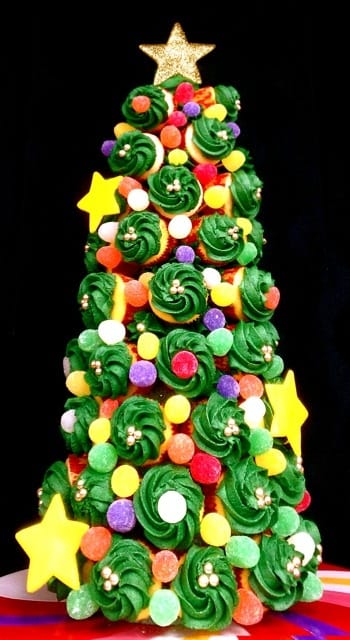 Snow globes
That was all for this year. See you soon Christmas
If you want to share more images with us go to our Facebook account.