Homedecor
Some ideas to decorate a small apartment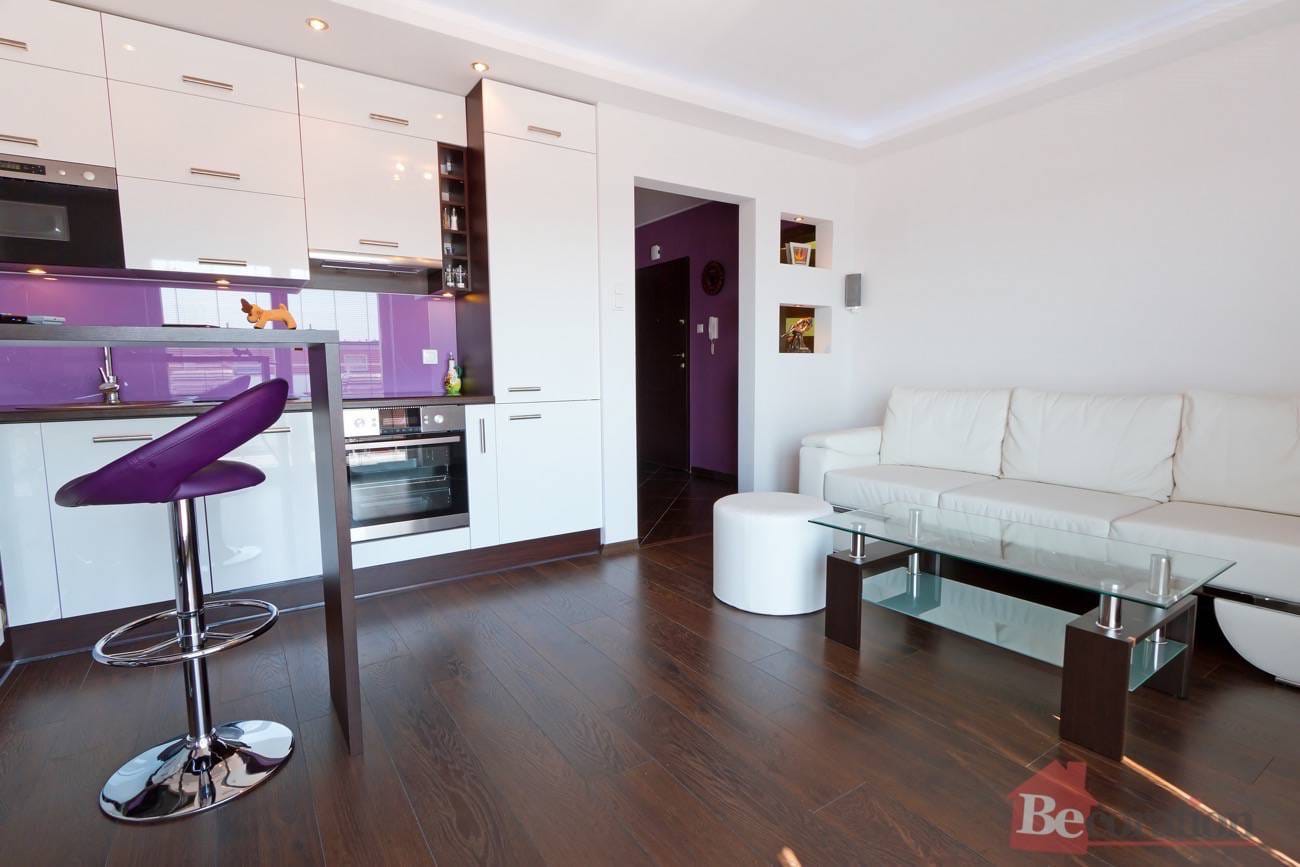 Nowadays, we can find from the biggest houses to the smallest ones. If you live in a small apartment, either because it's necessary or because you prefer to live in a small house, here we'll give you some ideas to decorate a tiny apartment in order to make the most of the space available!
Since the space is quite limited, we should keep brightness and spaciousness in mind so that it doesn't look like a hole. For example, painting the walls in white and pale colors is usually the best option since it instills a sense of airiness.
Regarding to the decoration, it's preferable to choose a more modern and minimalist style following the motto "less is more". Like this you can provide your apartment with both functionality and spaciousness.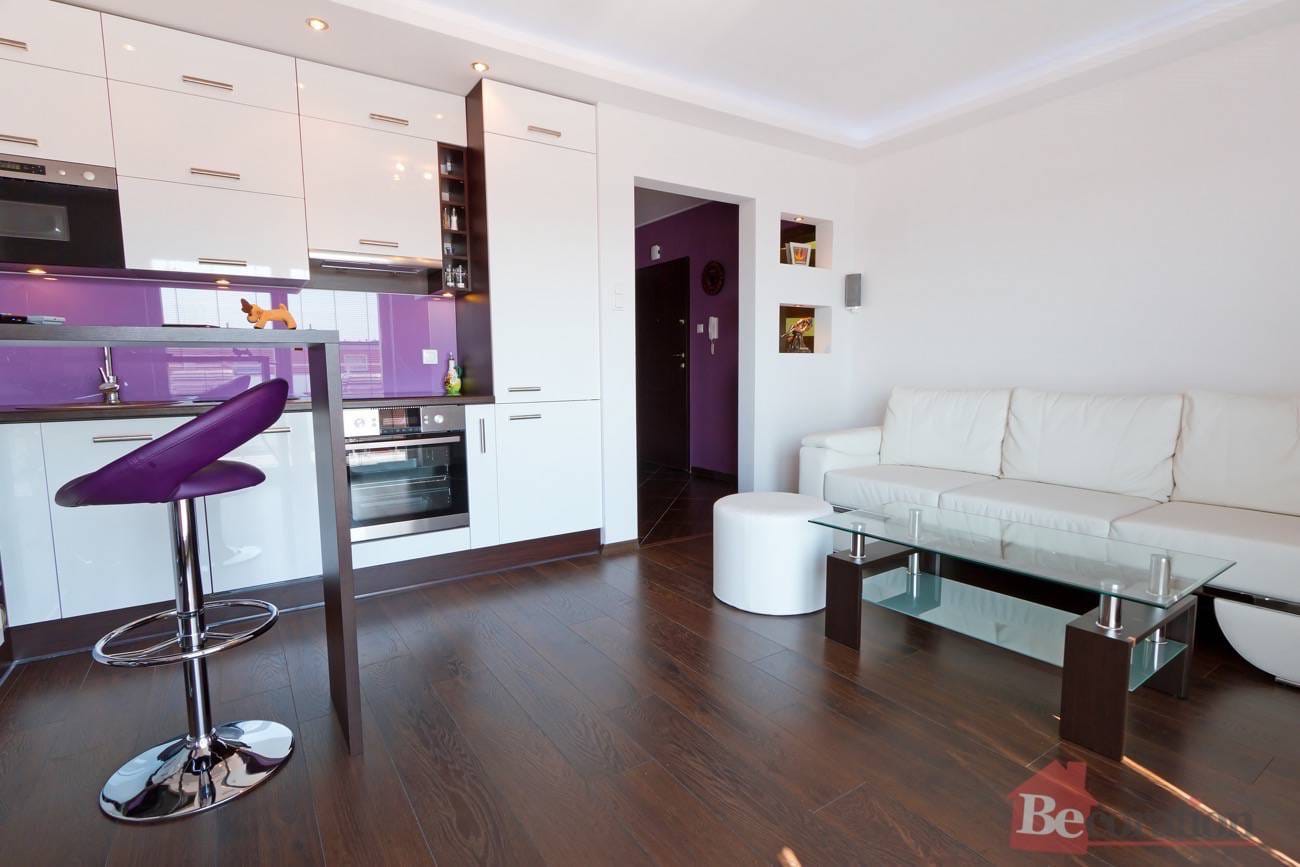 As for the arrangement of a tiny apartment, walls don't always separate the different spaces in order to make it more functional. For example, choosing an open design, which connects living room and dining room, is a good choice.
When we walk into the bedroom, a superb idea would be using a loft bed to take advantage of the space. Like that, you can put a wardrobe or a desk below your bed. Nevertheless, if you prefer your traditional bed, you can also put some plastic drawers under your bed to keep some clothes, blankets or whatever you need.
To sum it up, we could say that we should always think of functionality, brightness and spaciousness to decorate every corner of a tiny apartment. Like that we can make it feel like home and we forget about the lack of space.
We hope you found this post useful, you can share your opinions with us in the comments.
Via decoración 2.0