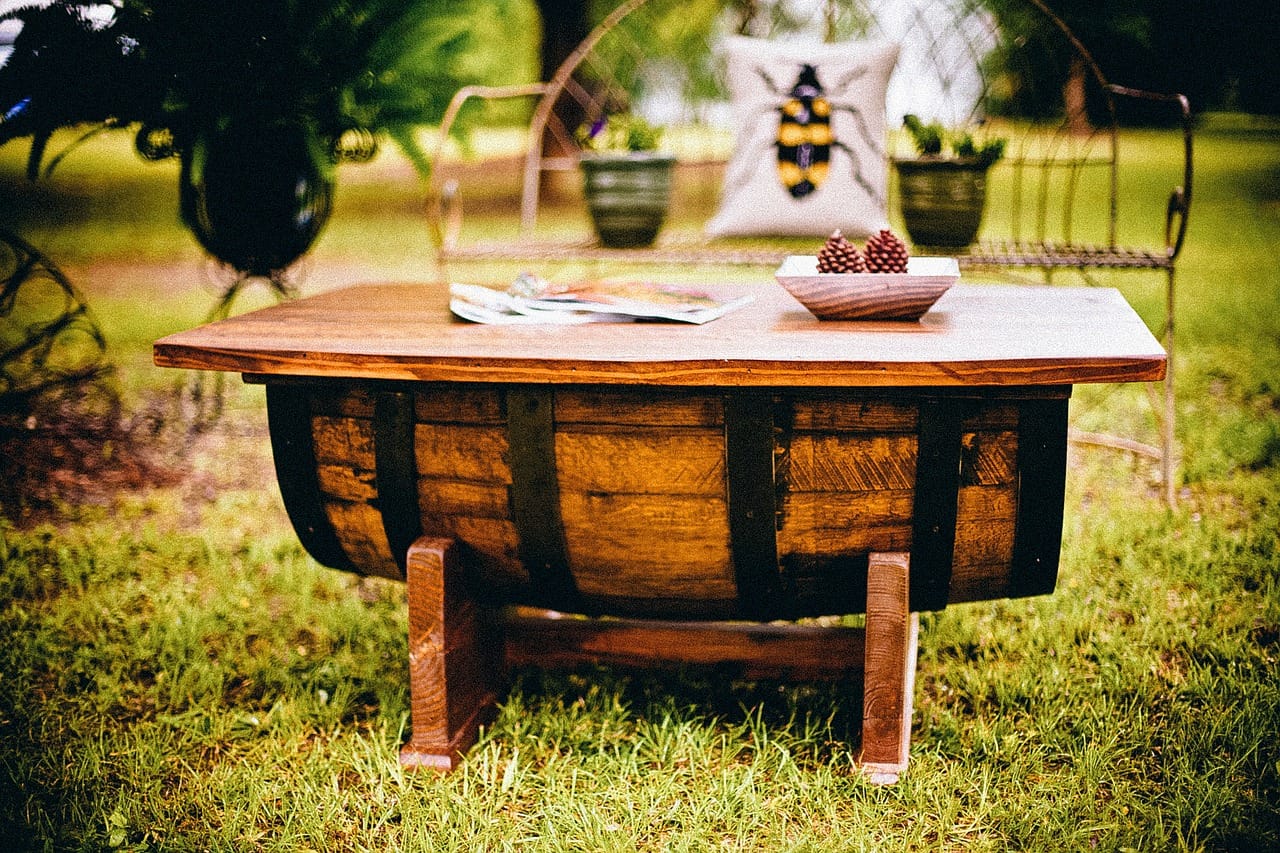 Front door can look gorgeous with just some details and complements. Don't forget about decorating this important space. Sometimes it's a pity we forget about decorating our front doors. So, if we have space for a garden, we should take advantage of it and create a beautiful decoration. We should keep a nice decoration in every space of our home. And the front door is one of the most important spaces if we think about it. It is the first part of our home our friends, family and guests will see. So, it is a good idea to find a beautiful decoration.
Today, in this post, we want to share with you some front door garden ideas to inspire your home's decoration. We hope these options inspire you to create your own personalized decoration for your front door.
Gnomes, goblins and tiny garden characters!
Source: stevepb
The typical garden gnomes are one of the most popular ornaments. Nowadays, you can find these characters made of many different materials. You can place them all around the front door. They'll look fantastic and they will provide your garden with a fantasy effect.
Small wooden birdhouses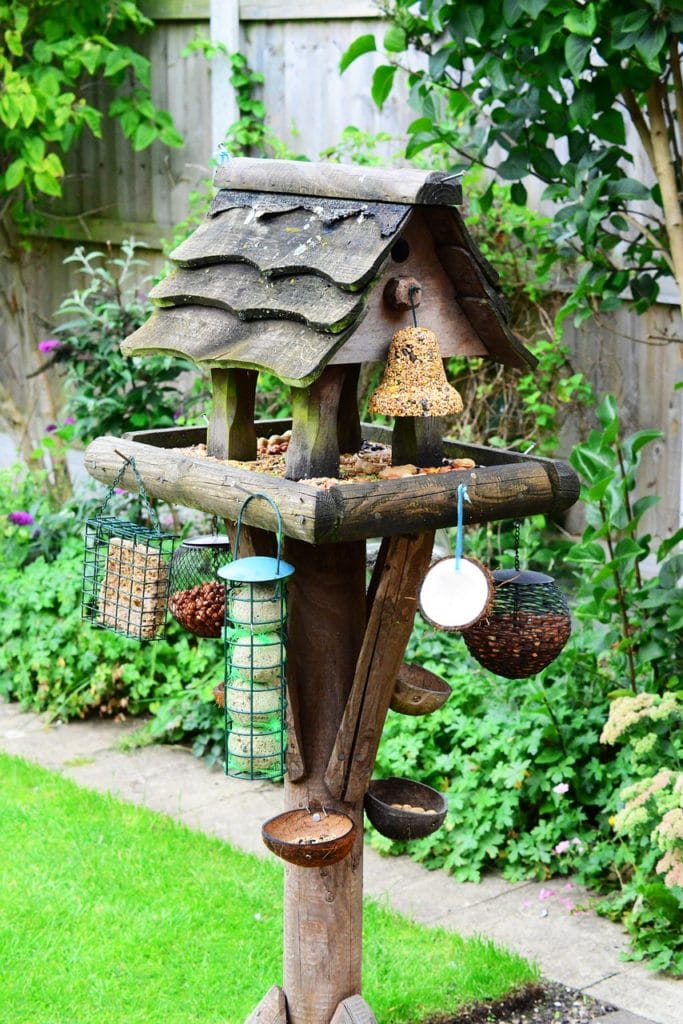 Source: blickpixel
Place some small wooden birdhouses for decorating your front door garden. Free birds will be able to stop by your garden and liven it up with their songs. There are many designs and materials you can choose. We suggest wood since it seems to us the most traditional and cute, but you can really opt for many other materials.
Half flowerpots
Source: blickpixel
Placing half flowerpots next to the wall is a great idea if you don't have much space. This is an original decorative option. You can cute one flowerpot in two halves, so that you'll have two different pots. Or you can reuse a broken flowerpot. Finally, if you opt for natural plants, take care of the drainage!
Pumpkin decoration (I)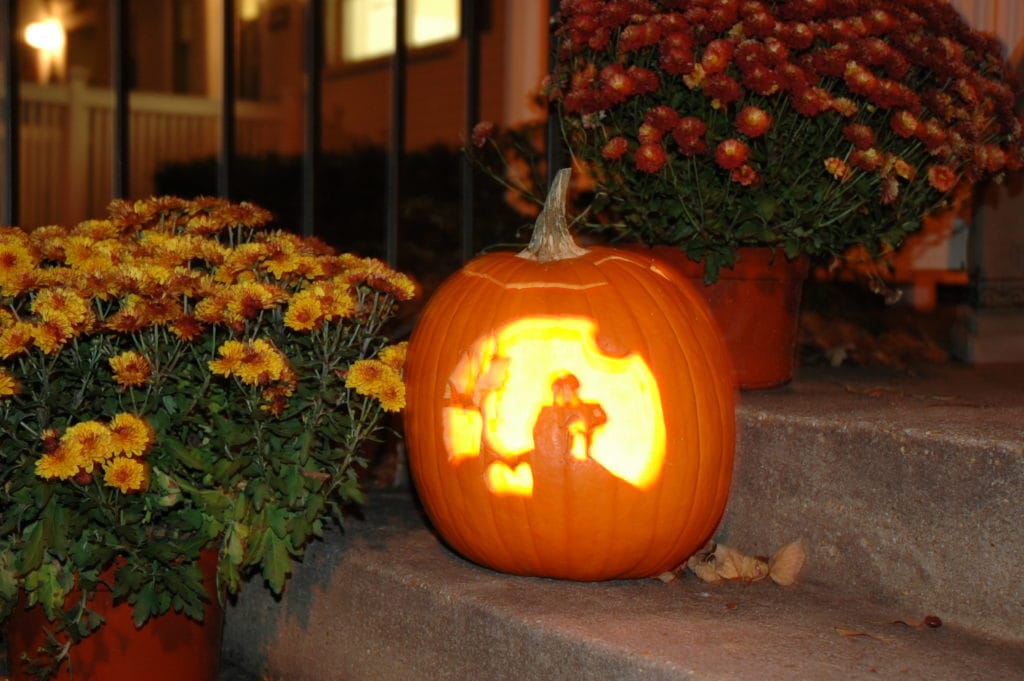 Source: Jeri Gloege
Use pumpkin lamps as decoration. These main characters of Halloween can also be good decorative details for the rest of the year.
Pumpkin decoration (II)
Source: stux
This colorful and natural decoration will make your front door garden look gorgeous!
Small fountain
Source: chanmar
Fountains are always a great decorative element. You can place it near the front door so that your guests see it before coming in. There are many shapes, sizes and styles. You can even make it yourself.
Shoes flowerpots
Source: PublicDomainPictures
It can be shoes or any other elements. There are a lot of thematic designs for flowerpots!
Beautiful relaxing place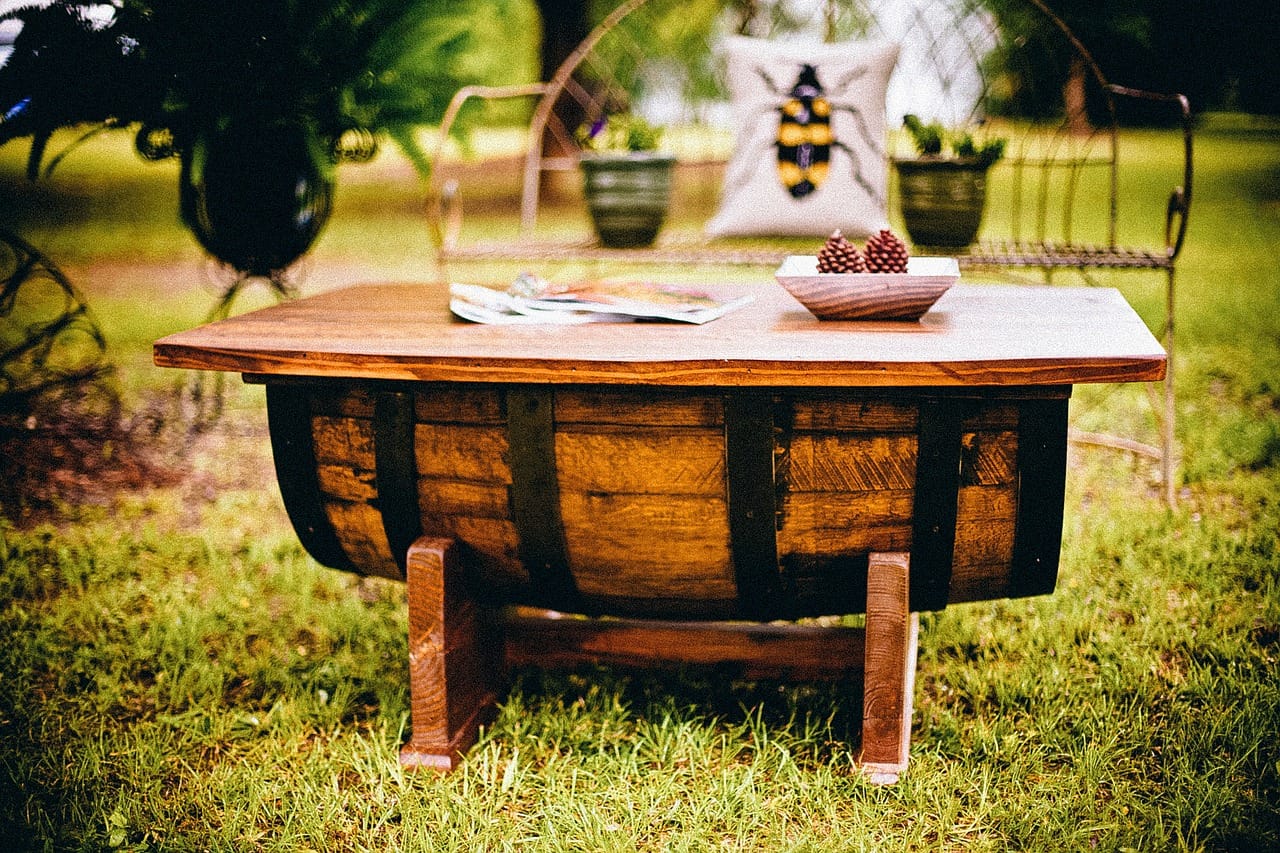 Source: PublicDomainArchive
This is a great idea for recycling barrels. You can use half barrel for creating an original and beautiful table. Like that, you'll have the perfect place to enjoy the sun when your friends, family and guests come to visit.
Rustic decoration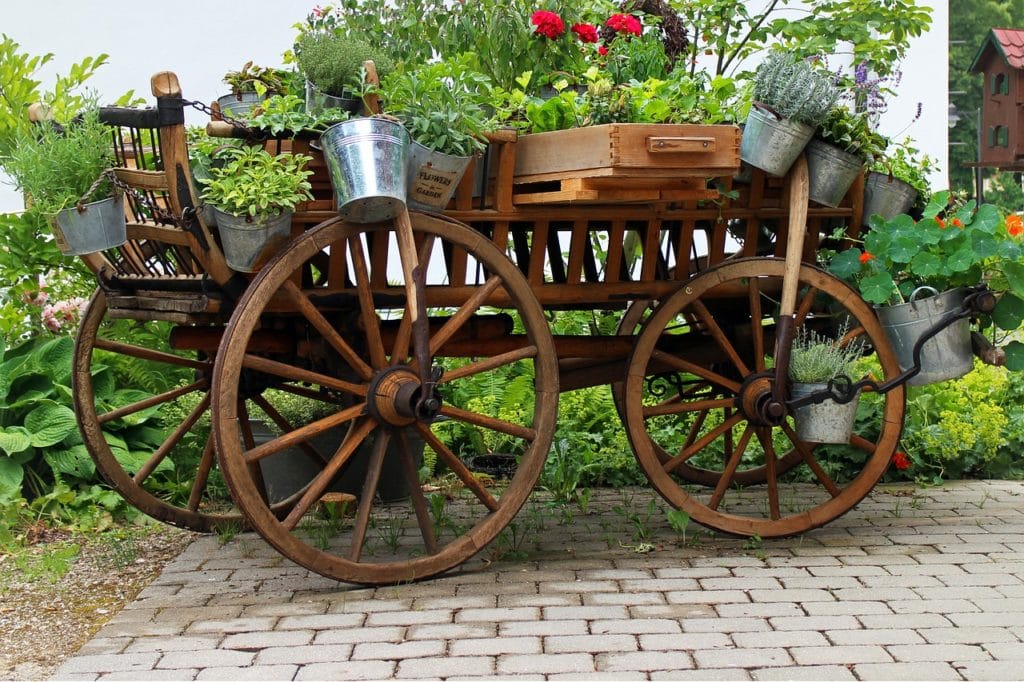 Source: Antranias
Lanterns to guide the way
Source: AlexVan
Lanterns are a great idea for creating a warm and personal decoration. At night, they'll be the perfect guide for your guests.
Actually, there are many wonderful ideas for decorating your front door garden. In special dates such as Christmas and Halloween, you can add some complements according to your usual decoration. If you have hedges, plants or flowers, take care of them frequently so that they look beautiful. Lop them every so often to let them grow healthy and strong.
We hope you liked this collection of front door garden ideas!
Via decoración 2.0