General
Sweet ideas for a baby shower
Some days ago we talked about some ideas to decorate both a boy and a girl baby shower.
A baby shower is a great opportunity for enjoying with your loved ones and celebrate that a new baby is in the world.
If we want to make the best party ever, having something nice to eat is a must have. There's nothing better than preparing your own sweets for making your loved ones enjoy.
If you don't have an idea of what you can do, here you have some that can help inspire you.
They are a bit difficult but you can try making some easier ones.
Baby boy cookie
Pink cupcake

Baby cupcake

Pink dress cupcake

Baby boy cupcake

Baby cupcake

Blue and pink cupcake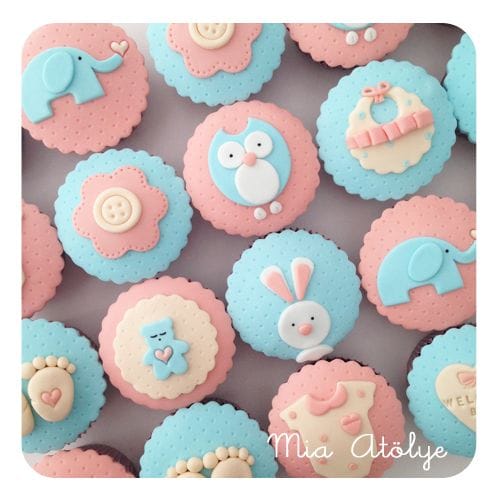 Bubbly baby cupcake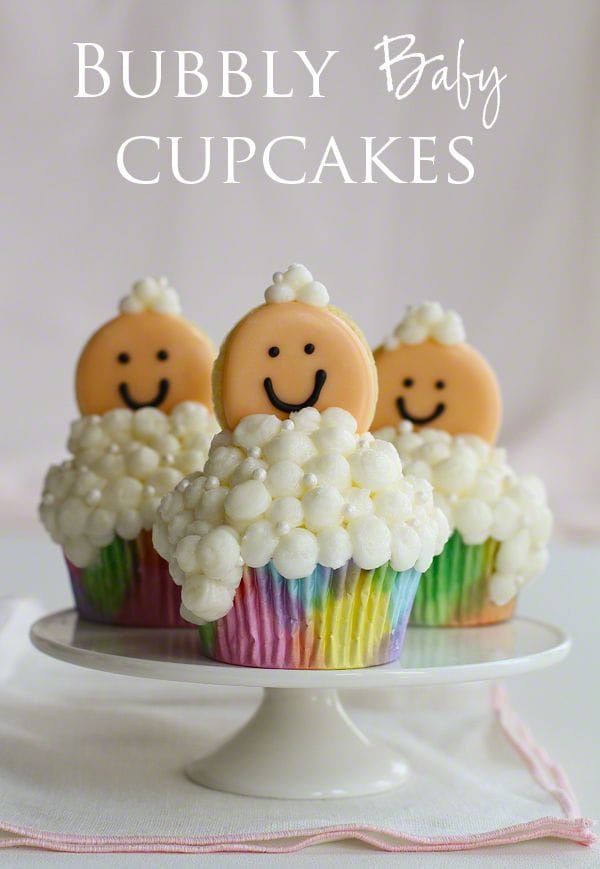 Bird cake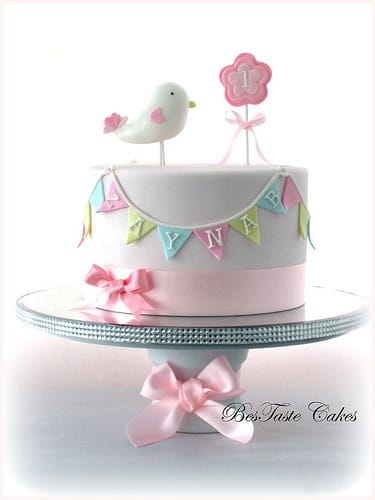 Baby cake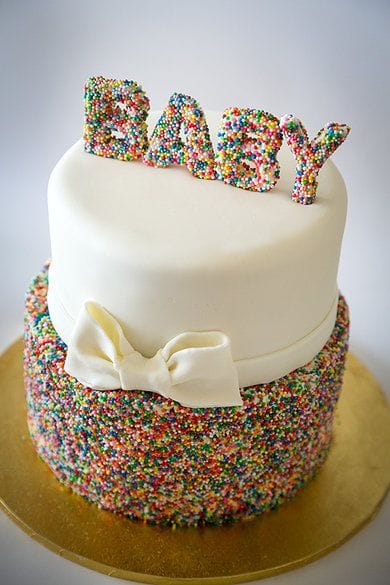 Little pink pijama cake
Little elephant cake
Little giraffe cake
Pregnant cake
Baby cookies

Cookie and milk

Elephant cookies

Hope they serve to inspire you.
Pictures: Pinterest