DIY
How to make a DIY bathroom carpet with old t-shirts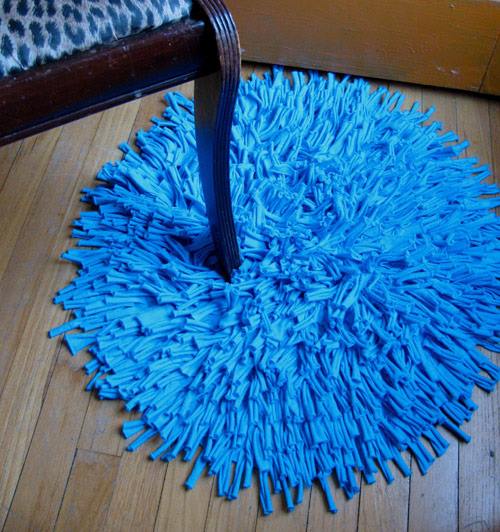 You may have lots of old t-shirts that you don't use anymore and you don't know what to do with them. If that's the case, today we bring you an idea for reusing and transforming them into a DIY bathroom carpet.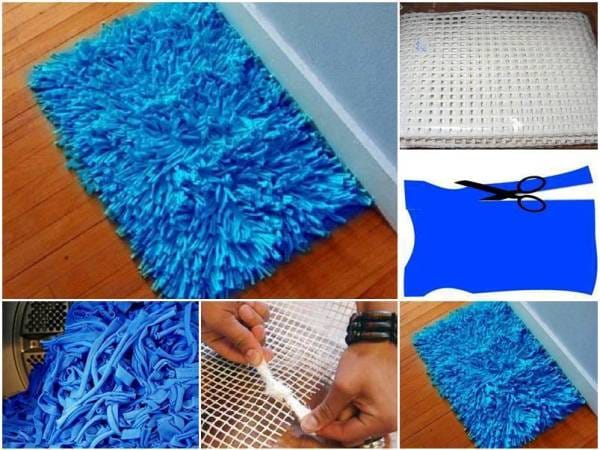 Every new season, we tend to buy new clothes and we throw away the ones that we don't use anymore or that has gone out of fashion. Like this, we can gather a lot of clothes that we're not sure about what to do with. You can always use the old trick or making clothes for cleaning the dust or you can reuse it to create an original carpet as the one we bring you today.
Materials
Old t-shirts
Plastic mesh or similar
Scissors
This DIY bathroom carpet is quite easy to make, as you'll watch in the video below. The first step will be cutting the t-shirts in strips of the same size.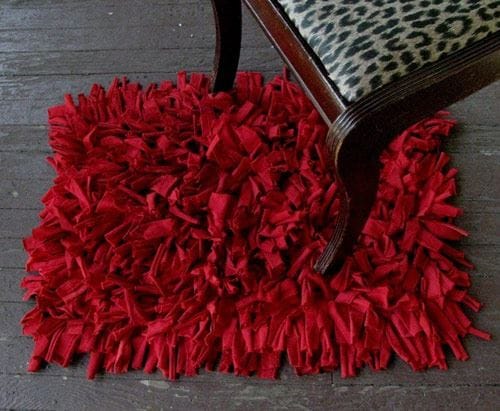 Once you have all the strips, you should start tying them to the mesh. That's why the mesh' holes should be big enough in order to introduce the strips easily. You should tie twice every strip so that it doesn't escape. It's also very important that you don't leave gaps without strips and, as a result, you'll have a beautiful and uniform DIY bathroom carpet.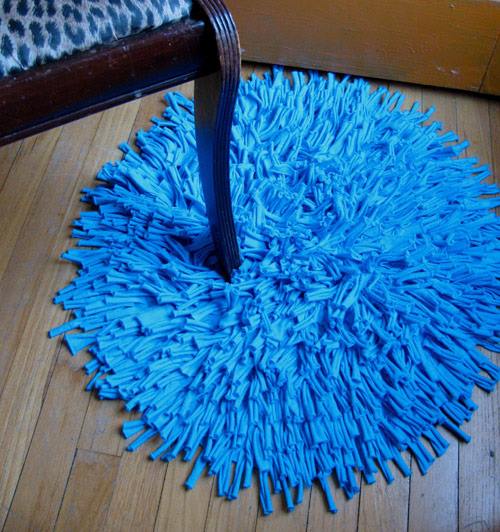 On the following video, you can watch the whole process of how to make a DIY bathroom carpet with old t-shirts.