Homedecor
Ideas and tips to organize your working space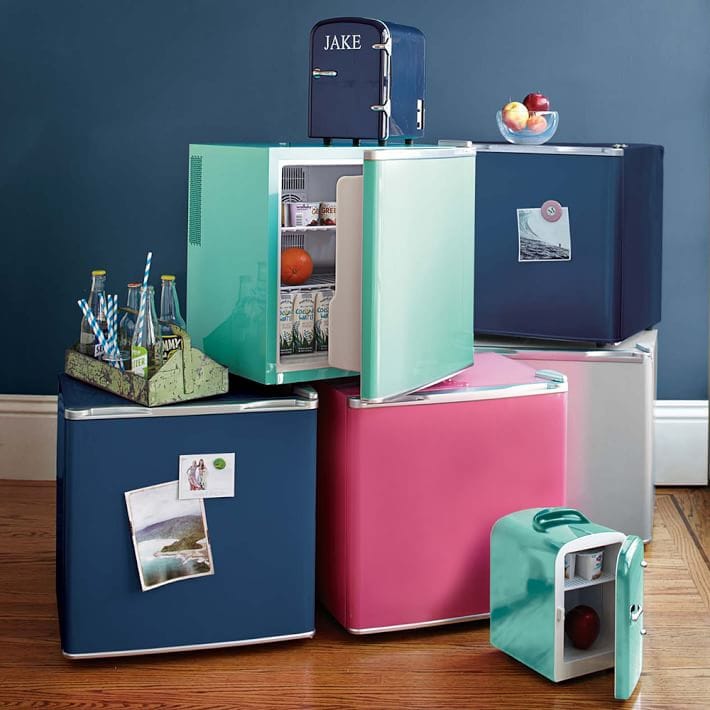 Today we want to show you some of the most interesting and practical ideas we have found to organize your working space, both in your house or in the office.
It doesn't matter if you study or work, we all have some things to work on. In summer, we normally work some time at home because it is more comfortable. If we have an organized and comfortable space, we will work better for sure.
In order to have a good ambiance and a creative environment, we should take into account some concepts to optimize our working hours. If you follow these tips, you'll work better.
Organize
Organization is a must in every aspect of life. Both in our personal and in our working life, we should keep order to avoid losing time. Be organized and you'll achieve more.
If we have things well placed in our working space, we will also have them in our head. That's why some small changes can give us important results
Decorate
Spaces are more comfy if we decorate them ourselves. The personal touch will give us some peace to be concentrated and will make the environment be nicer. Bet on colors and on personal stuff and you'll achieve a really cool and personal space. Try to include some things that make you happy, like that painting of your son or  a picture of your family. Happiness everywhere!
Work comfortably
Optimize the space, get the most our of every meter! We can create a working space everywhere, it doesn't matter if we have 20 or 2 square meters. If we are capable of organizing, creating and distributing the necessary elements, we'll have the perfect space, doesn't matter its size. Comfortability is not always related with space.
A very practical tip is to try to organize your activities in an agenda or a weekly planner. It is the best way to avoid forgetting important things. 7
At the office or at home
It doesn't matter where you are going to work or study, you are going to need some objects to avoid routing and make your space comfortable. For example, a DIY piece of furniture, a picture with a positive quote or a little fridge to have fresh water.
Normally, offices tend to have a space to make coffee, a fridge and even a place to cook. This idea below is very practical and cool.
The best way to have a comfy space is to decorate them with our own taste, with tings we like and things that make ur daily routine easier. The most important is to avoid tiredness and frustration and create a pleasant space with a lot of light and positiveness.