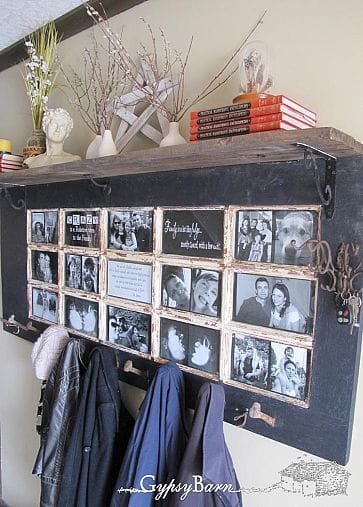 DIY projects are one of my passions. I love to make things myself and if I can show them in my decoration It is even better. It makes me feel proud of what I can do.
If you can do DIY projects whit recycled materials it is even better because you make beautiful projects at the same time you're giving a second chance to an old object. It is a way of enjoying crafts world being environmentally friendly.
If apart from making your own decoration you can make it contributing to the sustainable growth of the planet, is there anything better you can do?
In this case we are going to use an old door as the basis of our craft. You just have to sand it and paint it in your favorite color, and then think about how you can reuse it.
Here you have some ideas to inspire you.
Piece of furniture for your hall
Bed side panel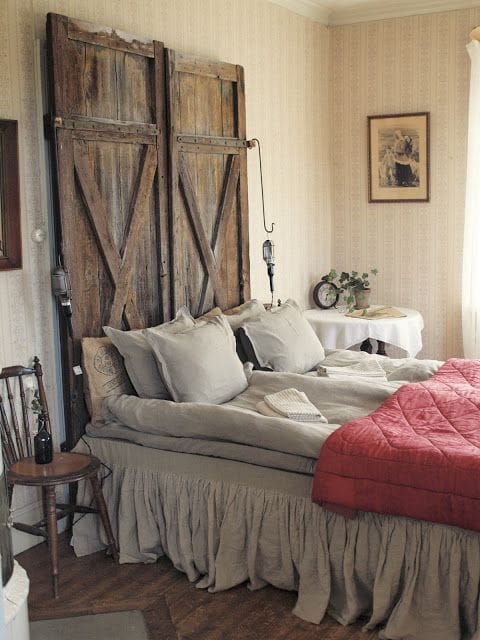 Blakboard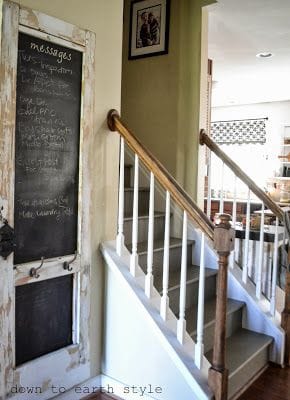 Clothes rack
Mirror
Notes holder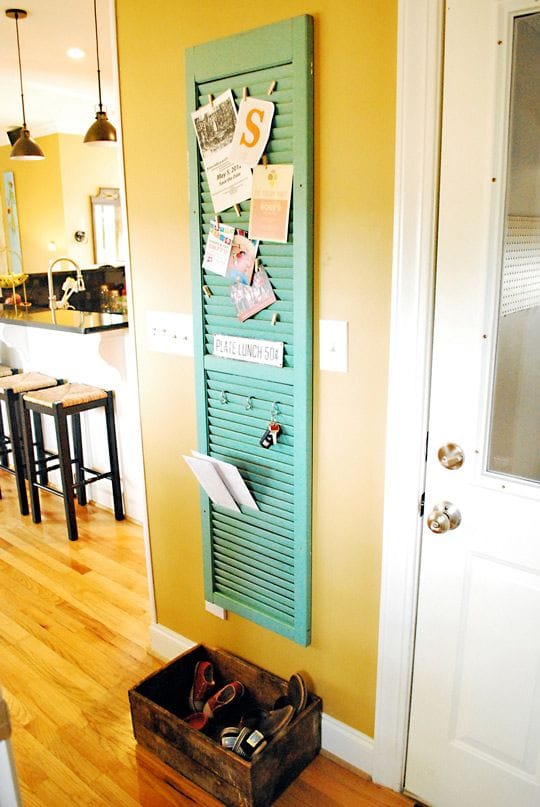 Shelf
Table
Hope you enjoyed the article.
Pictures: Pinterest