Homedecor
Incorporating Neon Accents In A Subtle Way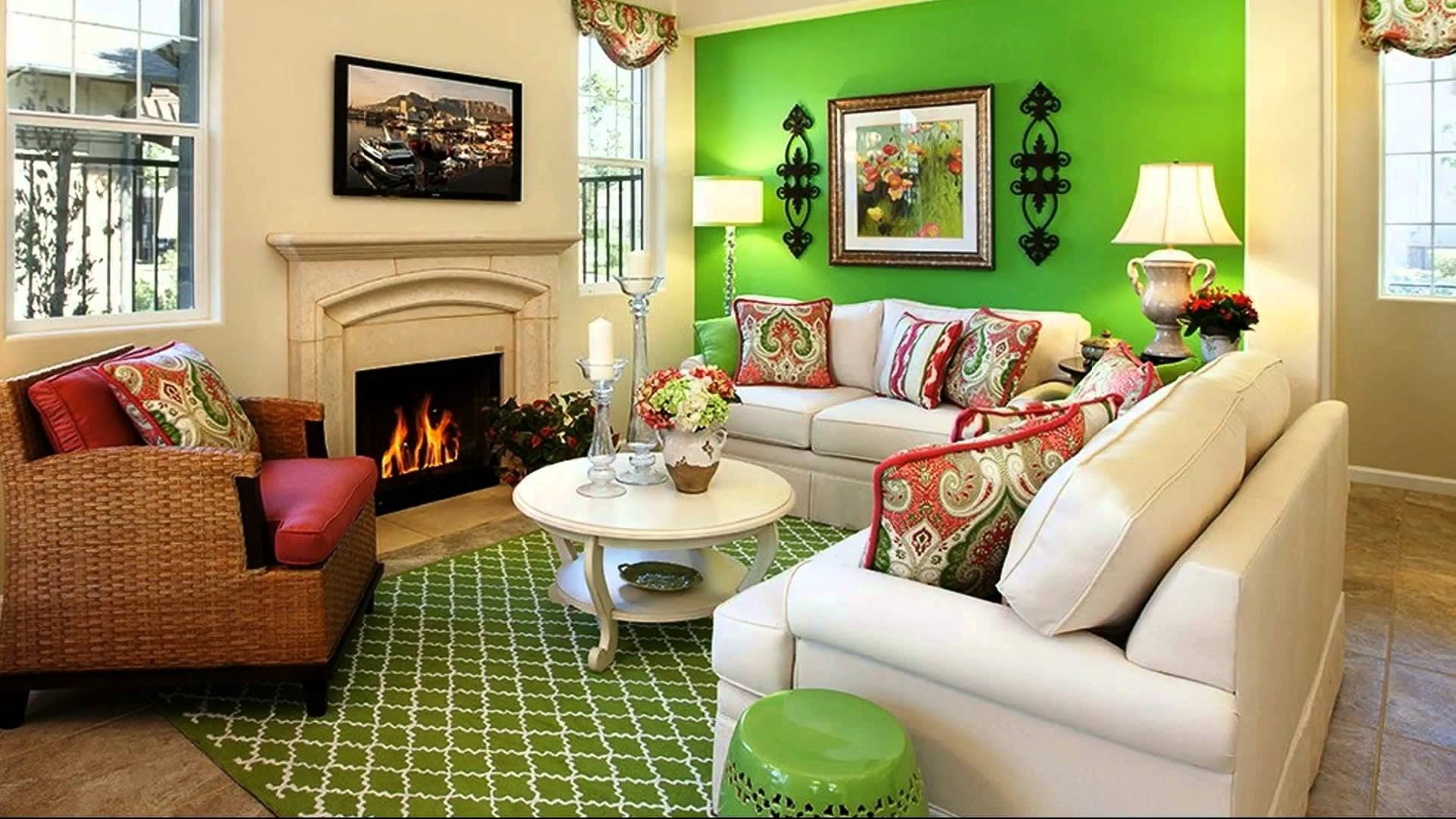 Small accents are a superb way to add some life to a room, and neon styles are becoming very popular. The challenge with neon is to draw the line between a subtle accent and something gaudy. Properly employed, neon accents give a home a youthful and modern feel that will have your guests talking.
The Basics
Neon accents work best is spaces that are subtle, simple and modernist. The paint work in a space with neon accents should be white or a light color with a matte finish. It's important to allow neon accents room to exist and to avoid creating a cluttered and noisy space with too much neon.
Exteriors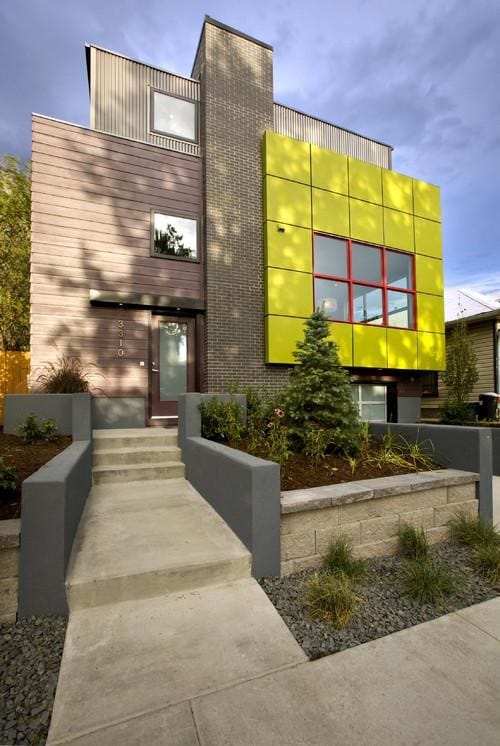 If you're looking to design an exterior that has a highly modern look, incorporating a neon accent can be a simple and daring choice. A neon accent can be included as a type of color blocking, creating a sense of visual interest. Neon accents can also be used to identify critical points in the design, such as entryways.
Large Interior Features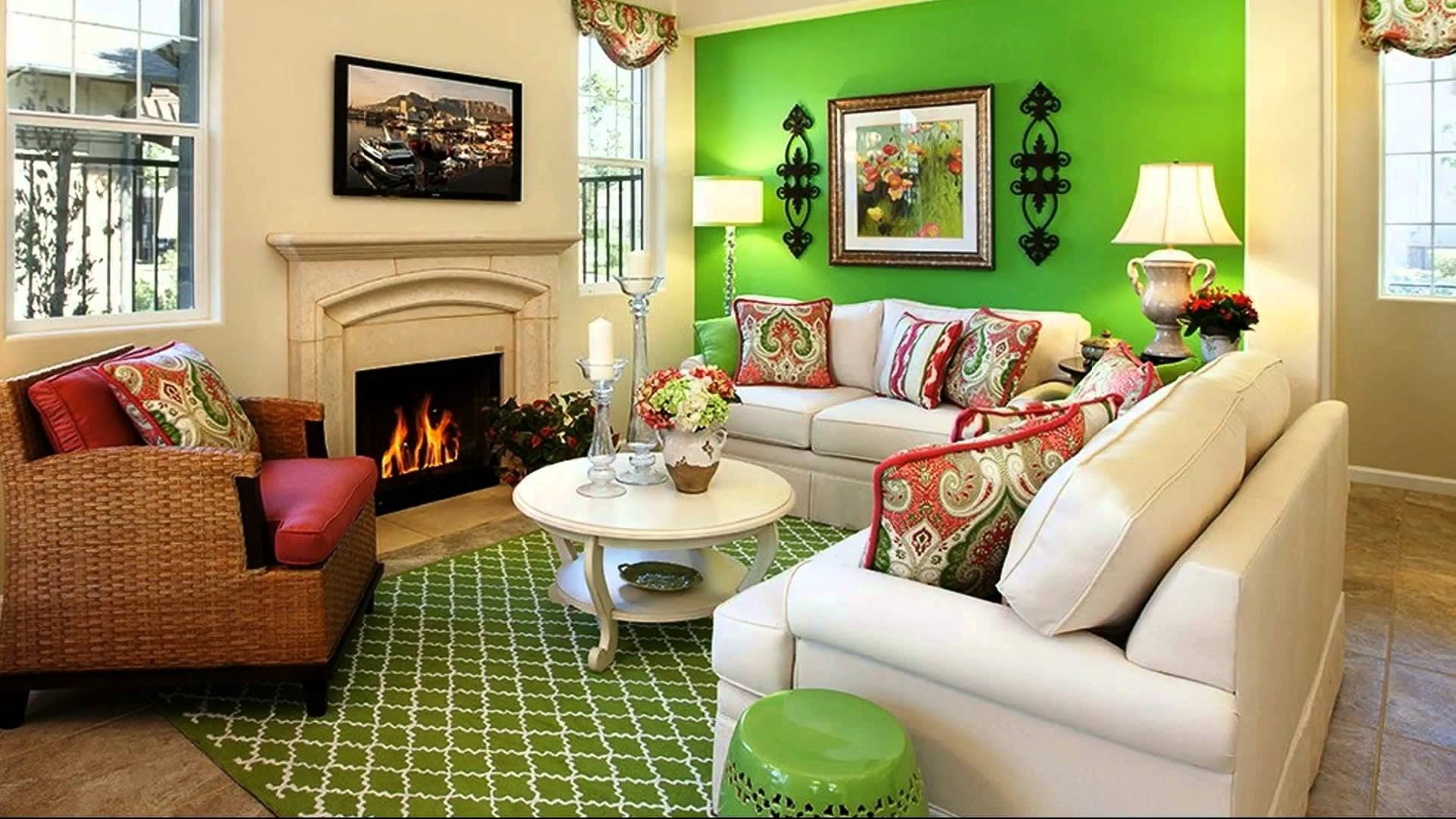 Incorporating neon accents into an interior area by employing them as part of a large feature can make a big statement. A good way to think about installing a large feature that uses a neon color is to consider it as something similar to adding a faux stone or garden wall feature. Strong interior features are typically situated along a single interior wall, while all of the surrounding walls are given matte finishes with light colors to allow the feature space to be the star. This same approach can work well when you wish to install a large neon feature while maintaining a sense of tastefulness.
Large Interior Features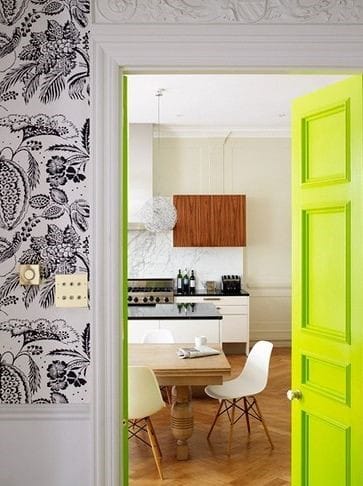 A more subtle approach to using neon as part of an interior design is to deploy it at focal points or along trim. This way allows you to use the neon accent to draw a visitor's eye through a room. Using neon accents at focal points, such as doorways, is a way to make a slightly bolder visual statement.
Accessories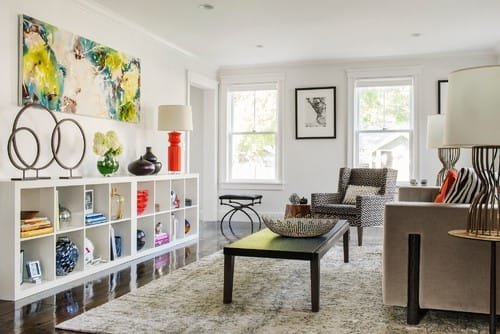 One of the best ways to incorporate neon accents into an interior design is by utilizing small objects within a room. A neon lamp base and a few items on a shelf that are neon can readily stand out within a space. Throw pillows are also a great place to add neon accents to a couch.
For more design ideas and inspiration, head to Modernize.com.