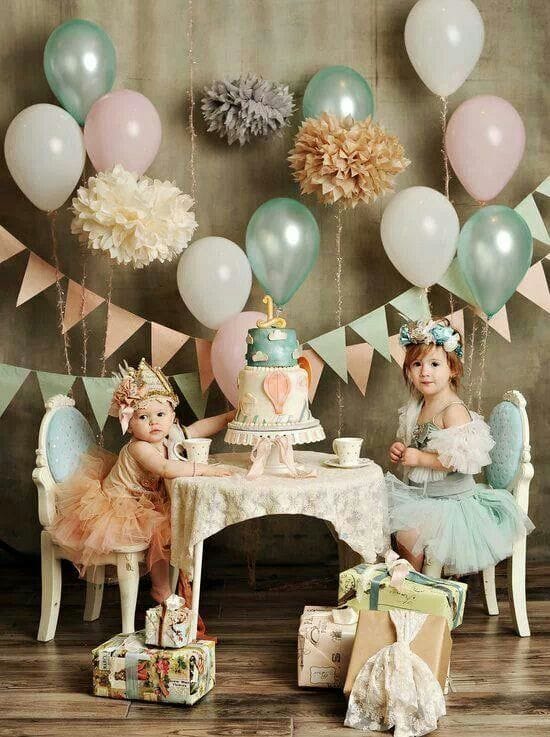 A birthday is always a special occasion, it is the celebration of having one more year and a great opportunity to meet your loved ones. Everyone loves parties, but specially children. We all live birthdays in a different way when we have children at home, that's why we should make them enjoy that day because in that way we will also enjoy seeing them having fun.
Kids love birthday parties and they normally want to have the best party ever. That's why you should try to think about original ideas and ways to make the little children enjoy and have fun.
We should organize some activities for the small children and a place to stay for the mums and the other older family members, good food, music and I'm sure you'll enjoy the day.
Decoration plays a fundamental role in this kind of events. If you want to make your party stand out, here you have some tips to let your people enjoy and awesome decoration.
Balloons
Birthday cake
Candy bar
Chair decoration
Costumes
Decorate the front door
Garlands
Gifts for the other children
Table decor
Pictures: Pinterest