Colors are usually linked to our emotions, feelings and our personality. They can make us feel happy, sad, relaxed, nervous… And they definitely help us to get different effects in our home. For example, pale colors are perfect for small rooms since they make it look more spacious and luminous.
Moreover, the colors we choose for our home also talk about us! Would you like to know a bit more? Don't miss this review!
Yellow
If you've chosen to paint your living room with yellow, it transmits that you're an energetic person and that you try to get anything you set your mind on. You always try to achieve your objectives no matter what.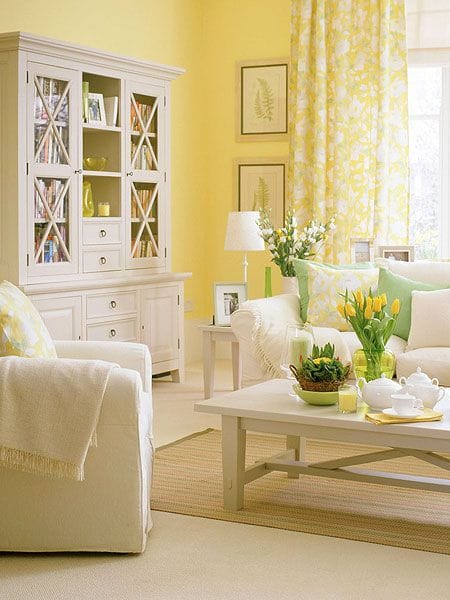 Green
Green symbolizes hope and brings us closer to the nature. If you've chosen green tones for your living room decoration means that you're a good listener, empathetic and you let people show its feelings and help them as much as you can.
Blue
Blue can be a really relaxing color but also very energetic. If it's the main color of your living room it shows that you're a sensible person and you're willing to success.
Black
Black is a sophisticated and mysterious color. Apart from your elegance, this color shows that you're quick understanding concepts and you like connecting ideas.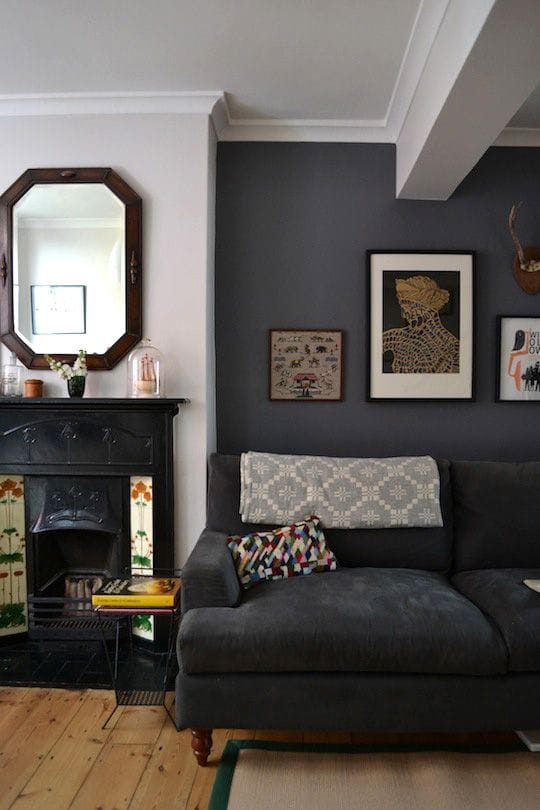 Brown
Brown transmits seriousness. If it's the main color of your living room decoration it shows that you're respectful with people and with yourself, you're hard-working and you take your decisions seriously.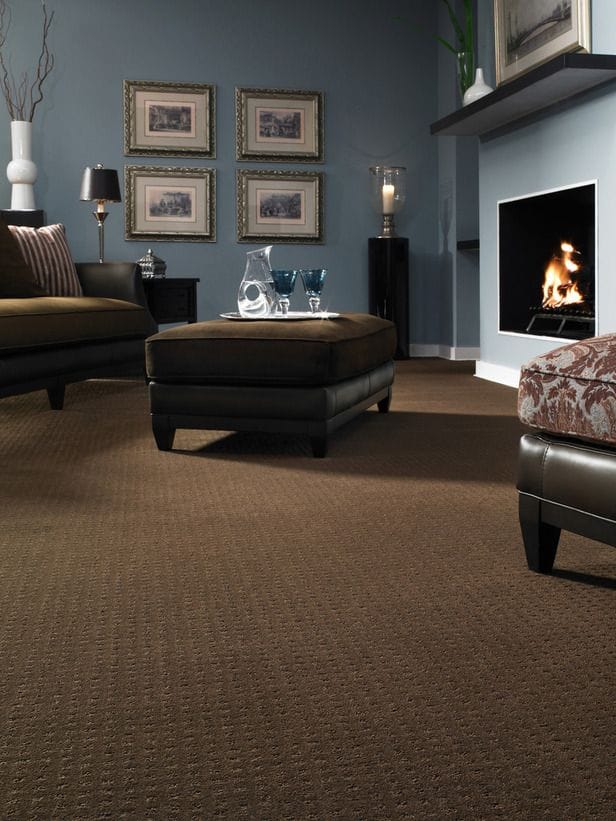 Pink
Pink is a really sweet color but also exciting. If your living room is decorated with pink colors, it means that you're a curious person who likes new experiences and routines bore you!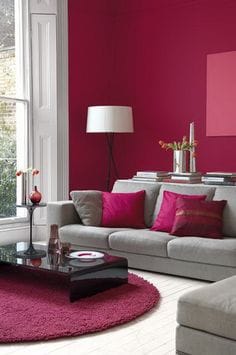 What do you think? Did you identify yourself with these descriptions? What's the main color of your living room? We hope you've found this post interesting, we'd love to know your opinion!
Via decoración 2.0