General
Lovely Northern Europe Shops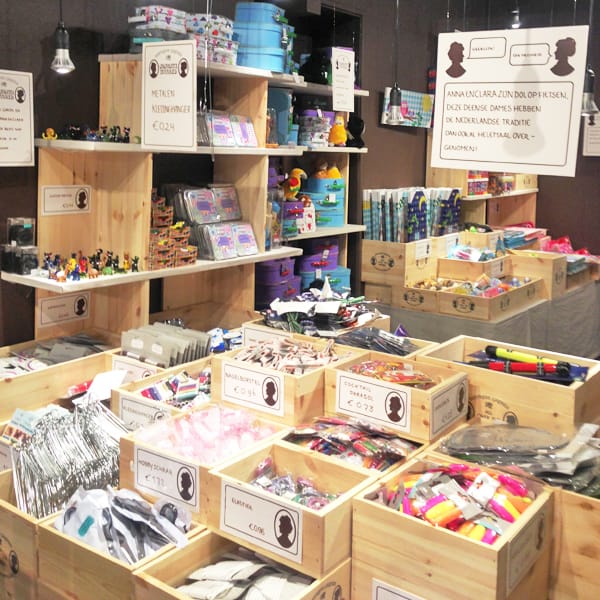 I love shops where you can find toys, sweets, decoration things, things to make DIY projects and much more. It is like a paradise for me, a place to have fun and look for inspiration.
This places offer not only a place to have a good time but also some ideas to decorate your home without spending a lot of money. Adding small details to your décor can turn a boring decoration into a lovely and original one.
These northern Europe shops are expanding and are now present in most of the European countries. Then if you have one of these close to your home, you should go and take a look because you'll find really interesting things.
Now I'm going to tell you which are my favorite ones and why I love them so much, so you should keep reading.
Tiger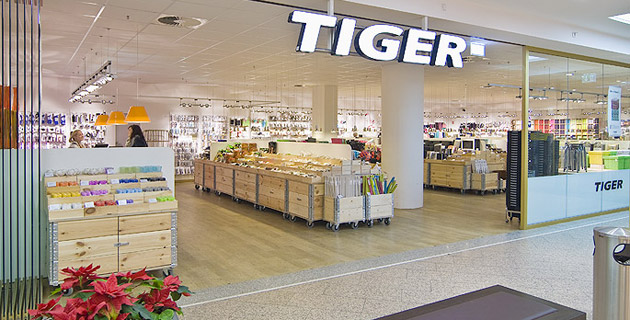 This company was born in Copenhagen and it is now present in 26 countries with more than 260 shops around the world.
Tiger is a designer bazaar where you can find stylish products for a tight budget in a really pleasant place. You can find really funny and original objects, from beautiful cans to costumes. It also has a variety of tasty cookies and a lot of toys, so it is a good option if you want to spend some time with your kids doing funny things.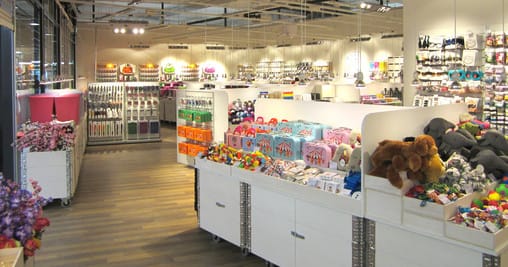 Høsten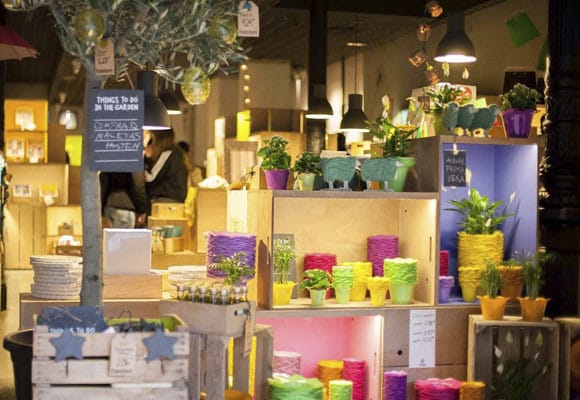 It is another Danish Company where Danish style is paired with Spanish prices. Going along the shops is a really pleasant experience, the shop has a really good ambience, perfect if you prefer relaxing shopping.
They bet on smart shopping, offering objects with a good quality-price relationship. They don't have sales or promotions, just small prices throughout the year. You can find here less variety but really unique things. I particularly love their plastic flowerpots.
We should say also that although for being a Danish company they offer good prices, they are a bit more expensive than their competitors.
Søstrene Grene
The last Danish company is the best one is you are looking for cute things at really cheap prices. They are the best option if you are looking for boxes, notebooks or mugs. They also have really tasty teas for just peanuts and the shops have an amazing ambience, really quiet an nice.
If you are looking about DIY projects, you can find here quite good materials and cheaper than specialized materials. You can also find a lot of papers and stickers for customizing your favorite things.
This shop is a mandatory visit.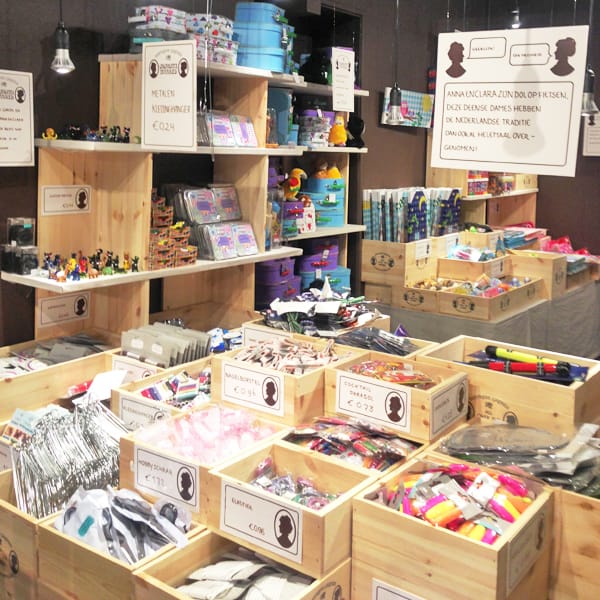 Hema
The last one is my favorite shop. They come from The Netherlands and they have an extensive variety with cheap prices. In this shop you can find make-up, toys, food, clothes… And you can also find some little pieces of furniture and supplies for making your DIY projects.
What I like the most about this shop is that you can find a huge variety for your DIY projects, from stamps to papers, cute photo albums or boxes. This is a mandatory visit if you like DIY projects or scrapbooking.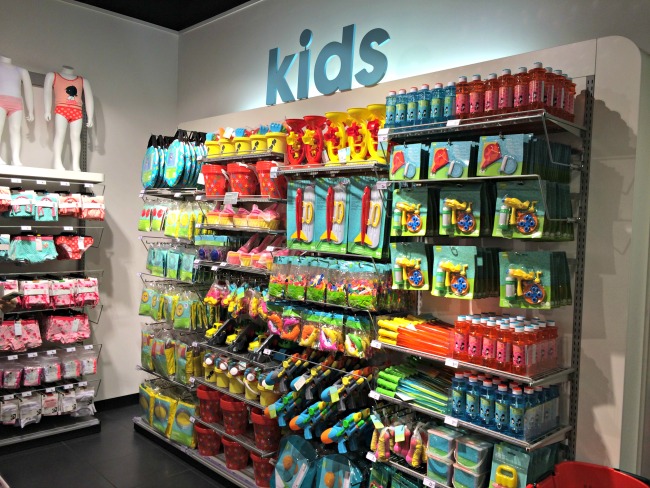 This one would also be a paradise for your kids, endless candies and toys to make they enjoy and dream.
Here you have a collection of my favorite lovely shops, Which are your favorite ones? Have you ever visited them?