General
Mug cakes, a sweet new sensation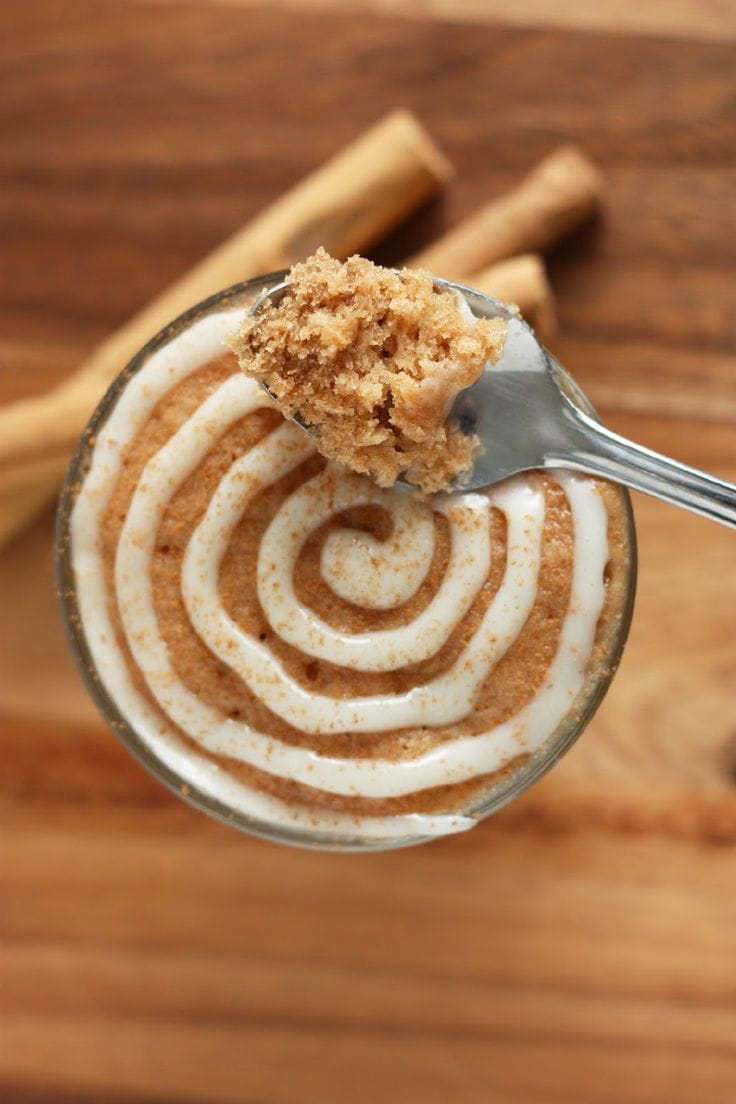 Today we want to talk about something new and awesome. They are called mug cakes and as it names points out, they are single-serve desserts baked in a mug. They microwave up in just 1 or 2 minutes and they are absolutely delicious.
Sounds right, isn't it? If you are looking for the perfect dessert and you don't have enough time or you are looking for something unique and delicious this is your idea. You can bake almost any cake with this format but in much less time.
They are also perfect if you want a cute breakfast to surprise someone and you don't want to spend the whole morning cooking.
I'm sure this was enough to make you want to try this idea. So if you are going to try it, here you have some ideas to start baking everything in a mug.
Blueberry mug cake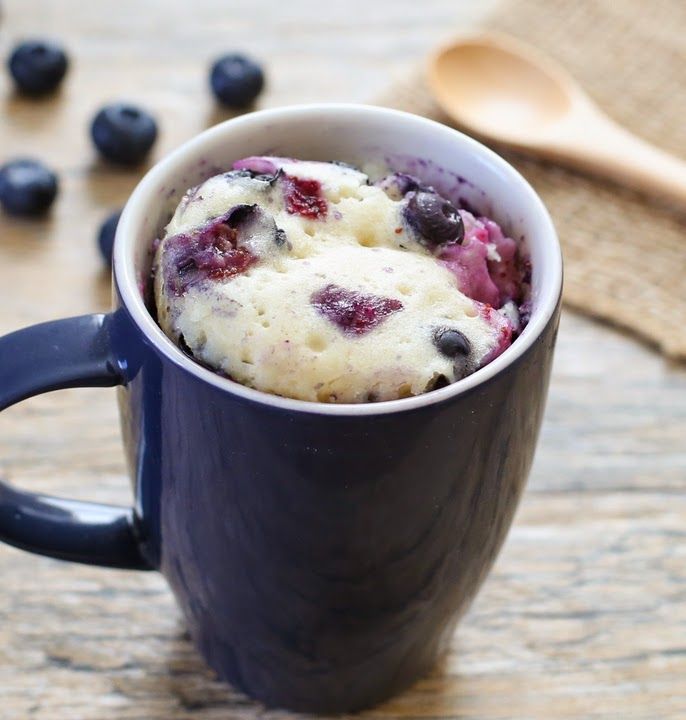 Chocolate mug cake
Cinnamon roll mug cake
Lemon mug cake
Nutella mug cake
Oreo mug cake
Peanut butter mug cake
Red velvet mug cake
Spicy apple mug cake
Vanilla mug cake
Hope you enjoyed this sweet idea.
Pictures: Pinterest