Homedecor
My favorite online decoration shops
It is the time to same money, time and effort buying in the best online decoration shops. Today I'll show you my favorite ones!
Decoration world is changing. I've always loved old pieces of furniture instead of modern and bar quality ones. But now decoration is not something expensive and price is not always directly related with quality. You can find really beautiful and decorative things that are quite affordable.
This is a really good alternative to the classic one. Buying furniture online give us the opportunity of buying while we are relaxed and it can help us save a lot of time and money because some of them offer shipping options. It is a great thing that everybody should consider when it gets time to decorate a space.
Zara home
It is one of the most famous ones (and also of the most expensive) and they offer a lot of absolutely beautiful things. If you enter to a Zara Home shop you feel the happiness inside. Although they have some articles that are quite expensive, what I like the most about this shop are the textiles, the boxes and the candles. The bed sheets are really soft and we can find them in different colors and patterns. I bought ones a year ago and they look like new. When I bought them I thought it was a mistake because they were expensive but now I think that they were quite a good investment.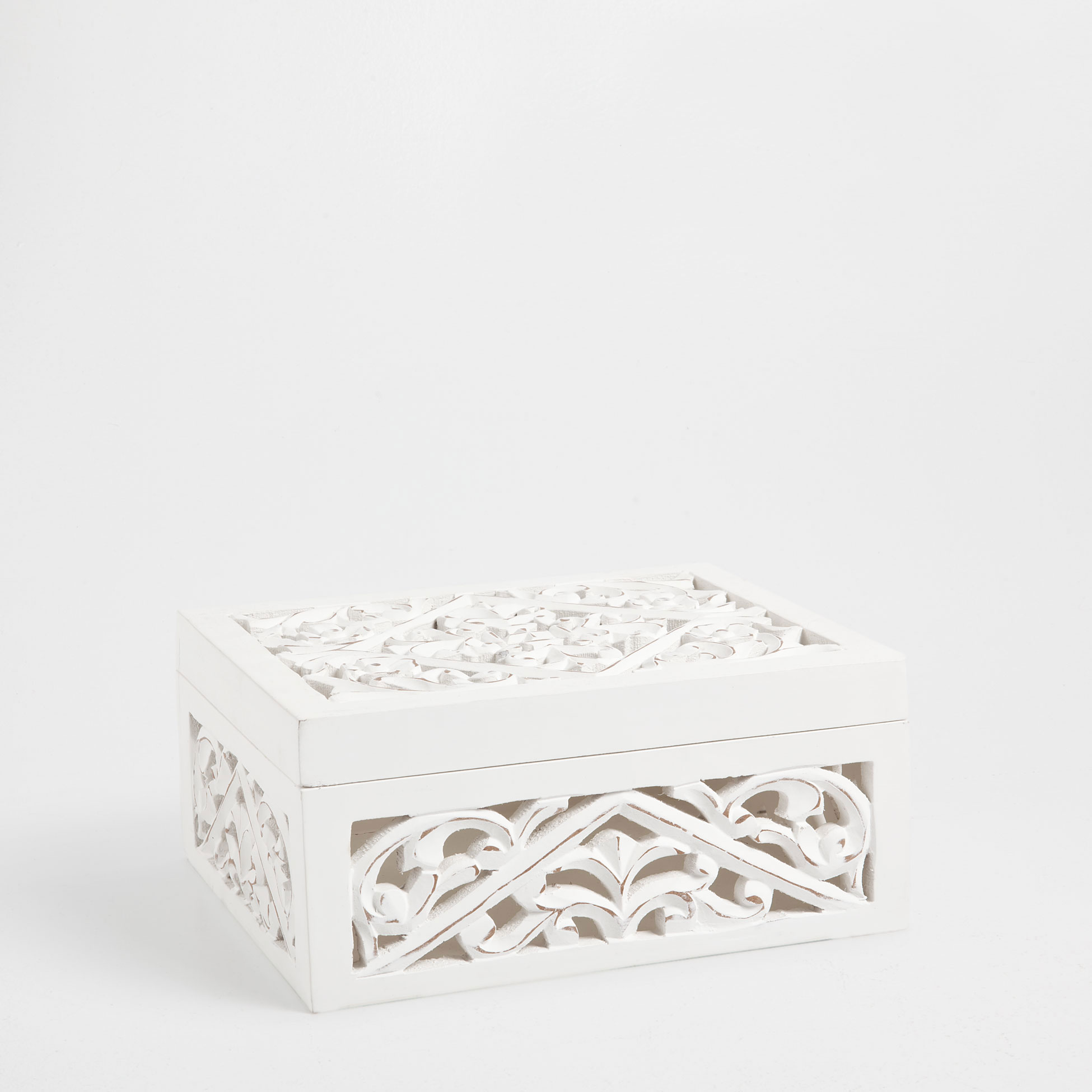 The boxes we can find in the online shop have a lovely vintage look. We can try to make some similar DIY boxes but they are never going to look as awesome as these ones.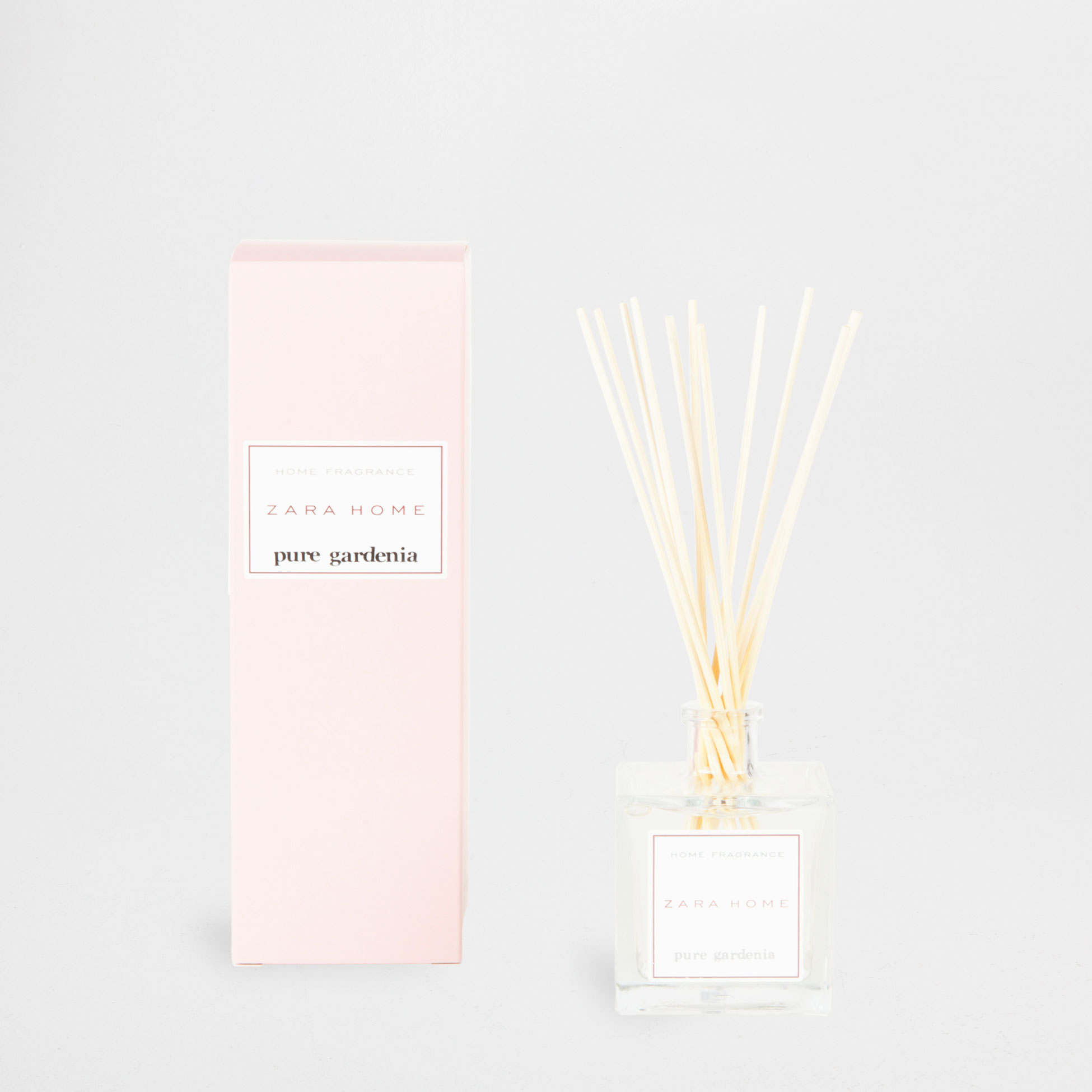 Talking about its home fragrances, I normally spend a lot of time looking for the perfect one. When I discovered zara fragrances, I never changed to another one. They have really good quality, they last a lot and they keep a fresh smell for a lot of time.
I also love tealight candles, that small candles that give us a faint light and are inside a glass. This shop has exclusive designs that look amazing everywhere.
Zara home is an expensive home but it has really beautiful and quality products.
Amichi
Since last year, Amichi has its own decoration part. Not only its shop decoration is beautiful but they also are available for sale. Amichi have known how to adapt to the new times and the brand has really changed. From being a chic and a expensive brand to being a shop with vintage air with beautiful and natural pieces and an awesome decoration.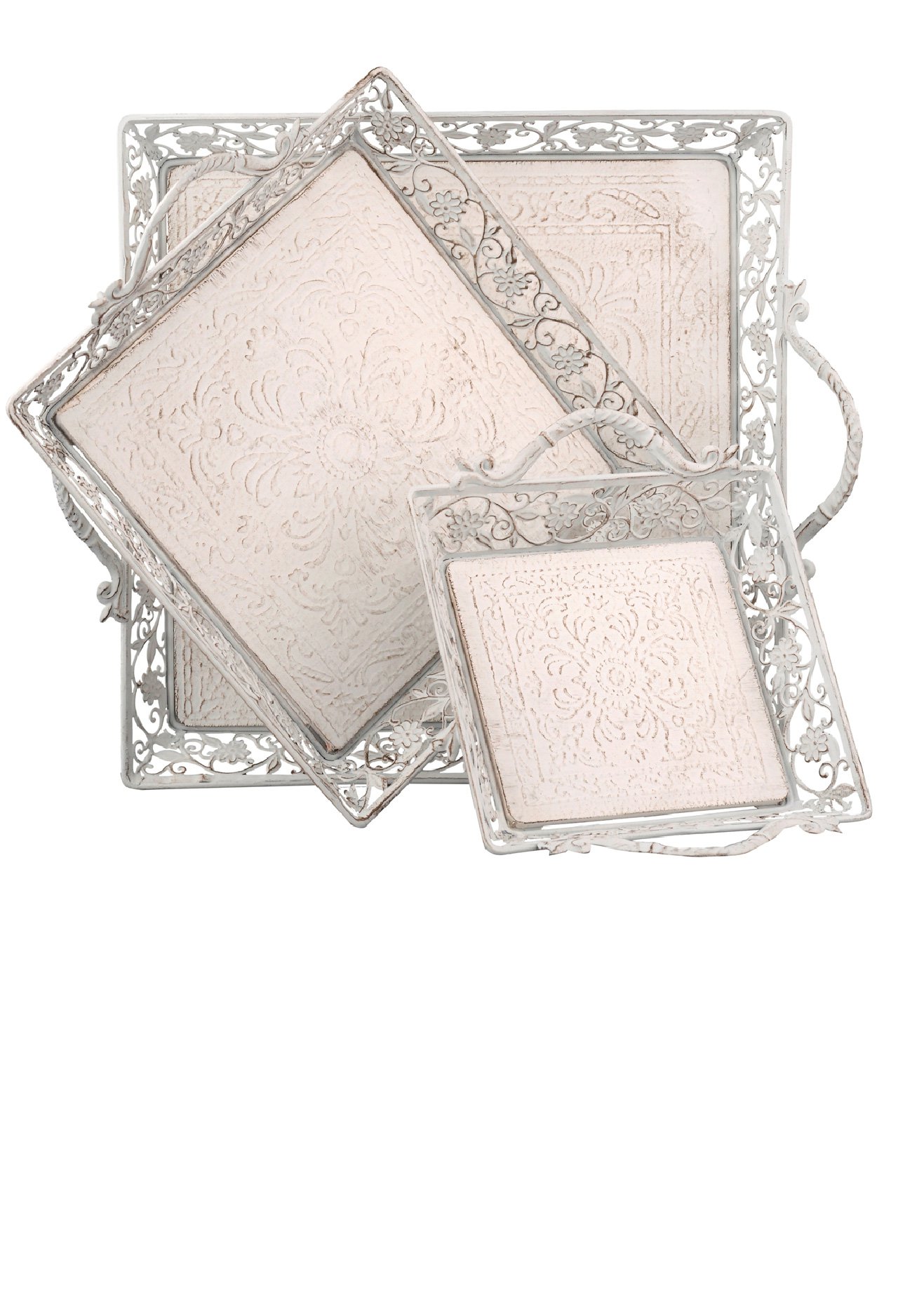 Amichi wants to show that all their articles are made with love. They have created a vintage romantic and retro space in which every detail is important.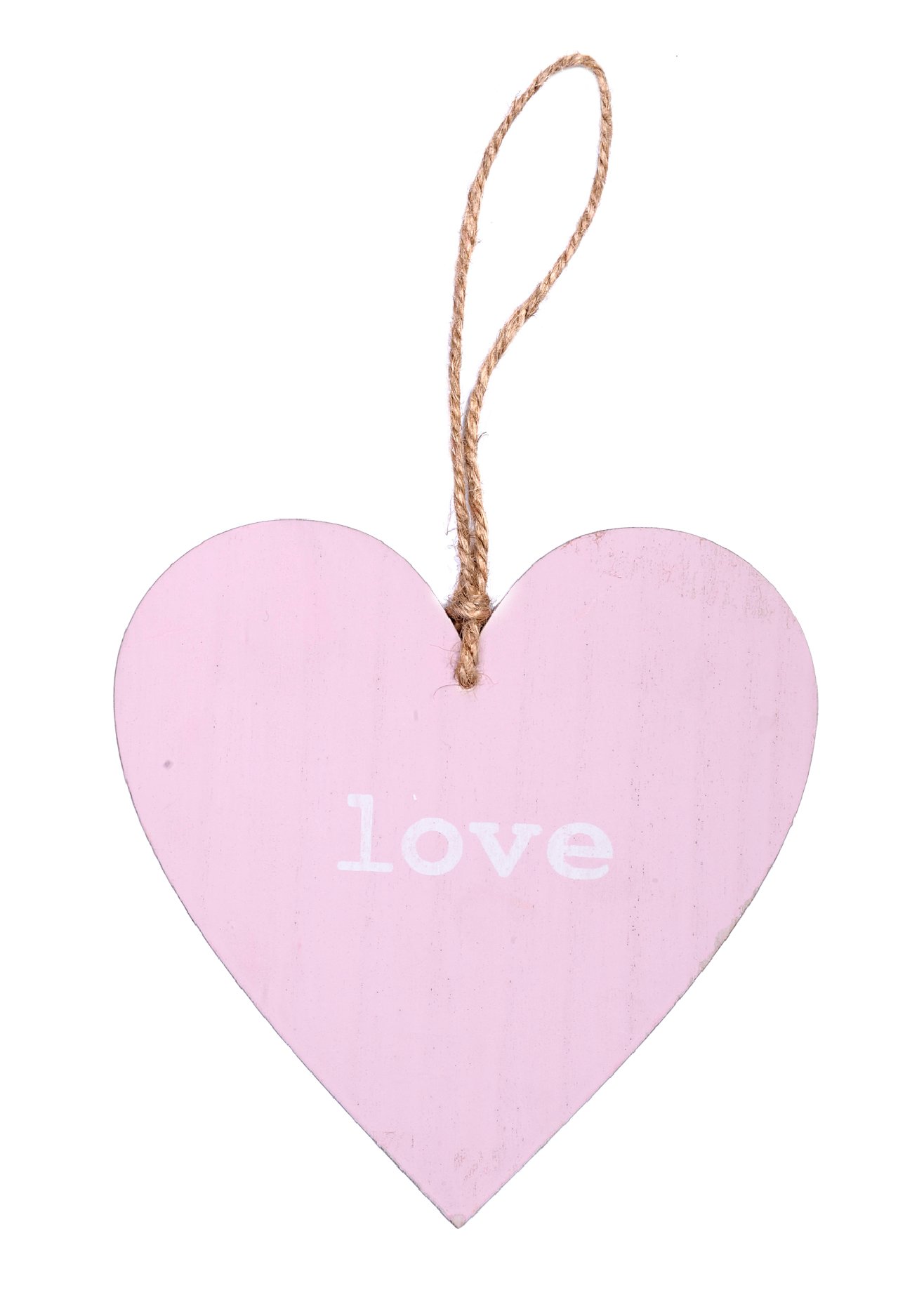 The best thing of this kind of shop is that you can see how the objects fit the décor and then buy it to put it in your home.
The boho style of the clothes is also present in the decoration, creating really beautiful and special objects.
Goyart
Not long time ago, I discovered this interesting shop. What I like the most about Goyart is that they divide really good the different categories and styles so you can find what you want easily.
They have a unique amount of beautiful elements but what I like the most is the vintage articles, that make us feel as if we were in another nostalgic year.
Now that you know which are my favorite online decoration shops, why don't you take a look at them?
Do you have any other special decoration shop? What do you think about these ones?
Via: Decoración 2.0