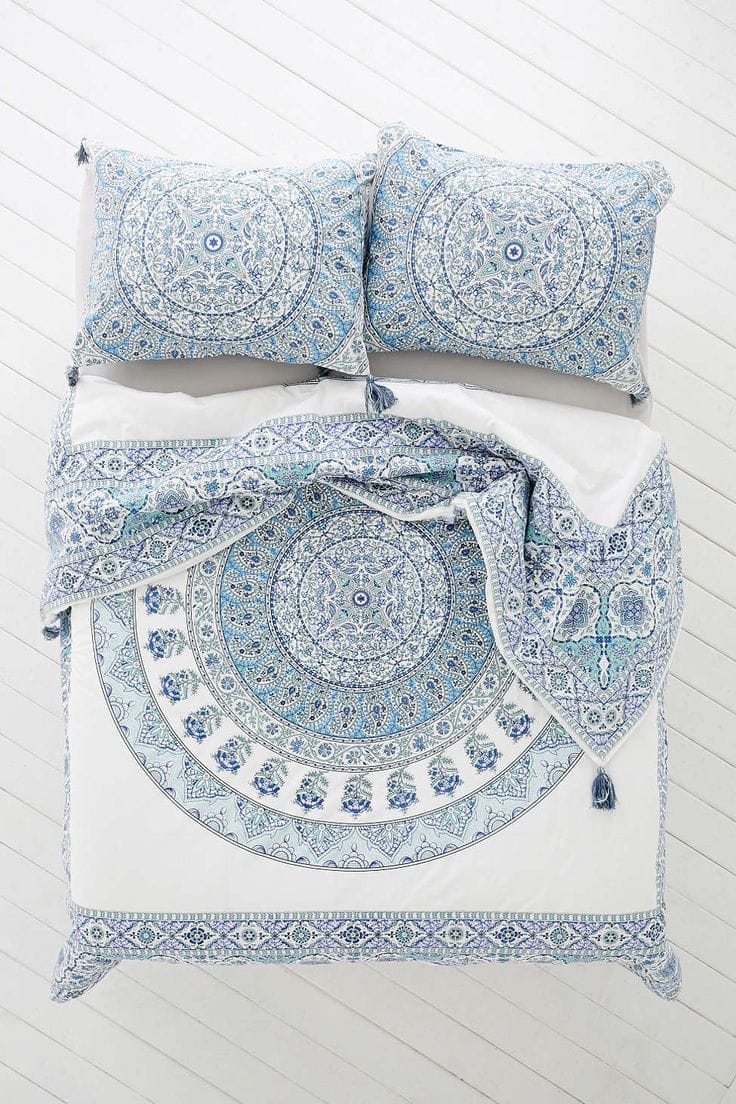 Navy blue is a color that peope normally avoid to use. It is true that if you have a small apartment you can't abuse of this kind of colors for your decor because it can make your place look smaller, but if you combine it well, the result if awesome.
You should combine it with other brighter or ligher colors.
This color make us feel closer to the beach and to the good summer moments. So why don't we include our precious moments in our decor?
Here you have some ideas to inspire you.
Hope you enjoy them
Combine it with white, beige or wood and you can have this amazing results.
Have you tried this color? Tell us about it!
Pictures: Pinterest