Neo rustic style is quite trendy in interior decoration since styles like vintage, rustic and shabby chic are back. The key to create a superb neo rustic style interior design is being able to combine perfectly more modern designs with antique ones. Today, we'll show you the most important keys to have into account when starting a neo rustic style project for your interior decoration.
Make new look like rustic
A rustic room will have much more personality with a good wooden floor. However, it's very important that you take care of the small details and you opt for a floor that looks quite rustic. You'll be able to find rustic style parquets almost in every store and you can also opt for ceramic tarmacs imitating wood (like in the following picture of the Spanish brand Gayafores).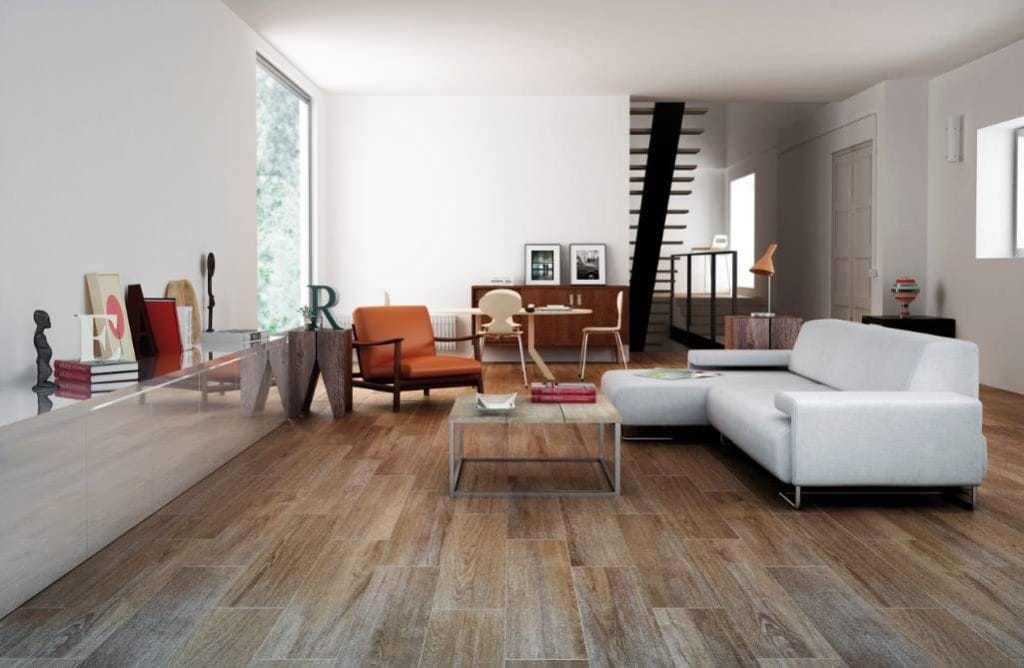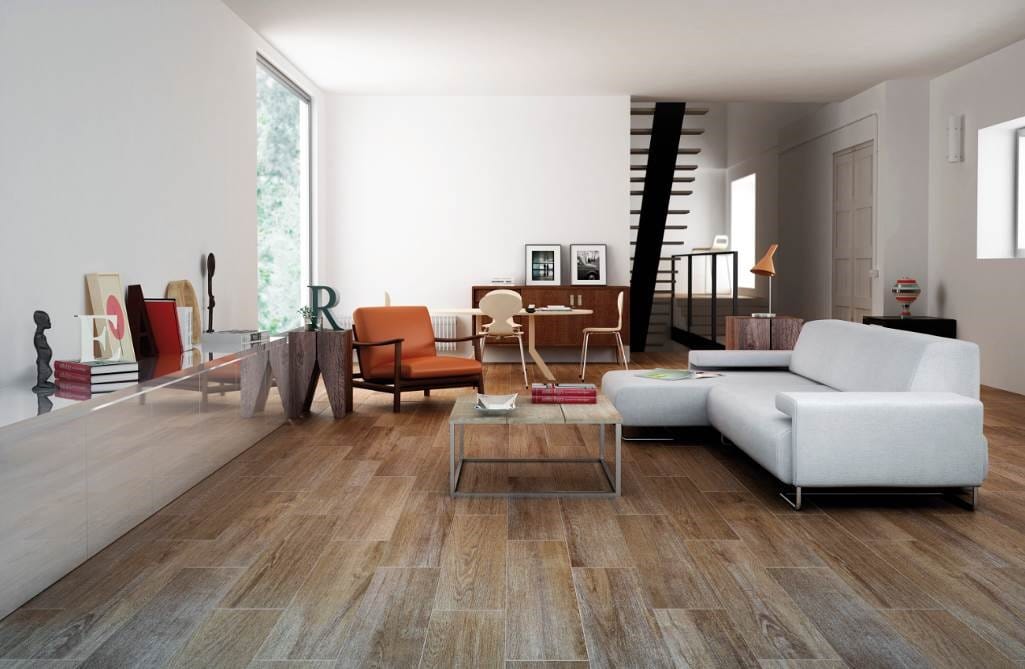 Combine new and rustic
Neo rustic style is made of contrasts, so don't hesitate to use different designs in your furniture. Mix modern furniture with simple armchairs or even a steel sideboard. A great trick for a low-cost decoration project could be using IKEA furniture in contrast with other pieces of furniture you can find in antique furniture stores.
Restoring furniture
A properly restored antique piece of furniture that keeps its essence and even some small flaws can become the heart of a neo rustic style decoration. There's even who keep treated and slightly moth-eaten pieces of furniture to make clear that time has gone through since it was built.
Classic colors
While you can add a modern touch with fluorescent colors, rustic has always been identified with ochre and soil tones. As well as new is represented by white and steel tones. Try to maintain dichotomy between wooden and antique objects, and modern ones in white. Like that, you'll get a balanced space between both styles.
Via decoración 2.0