General
Nine Elms: a crystal pool that will make you fly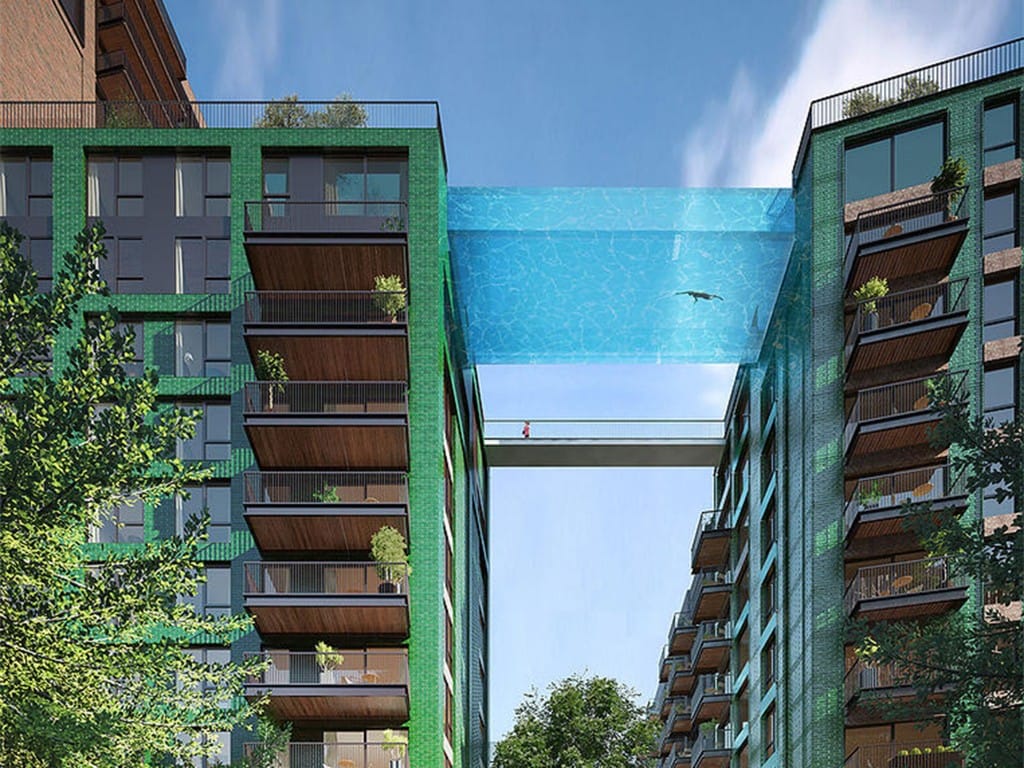 HAL Architecture studio have left us astonished thanks to a building project in south London. In that building, the most interesting thing is a 30 meters transparent pool that is suspended. Now swimming will be like flying. An interesting project which isn't maybe the best idea for people with dizziness.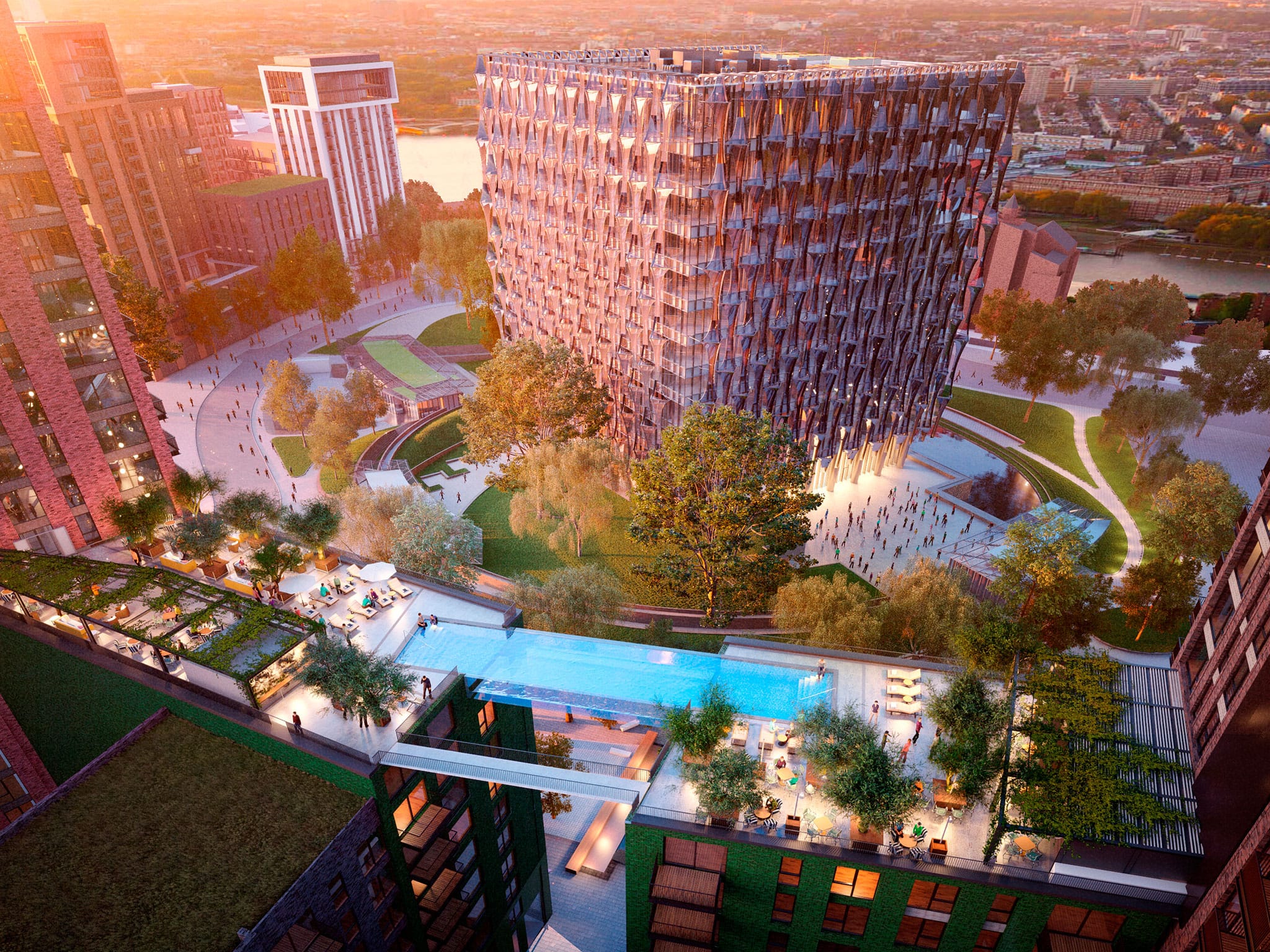 This swimming pool, made mainly by crystal, will join the terraces of the 10th floor of both buildings of the complex. A completely new design, really innovative, that will have more than 2,000 houses apart from a working, leisure and sport areas and, of course, green areas.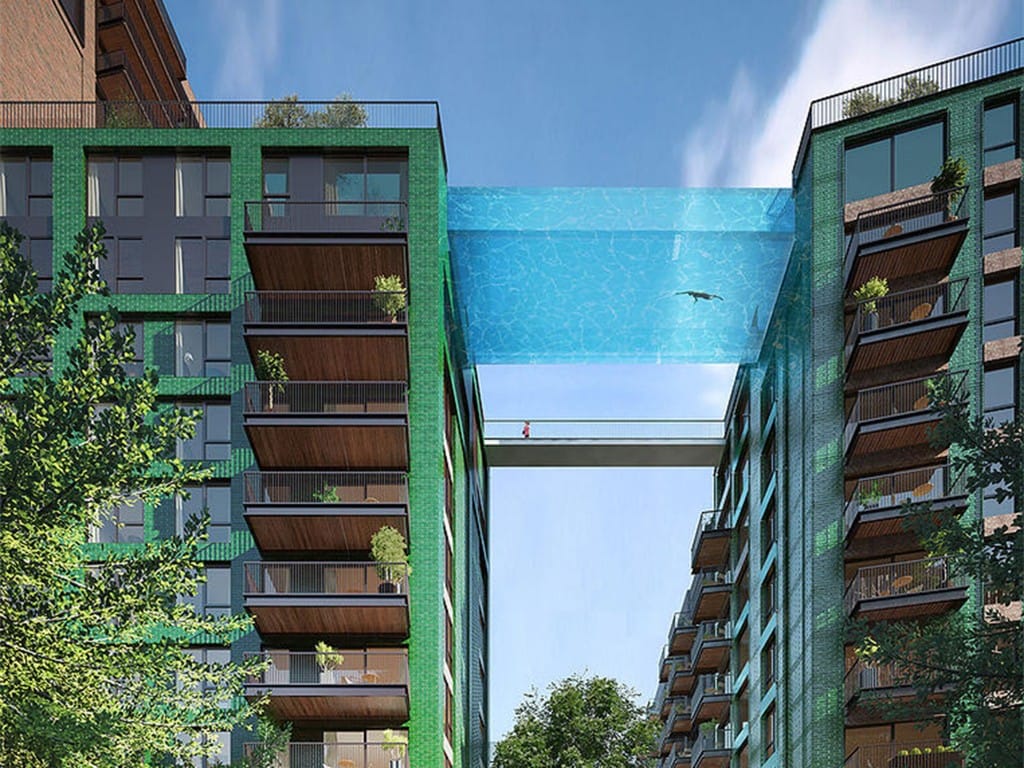 As you can imagine, these flats can't be paid by everyone, as they cost 600,000 pounds.
We leave here some images of the complex so that you can enjoy them.
Via: Arquitectura Ideal