Homedecor
Romantic details for a special day decor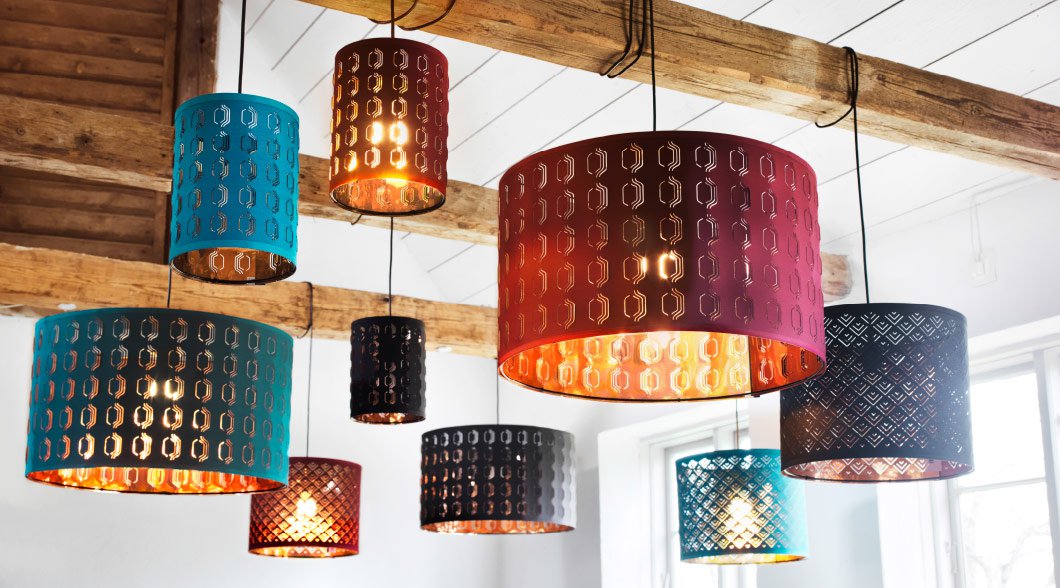 If you have a special occasion, today we want to share with you some romantic things to make your place look even more special. Take this ideas to decorate and you'll succeed for sure.
Silicon hearts
The main icon of love is heart. With this DIY project you'll know how to  prepare a very romantic decoration for a special occasion. It is a DIY project perfect for making with children or adults. A garland with bright hears will turn a normal decoration into an ideal one. Follow these steps and you'll know how to.
We are going to need:
Transparent and red beads
Mould with heart shapes
Hot glue
Rope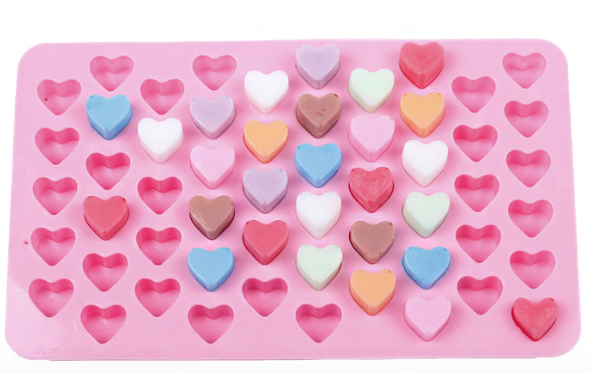 We'll start by putting inside the mould the beads we have chosen. We have chosen transparent and red but you can choose the color you want. We will pre-heat the oven at 120ºC and put the mould inside the oven. After 15 minutes, we remove the mould from the oven and let them get cold for 5 minutes.
Once the hearts are hold and hard, we will stick them to a rope. They look like lollypops! The last step is to tie the garland to our favorite place.
It is an easy, decorative, funny and cheap DIY project. You can use this idea for other projects with different shapes or colors.
Romantic lighting
When we have a date or a special occasion, we need  a special light. Outdoor light is a key point in our décor. We can choose little lights or candles, something very romantic that can captivate anyone. Apart from that, we can choose some little lights, for example, a small lamp in a corner.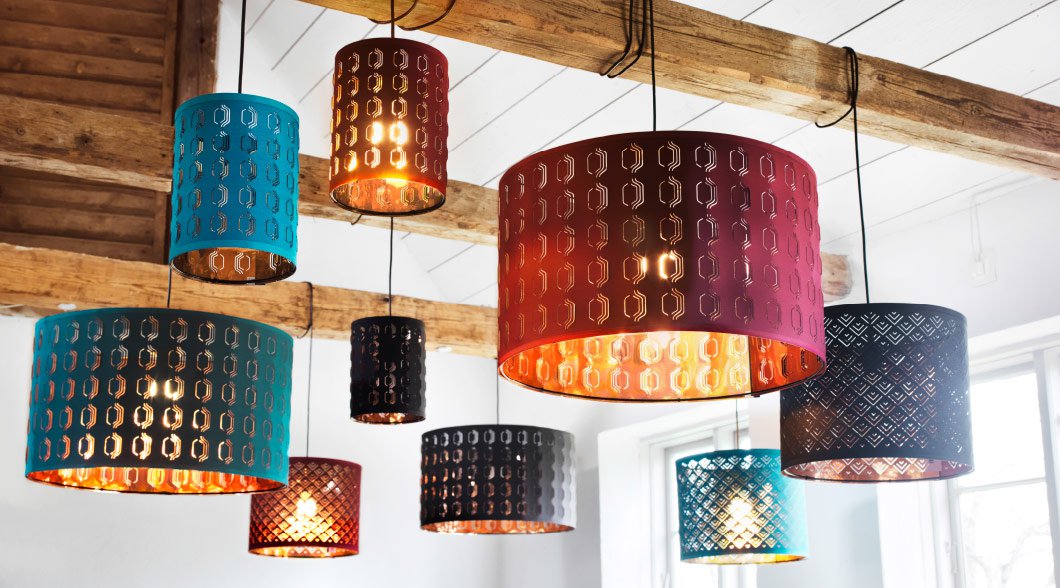 If you want romantic lights, you should choose bohemian styles. Don't be afraid or mixing colors or materials, they look awesome in this kind of style.
When it comes time to surprise our boyfriend or girlfriend, every detail counts. Lighting is one of those, and some ideas can make the date even lovelier. For example, look for led lights with candle shapes or garlands with lights.
Romantic details
There are some small things that you should take into account in every special event. It may seem a bit childish but balloons for example are always a good option, they look nice and funny.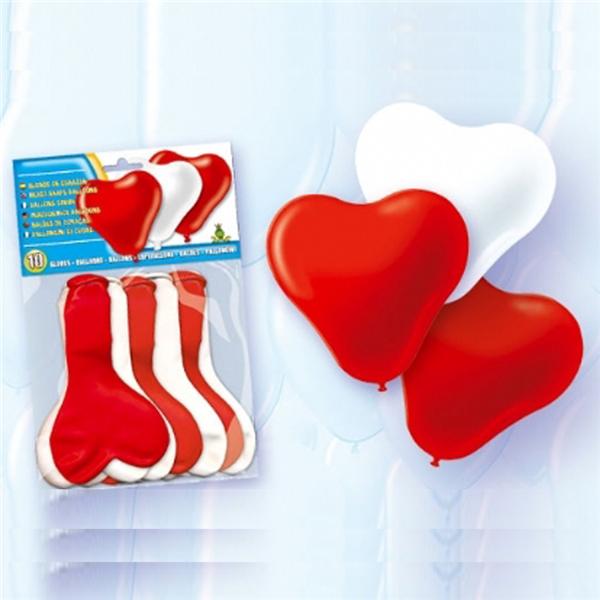 I am not talking about filling the whole house with colorful balloons but we can put three or four heart-shaped balloons in the corners of the room.
The last thing we want to consider is putting some rose petals around the place. You shouldn't put petals everywhere but just around, in a place where they look nice.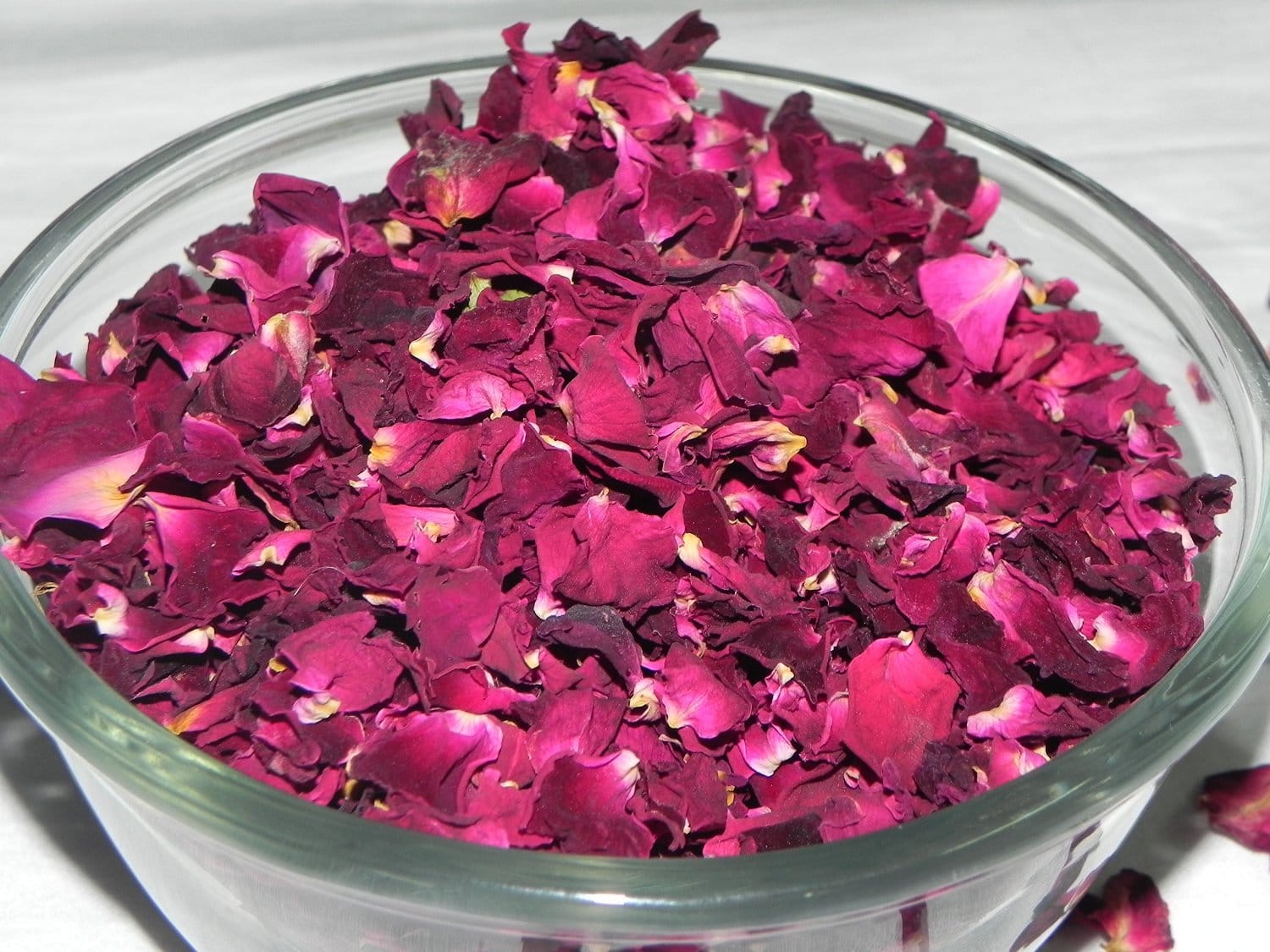 Creating a special ambience is not something difficult but sometimes we put too much things. That's why I recommend you to put simple and nice little details but full of love. DIY projects are perfect for these occasions.
What other ideas would you consider?
Via: Decoración 2.0