Homedecor
Some colors to give light to your small apartment
Using colors that have the same tonality is one of the best tips for giving light to your place, making it look more spacious. Color decoration is one of the most important decisions is you have a small apartment. Here you have some ideas to help you.
White
White is the best color if you want your place looks bigger. It gives a lot of light and you have a lot of different options available in the market. For example, in Ikea there are different furniture lines in white. In this case, they have use flowers for giving a little touch of color to the decoration.
Beige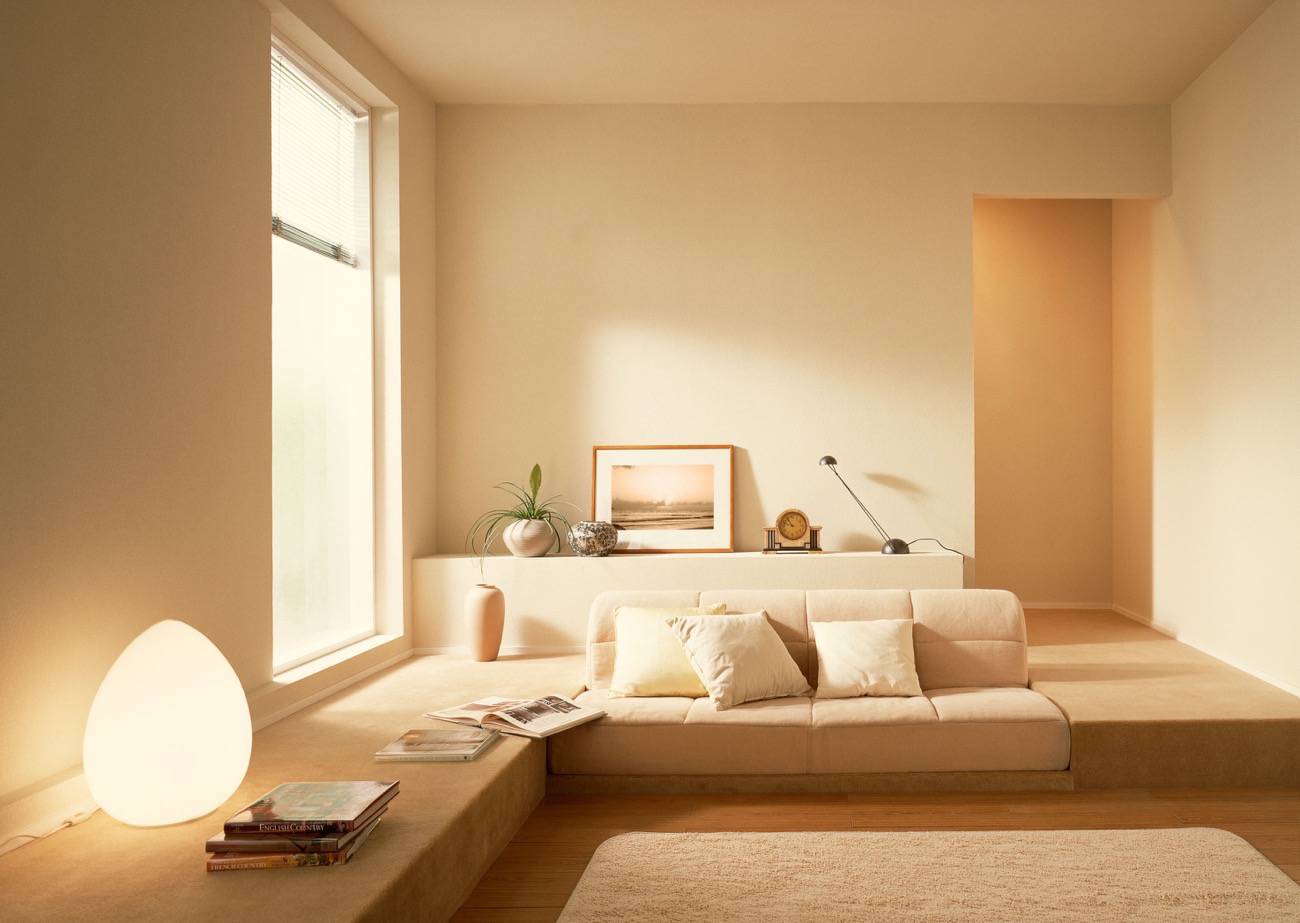 Beige decoration makes your space more elegant. This is a hot color so it also makes your home look more ample. It looks really good in spaces like the ones in the image below that looks really minimalistic.
Yellow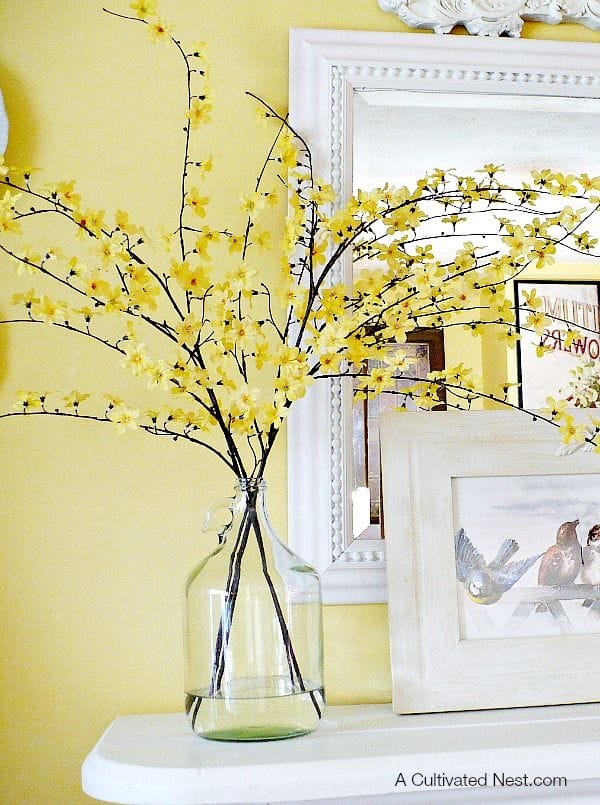 This is a very happy color and a great idea to decorate common areas like the kitchen or the living room. It looks great for summer and you have endless combinations. You can use these colors for the furniture, the textiles or the worlds, it's up to you. Don't be afraid of trying this kind of colors!
Light grey
Light grey is one of the best if you want to give light to your place and be different. But you have to use a light tonality because if not you'll have the contrary effect. In this way, your home will look really elegant and with a lot of light. In the image below they have used this color and also some mirrors to make the room more ample.
Pastel pink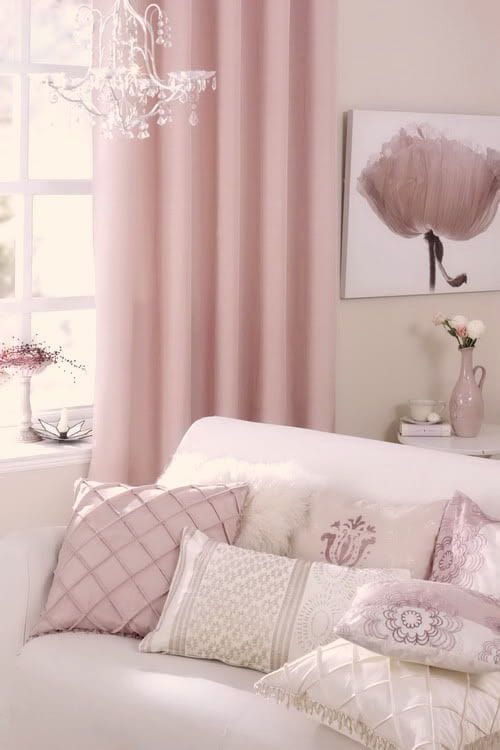 Pastel pink is perfect for decorating girls' bedroom, but you can decorate almost every space with this color. If you love it, you'll find very beautiful wallpapers or furniture to fit your décor. Try to look for light colors and don't abuse of it. It looks amazing if you want to have a vintage style.
Light blue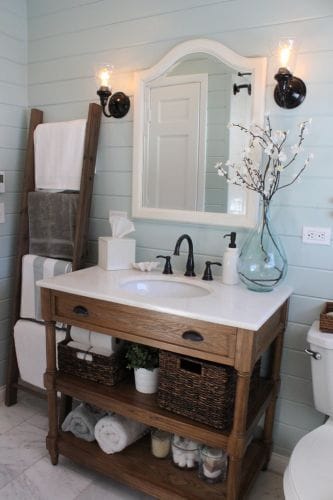 Although light blue is a cold color, if you combine it with white, you can use it in your small places. This kind of colors looks amazing for baby boys' décor. It is a very relaxing color so why not to use it?
Light green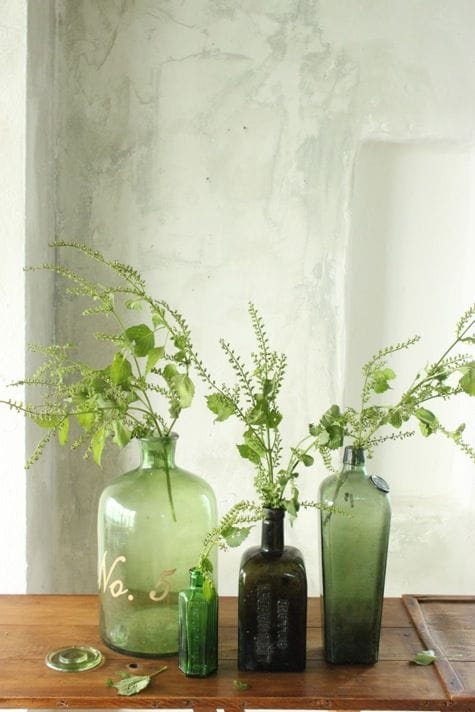 If it perfect for decorating bedrooms, bathrooms and kitchen. It is also perfect for working spaces as it transmits calm. Be careful! You may not use dark tonalities because you'll have just the contrary effect.
You can make your space look  bigger if you use this colors. So why don't you try them?
Source: Decoración 2.0