General
The best materials for outdoor furniture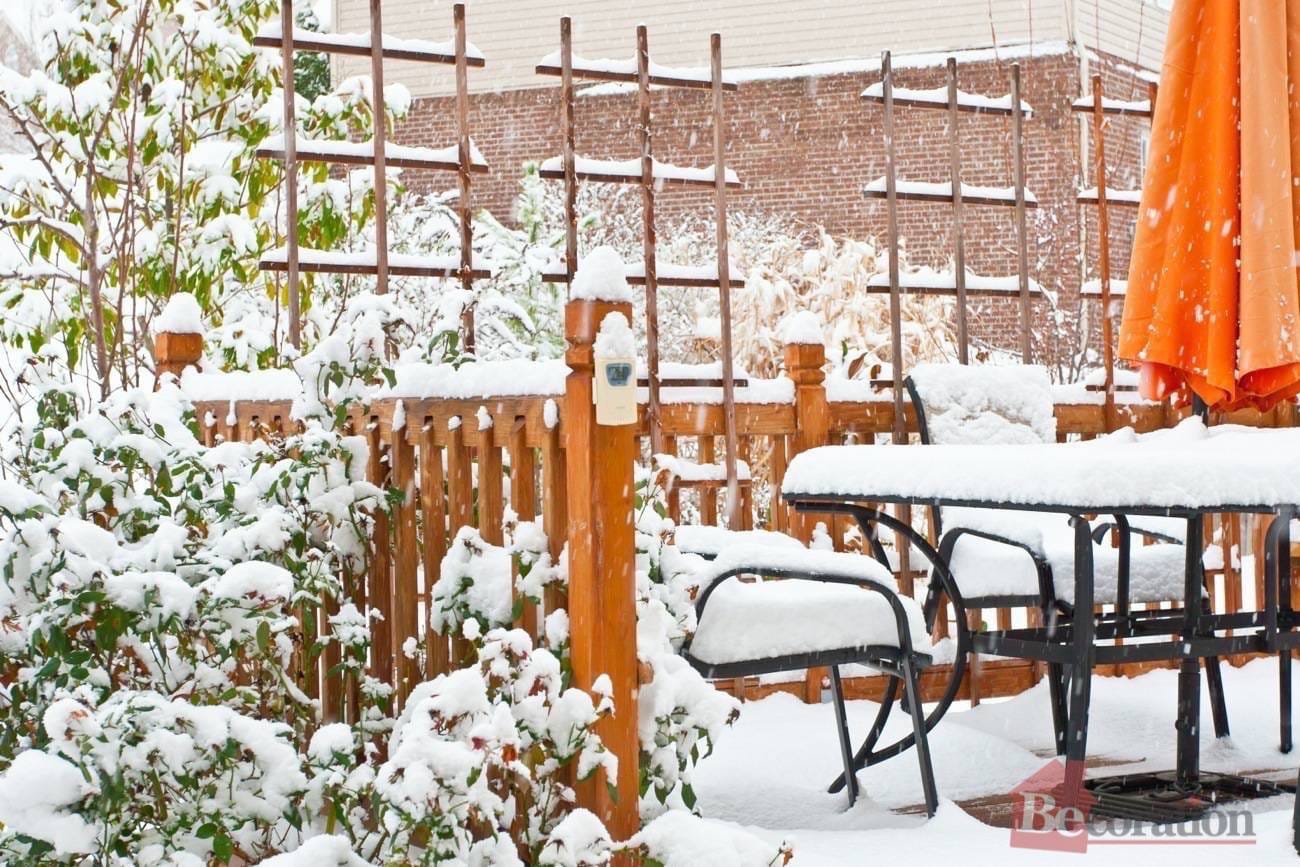 If you're thinking about which are the best materials for your outdoor furniture, here we'll give you some ideas to have into account. When decorating your outdoor spaces (terrace, garden, patio, etc.), you should think about what you will use it for, how many hours a day it will be in the sun and how much space is available.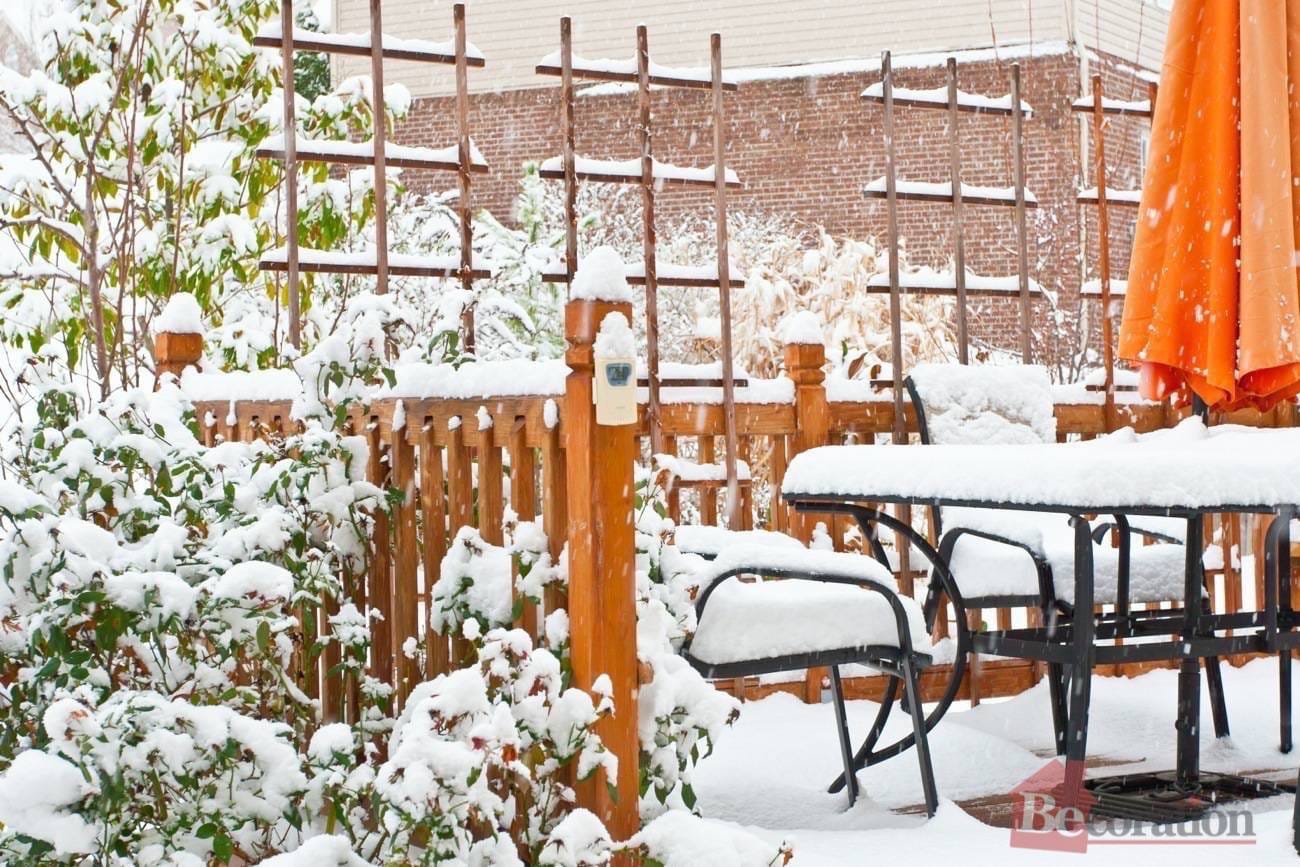 Which are the best materials for outdoor furniture?
Aluminum. This material is superb for outdoor spaces. Aluminum furniture is light, so that you'll be able to move them easily. Moreover, it's not expensive and there are lots of designs and colors among to choose. It's ideal for sunny spaces since they don't loose their color and don't get too hot. In addition to all that, aluminum furniture is very easy to clean and it's ideal for windy spaces.
Wood. This materials provides your outdoor furniture with a rustic touch, however it's essential that you choose the right furniture since not all kinds of wood are ideal for being out in the open. You should choose wooden furniture that's treated for being outdoors. Cedar and teak wood are expensive but great options too. Their best advantage is that they bear well high and low temperatures during summer and winter.
Iron. Iron furniture lasts forever if you take care of it. It's resistant to humidity, wind and freeze. With a good maintenance and avoiding rust, iron furniture is very long lasting. Nevertheless, it has a disadvantage; it gets really hot in the sun, but you can always try to place it somewhere in the shade. Moreover, the combination of wooden and iron furniture is spectacular.
We hope you liked this review of the best materials for outdoor furniture. You can share more ideas with us in the comments or in our Facebook page.