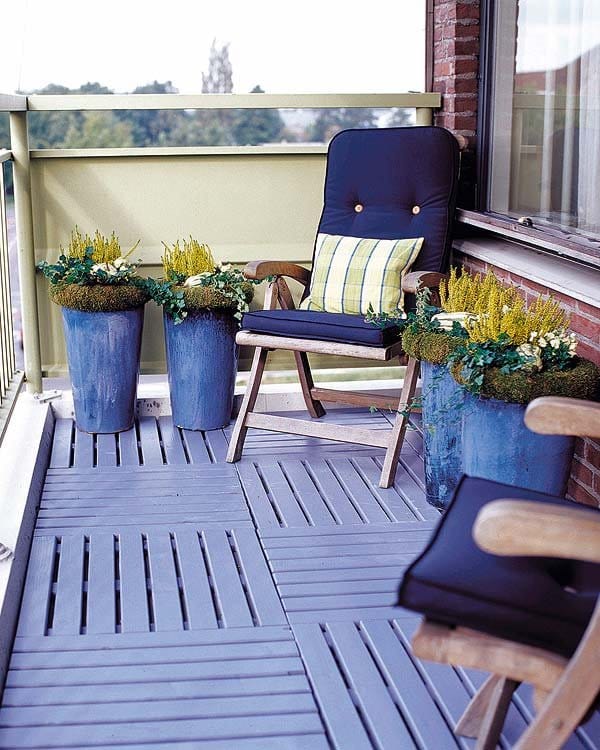 If you have the luck of having a balcony of your apartment, I'm sure you want to have it as well-decorated as the rest of your home. In that way, you can enjoy the place with friends and family and spend there long summer nights. You want your balcony to be a cozy place and there's no better way to get it than incorporating wood to your décor.
If you live in the city, you probably have a small balcony but it doesn't matter, you can have a small space as well-decorated as a big one, you just need to have a good idea like the one we bring here today. In that way you'll make your balcony a comfortable space without the need of be very big.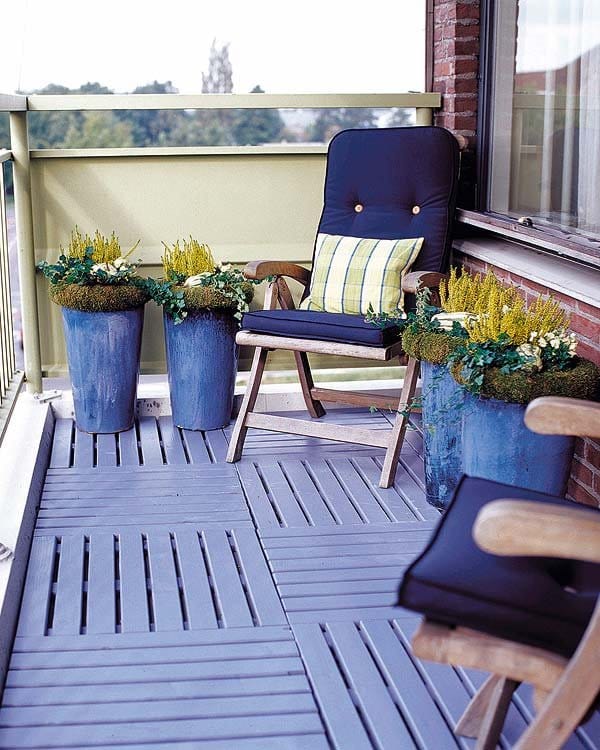 Having a wooden floor is a great idea of making this place look better. You have to think about the kind of wood you want to install because as it is an exterior place, it must be resistant enough. Then, the first step is looking for the right wood.
Then you have to install it, it is not very difficult but you need to have some patience.
One you have installed it, you have to think about other small details to complement the decoration. Furniture is very important in this kind of places. You can also add some wooden furniture to match the floor style.
Of course, you need to include some flowers or plants in your balcony to make you feel closer to the nature and so that it looks as a relaxing place. You have to take into account also the illumination. Little candles or lanterns are a great idea.
Hope you liked the article.
Via: Decoración2.0