Homedecor
Cheap ideas to redecorate your bedroom in 2015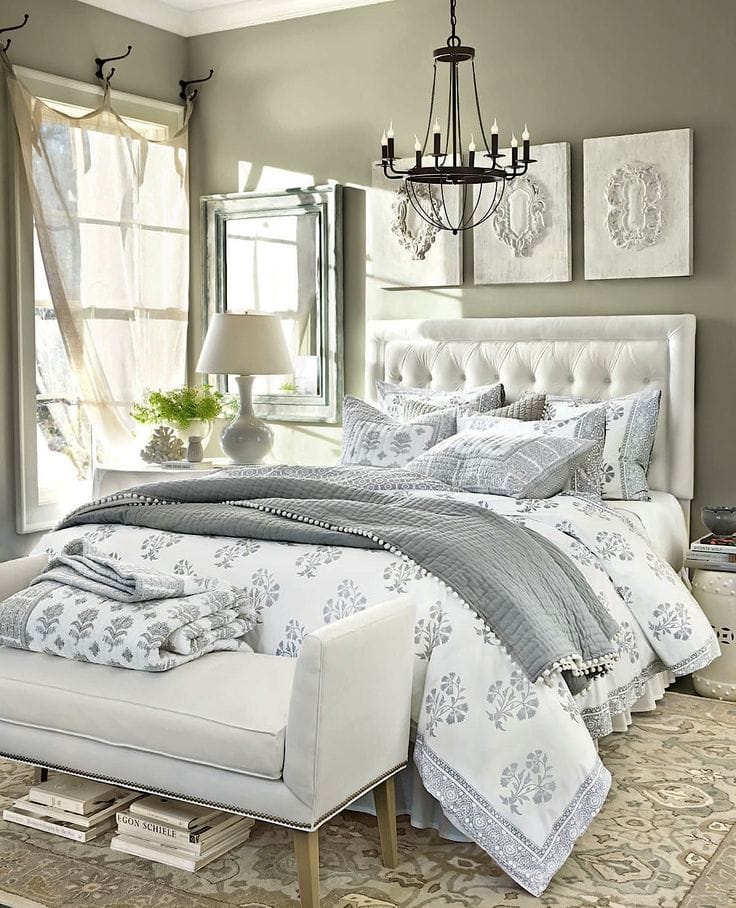 We are starting the New Year and a lot of people want to start with some new year's resolutions. Most of the resolutions are not about making us look better, but about making us feel better. A first step to start this change can be redecorating your house.
Why have we chosen the bedroom? Because the bedroom is your shelter, the place where you renew your energy when you sleep, it is the place where you always relax and try to find calm. Today we bring some cheap ideas to redecorate your bedroom this New Year.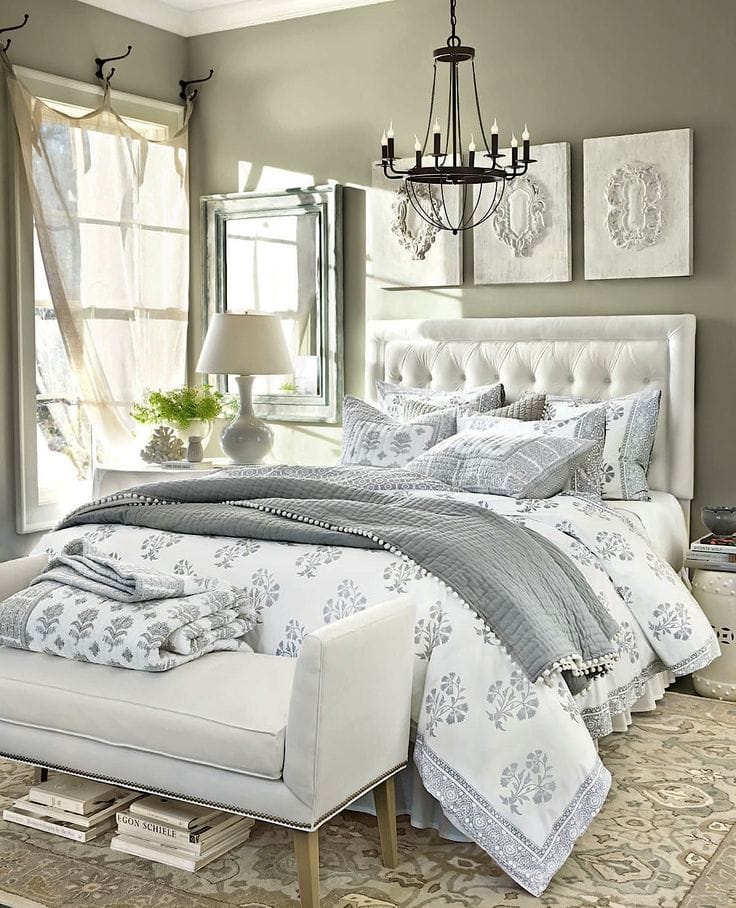 Paint the walls
Paint the walls according to your mood or to what you want to achieve this New Year. Are you going to start a new project and you want to feel the excitement? Then choose green. Do you want to have a peaceful year full of pleasant emotions? Then choose white or light blue.
The color or color combination you choose depend on you, so you have to think about what you feel right now and what kind of colors define you.
Change the textiles
If you change the textiles in a bedroom it will look as it was new without spending much money. If you change the curtains, the cushions and the sheets you will see an amazing change in your bedroom.
Put some plants on your bedroom
You can't put a lot of plants because they take the oxygen from your bedroom, but if you put a beautiful interior flower or a small plant you like, you can create a cozy decoration that will make you feel great. Plants are always a good idea in decoration because they make us feel closer to the nature.
Move the furniture
If the arrangement of your furniture does not look good enough you can change the position of your furniture and put them in a different place. It is easy, free and your bedroom will look better.
Did you like these ideas? Do you have more? Share them with us!
Via: Decoración 2.0