Vintage is quite trendy lately, that's why we want to share with you some vintage decorating ideas. This style is original, one-of-a-kind and personal. Vintage is a mix of an innovative and old-fashioned style at the same time. Vintage decoration provides romanticism and warmth to any space. It can make your home look simply charming with its warm tones and soft shapes.
If you're a vintage lover and you know how to introduce it in your homedecor, the results will be wonderful and unique. Today, we'll show you some vintage decorating ideas for your home: from vintage elements for your kitchen, to beautiful combinations for your living room and other spaces. There is infinity of options to create the warmest and most cute vintage interior designs.
Vintage decorating ideas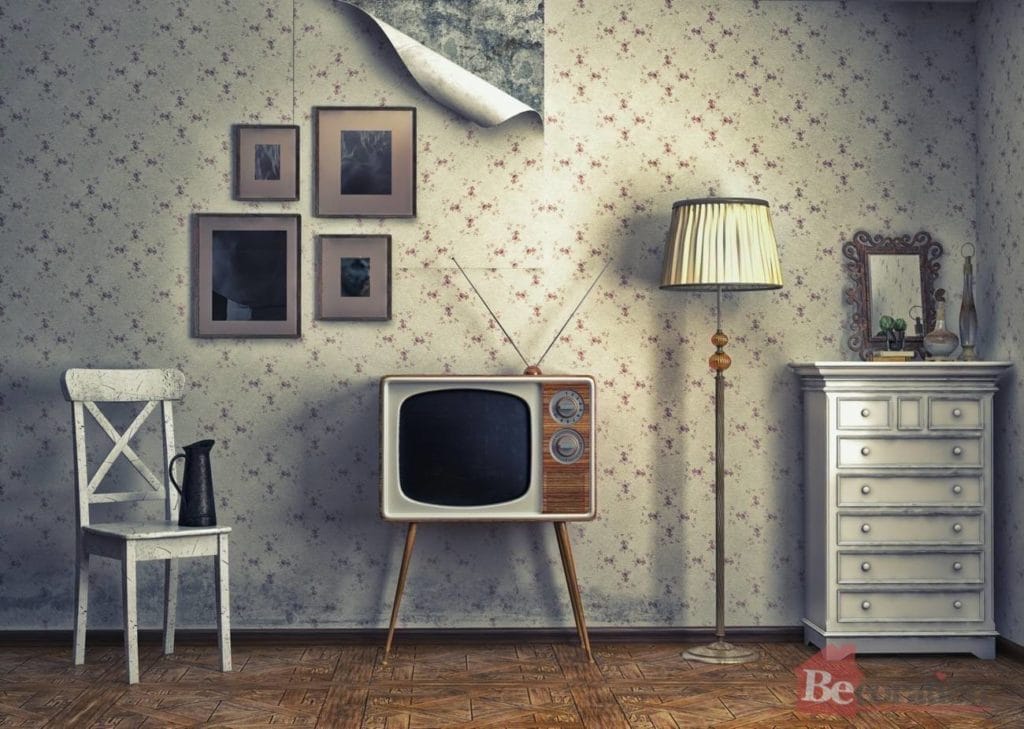 Antique decorative elements
Some old ornaments, as the boxes in the picture, will provide any space with a cute vintage look. Combine them with warm and light colors and choose a soft lighting for creating a more romantic environment.

Antique utensils in your kitchen
You probably have some old dinnerware, utensils, cups or other stuff from your parents, grandparents, etc. You can introduce them in your kitchen's decoration for a more traditional and original touch. You can also find a lot of vintage style dinnerware, utensils and other stuff for your kitchen in any home decor store.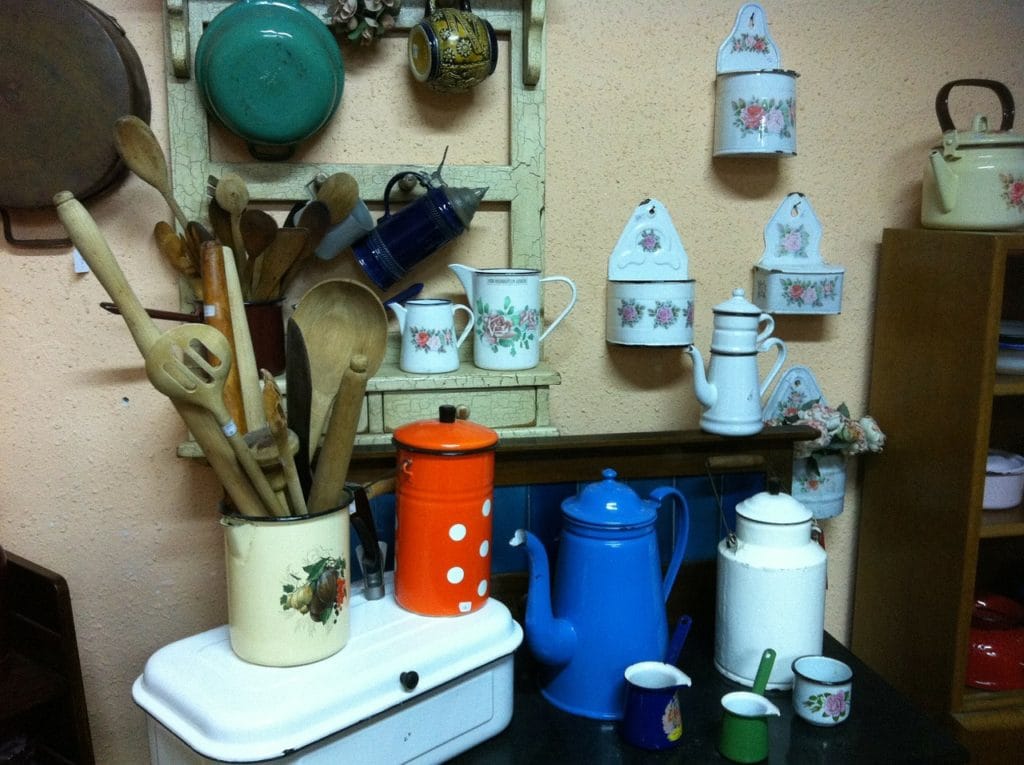 Luxury vintage decoration
Vintage sometimes reminds us to baroque style periods. Old-fashioned, overdone, luxurious… As well as fantastic and gorgeous. If you like truly antique and sophisticated decorations, you will probably love this luxury vintage style ideas!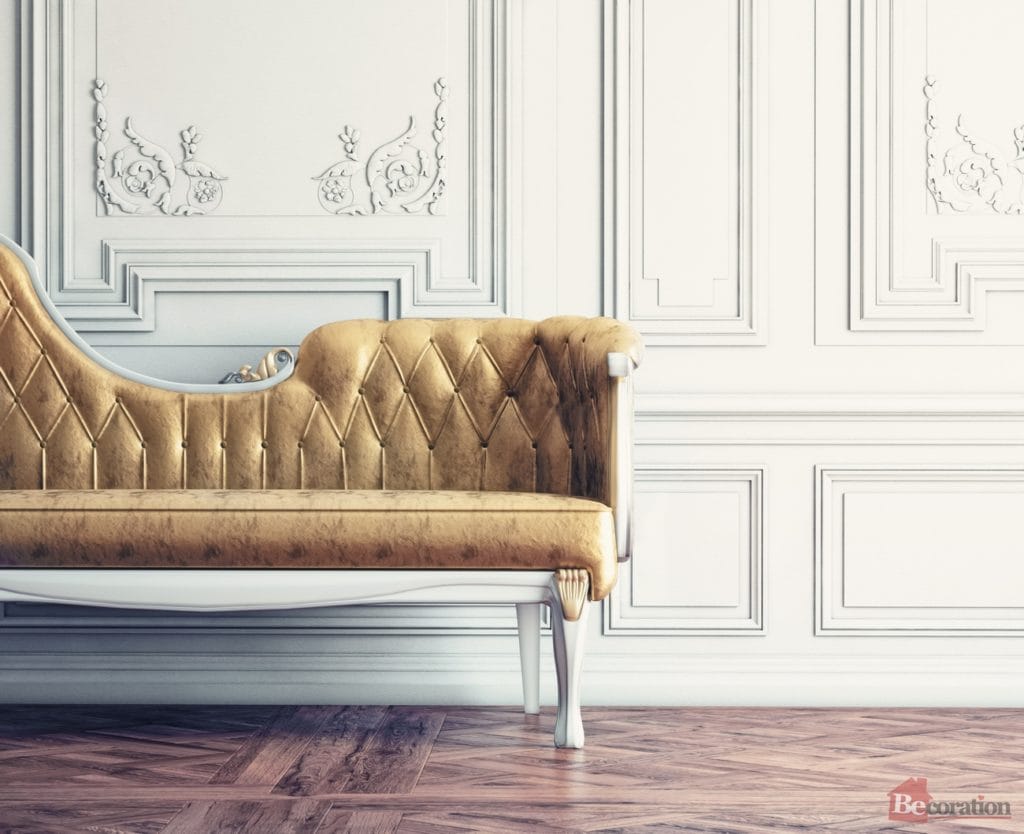 Vintage and modern combination
Mixing vintage style and modern style is a great idea too. As you can see in the following picture, the wall-paper and the warm tones of the decoration go perfectly with modern style of the chair and other furniture. Moreover, combining different styles is an amazing choice for a personalized decoration, since you can create a completely new style at home just changing some of your decorative elements or furniture.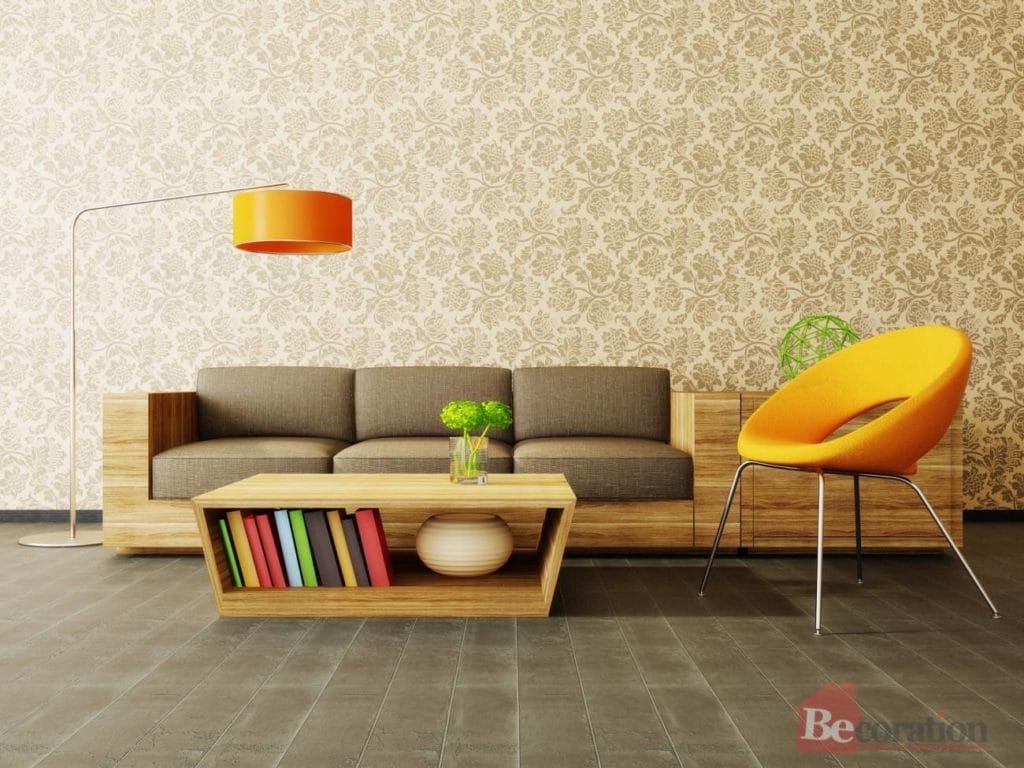 We hope you liked these vintage decorating ideas for your home. If you like vintage, you may also like this post.