Recycle
Brilliant ideas for recycling CDs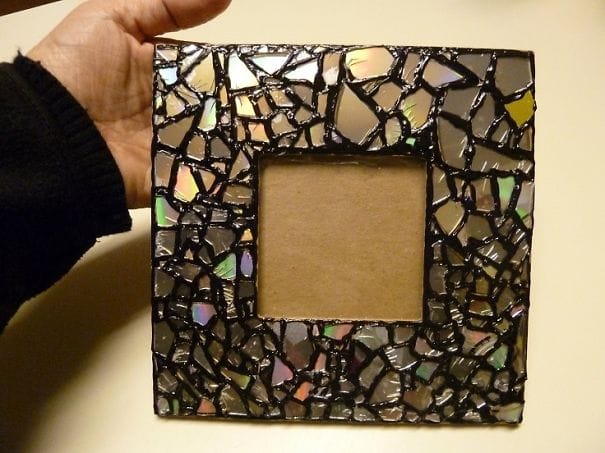 In Becoration we love DIY projects, that's why we bring here all the ideas we find so that you can also enjoy making these awesome projects. When you use recycled materials in this kind of projects it is even better because you can get rid of things you don't use anymore turning them into beautiful crafts to decorate your home or to give as a present.
In this case we are going to use CDs. We can use both virgin CDs and CDs that have been recorded, it doesn't matter.  Throwing this kind of things is a pity because we are throwing culture, but why don't we turn them into beautiful DIY projects?
 Bag
Christmas ornaments
Christmas tree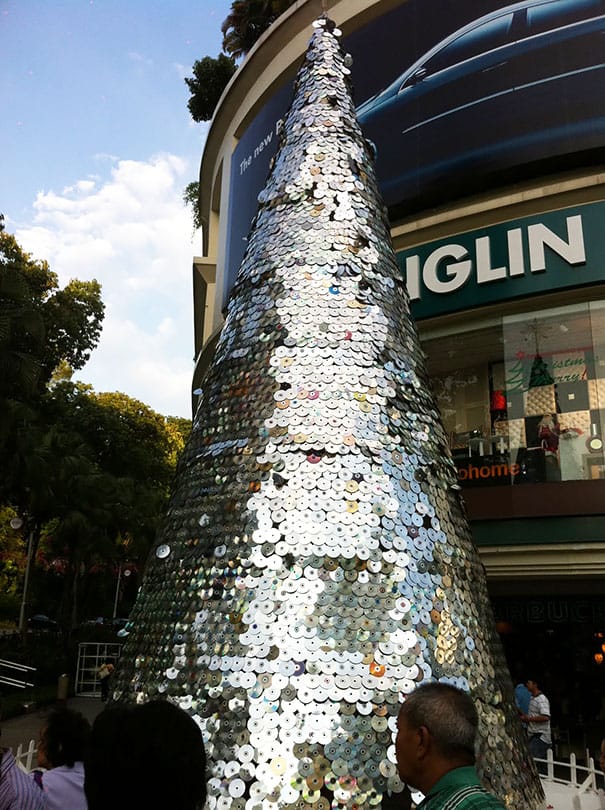 Clock
Flowerpot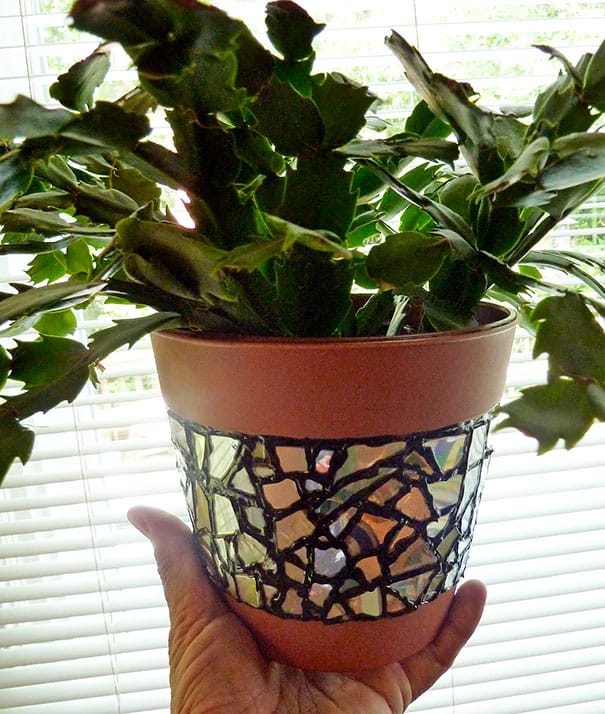 Frame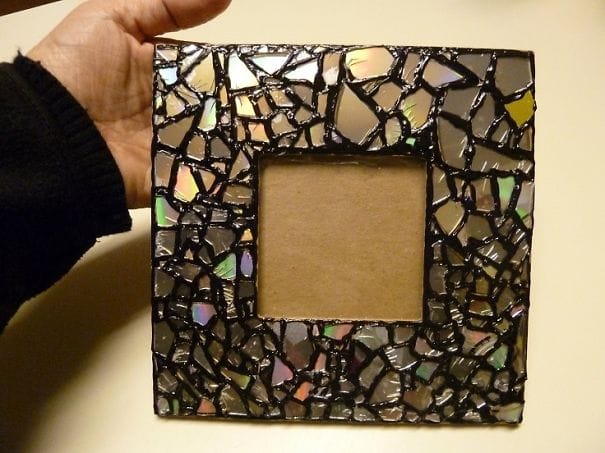 Guitar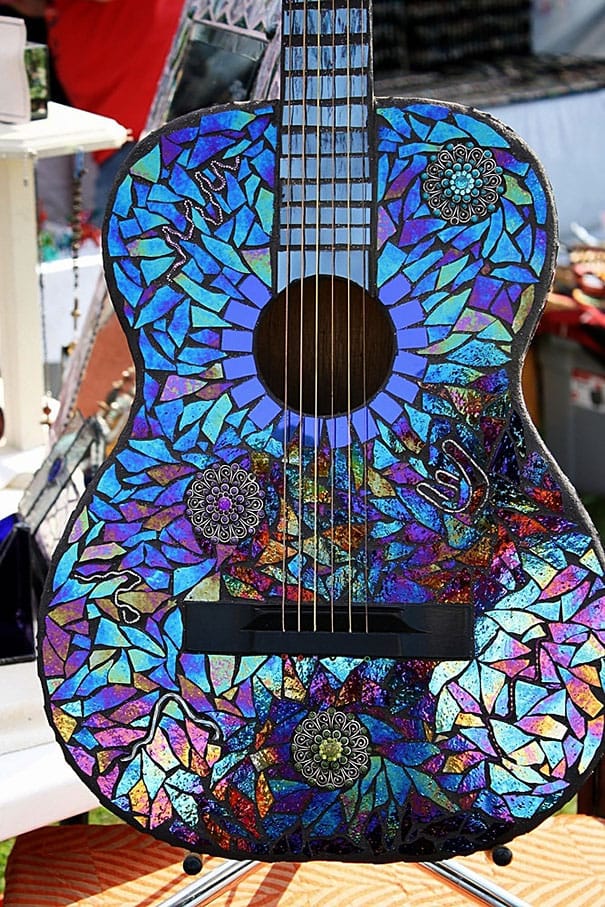 Jewellery box
Kleenex box
Mirror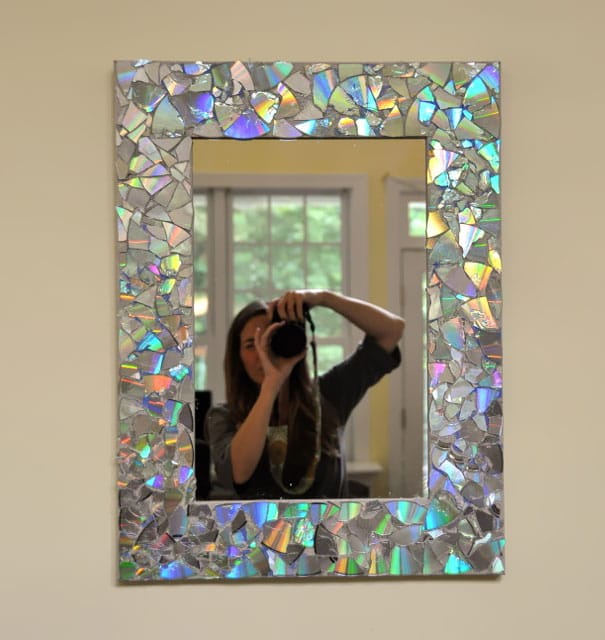 Necklace
Plate for birds
Table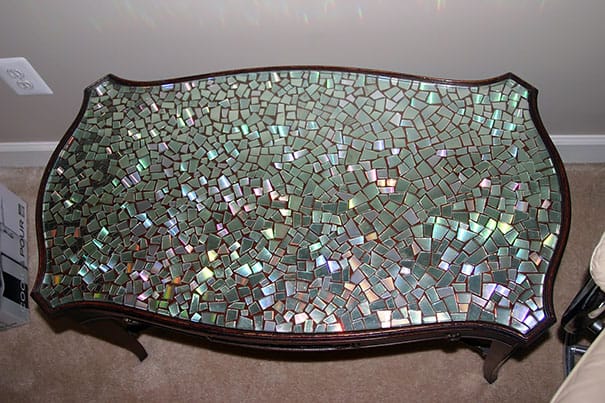 If you have already made a project similar to the ones in the article please share it with us.
Via: Dominio Mundial