An office for creative people should be a motivating space where ideas come out easier. It's recommended creating adapted atmospheres filled with personality and creativity in order to stimulate the senses and the mind. Like this, it will be much easier creating original ideas and achieving great results! That's why, today, we'd love to share with you some inspiring office decorations for creative people.
Traditional offices tend to be simple and boring, and block creativity. This isn't useful for any job, but it's especially bad for enterprises that work directly with creativity. Moreover, creating personalized and imaginative offices is really easy and we'll show you some ideas for doing so. As you'll see, there's a lot of inspiring office decorations that can help you to improve the charm of your spaces.
Details are very important in office decorations for creative people and a good idea is including some motivating words in you walls. This will motivate employees and increase creativity. Besides, it's an easy and cheap decorative detail that everyone will love!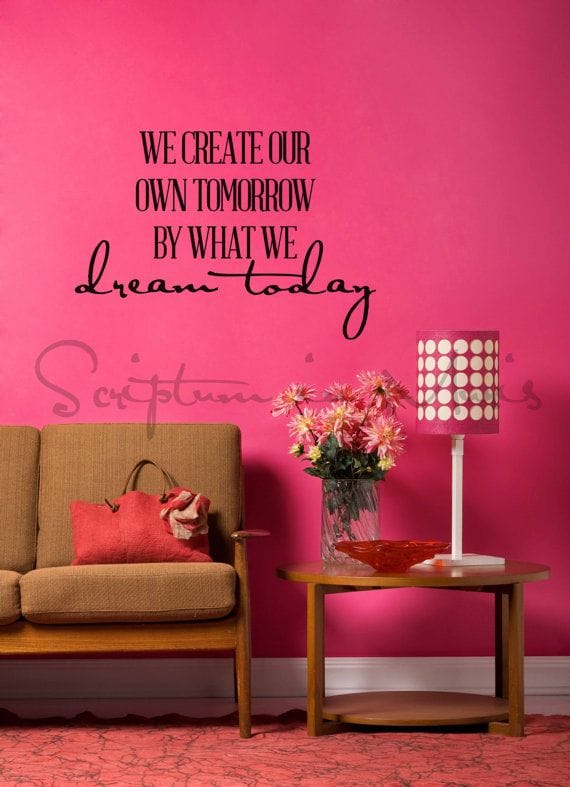 Source: etsy.com
Why don't we make the corridor's walls come to live? You can create a cheerful and jovial environment transforming the simplest objects into the funniest ones! The following picture is a clear example of it! In this office, extinguishers don't go unnoticed anymore!
Source: spletnik.ru
You can create an open space that you can rearrange and divide according to your needs. You can also introduce some fun details that increase creativity, such as a toboggan next to the stairs.
Source: flickr.com
Creative people usually have to note down any idea that comes to their mind. That's why when doing brainstorming, the best way of noting down those thoughts is somewhere at sight. You can use this task for creating a decorative and functional space at the same time. Use blackboards (as in the following picture) and you office decoration will be useful and gorgeous!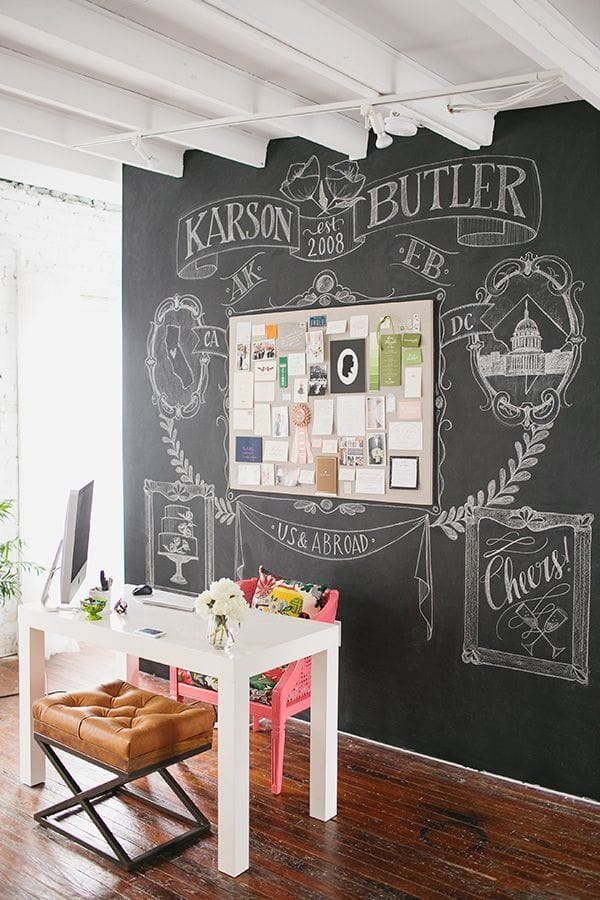 Source: upcycledtreasures.com
If you are looking for even more original office decorations, take a look to the following picture. The offices are divided into different workspaces with transparent walls. Furthermore, in these TBWA New York offices, they have no assigned seats, what means that employees can seat wherever they want everyday.
Source: creativebloq.com
Liven up your office decorations with colors that transmit vitality and energy. That will activate your minds!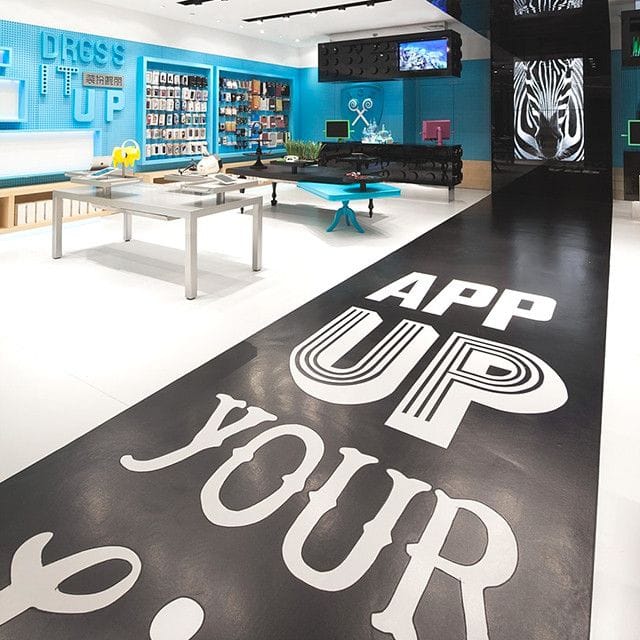 Source: fubiz.net
What do you think about theses inspiring office decorations for creative people? You can introduce these original details in any type of office. Your office will turn to be a more motivating workspace.
Via decoración 2.0