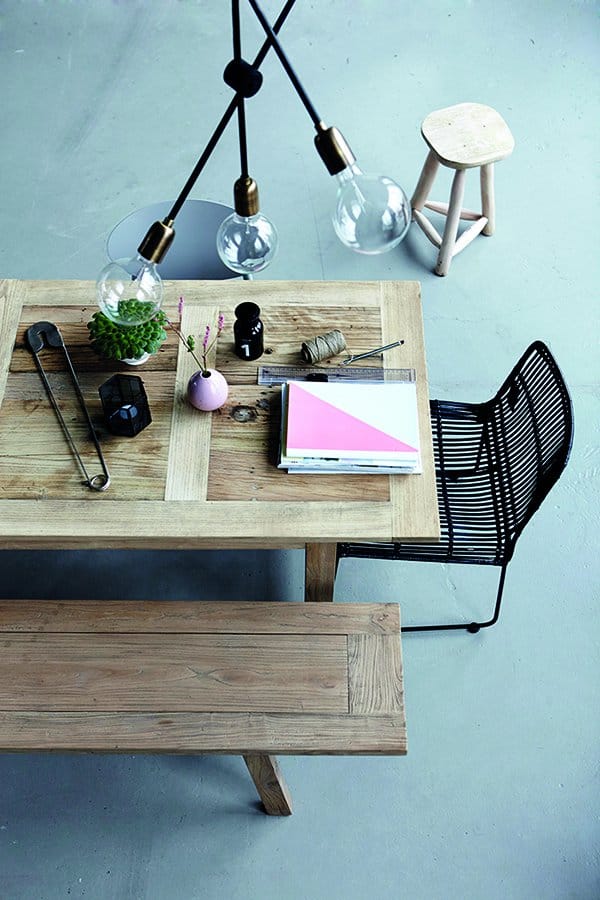 It doesn't matter the style you want for your living-room, you should look for the perfect lamp. If you have a nordic, industrial or even rustic style, you can find an awesome lamp that fits it. If you want some inspiration, here you have 10 ideas that can help you.
Among all the important things for having a cozy and modern living-room, lighting can be considered the most important one. Depending on the lighting of the place, you can create a pleasant space or make it unpleasant.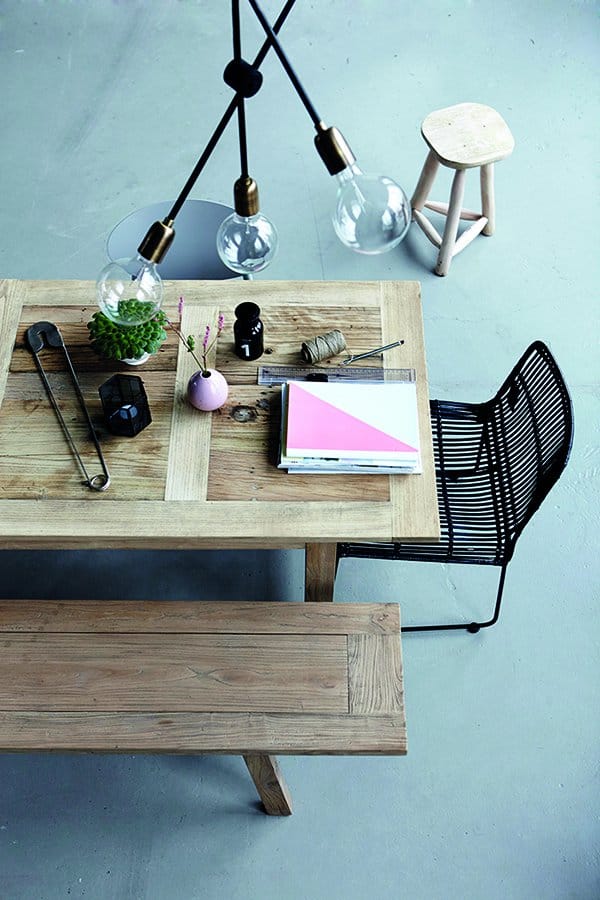 To have a warm place it is important to avoid an excess of light. The best idea is to put different lamps in accessible places so that you can turn them on and off depending on the light you want.
One of the most important lamps in your living-room is the one of the ceiling. Not just because it gives the vast part of the light to the room but also because it can be an awesome decoration object. Today we want to show you 10 ideas to choose the best one.
Industrial lamps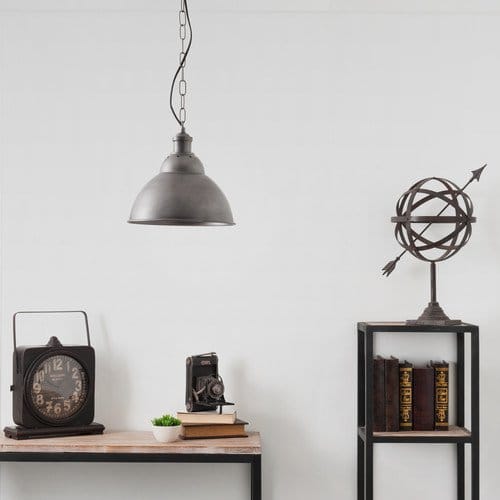 It is clear that the lamp you choose should be in harmony with the whole decoration. It is a bit nonsense to choose a rustic lamp in an avant-garde and minimalistic decoration, don't you think so?
That's why if you like modern living-rooms with industrial décor you should choose a lamp that fits it. You have a lot of different options available but industrial décor bets for old iron spotlights.
A simple lightbulb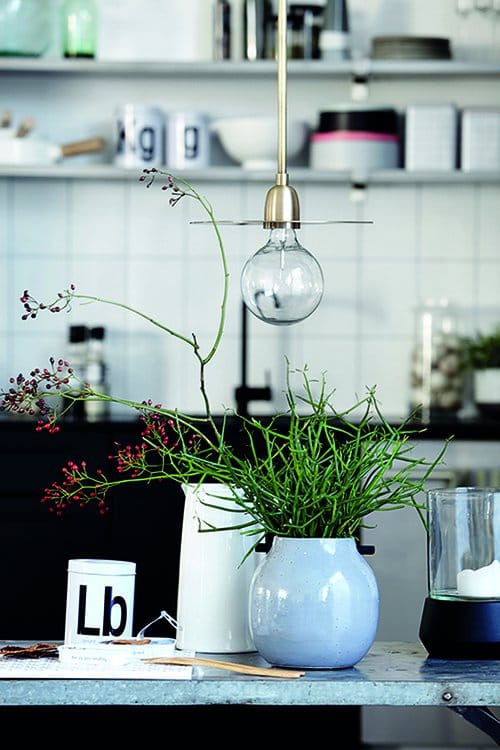 Although potting just a hanging lightbulb can seem too much simple, it is not, it has a lot of decorating potential- I personally love it because it can be so elegant.
You'll find them in different lighting and decoration shops. There are a lot of different models with this idea, you can choose just on bulb or several ones with the same concept, it's up to you!
The beauty of Wood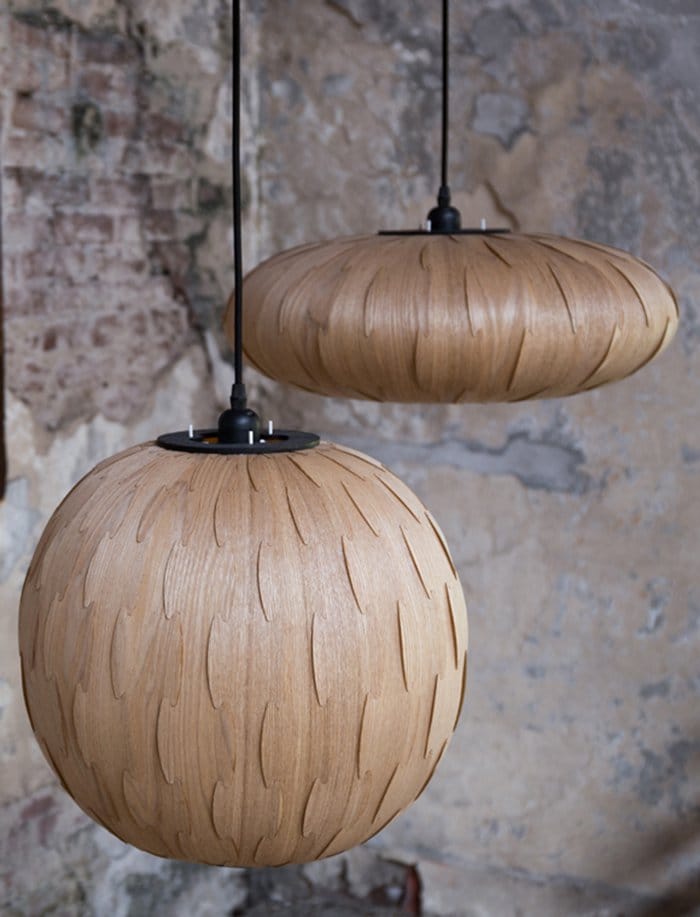 Although Wood doesn't seem the perfect material for a lamp, there are some interesting ones using this material. For example, these ones. You can choose it in round or oval shape and both of them will assure you an elegant living-room. Wooden lamps are in fact a great option to fit almost all kind of spaces.
An avant-garde chandelier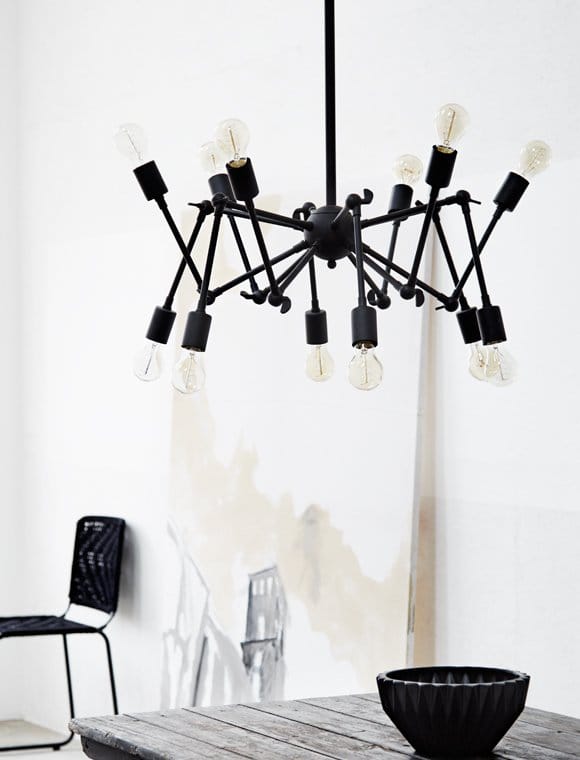 If you like chandeliers, you'll love this Scandinavian design that recreates that essence but in a modern style. It is made of steel and painted in black and has 12 arm, each one with its own bulb. It will be the center of attention.
Plastic and paper lamps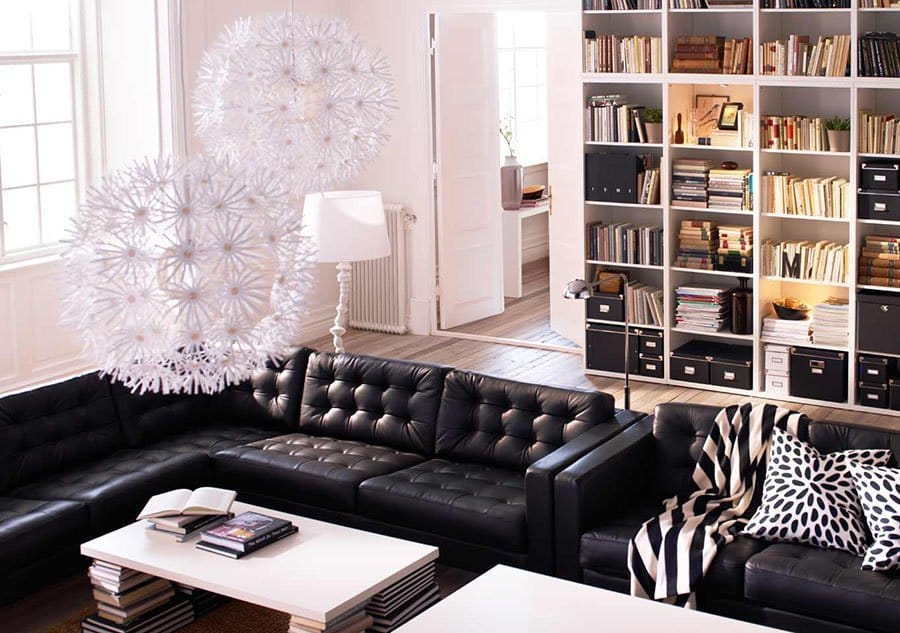 Today it is really common to see paper lamps, simple ones, spherical or other more complex designs.
There are also some interesting lamps made f plastic like the model PS Maskros of Ikea, that looks like a dandelion. If you like it turned off, you'll love it turned on. It reflects interesting lights, creating a magic ambience. They are available in two different sizes.
Made of wicker but very trendy
Country style has an interesting connection with modern style, and that's a fact. It is possible to decorate any country ambience with modern ornaments, but with a rustic touch. Like this wicker lamp that although it is made of wicker, it is trendy.
A fabric one, simple and modern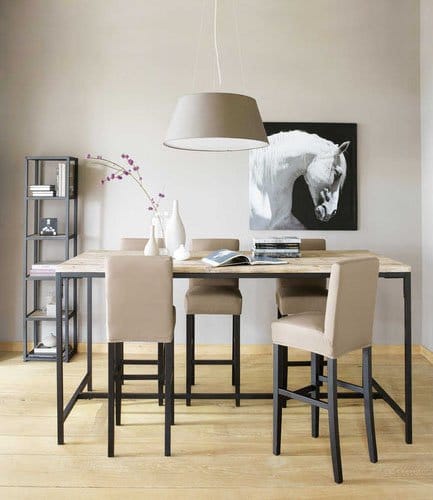 There are a lot of reasons to choose a lamp like this one. It is simple but it has a clot of personality.
Apart from that, it is easy to adapt it to any kind of style. A good idea it to choose it in the same color of the world to have a chromatic equilibrium.
Spherical and light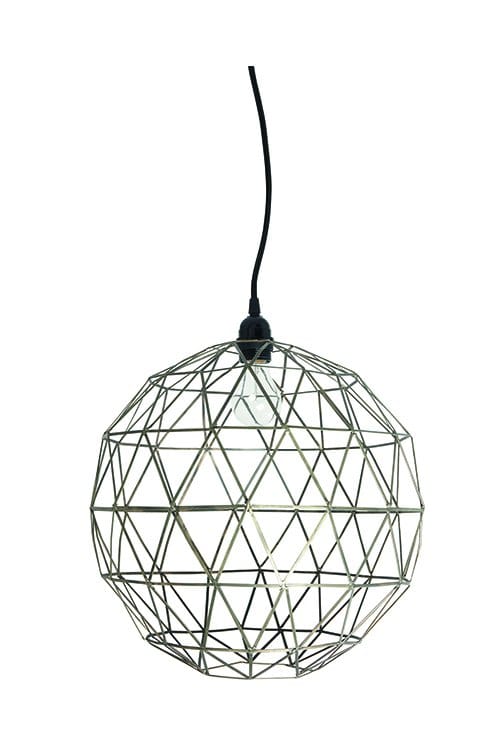 Nordic style is the main character in this lam. It is an structure made of iron filaments that are ensemble forming triangles. It would look great in your living room, don't you think so?
Crystal and metal combination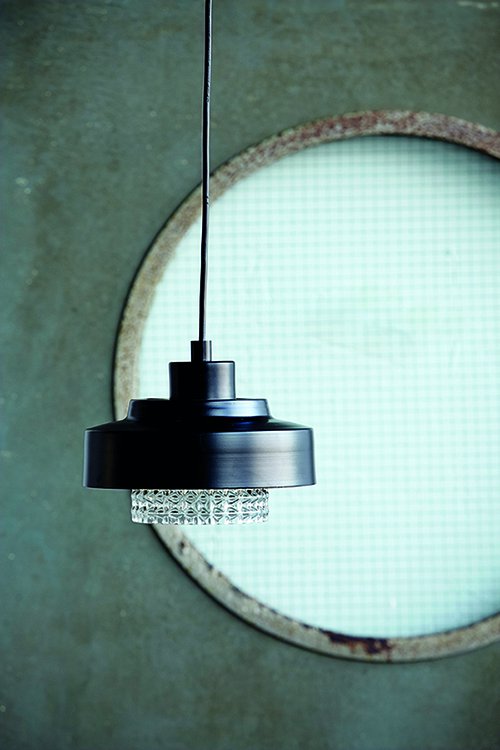 Can you imagine a crystal and metal lamp with a vintage  touch? That's the lamp we are going to show you today, with a 60s touch that is completely irresistible.
Although it is not a retro design, it can look awesome in a vintage and modern ambience because vintage is a trend right now.
I love all the lamps we've shown you, which is your favorite one?
Source: Decoración 2.0