A small rural house next to the ocean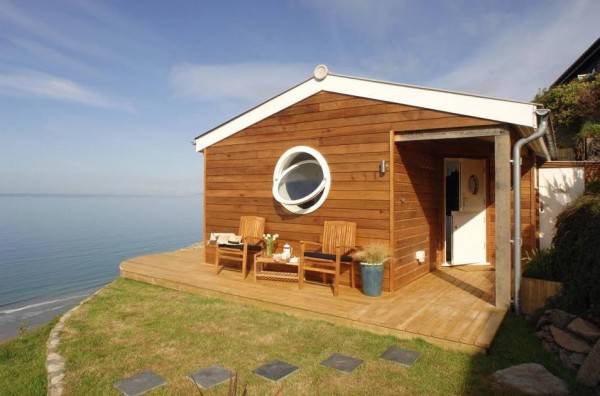 When we think about houses, we tend to think about big ones because we think we need a lot of space. But once we live there we realize that we have a lot of work to do and a lot of money invested in a space that we really don't need. Today we bring here a small rural house that doesn't stand out by its size but by its charm. It only has 30 square meters but that's enough to show a cozy space with all the necessary to enjoy a resting experience with amazing views.
It is located a few meters away from the ocean and the awesome views they have will make you forget the size of the house. The indoor decoration stands out for its simplicity and personality. It has a modern decoration similar to the one that is so trendy in northern countries like Sweden or Finland. A dose of minimalism without losing the homely ambience.
Via: Arquitectura ideal