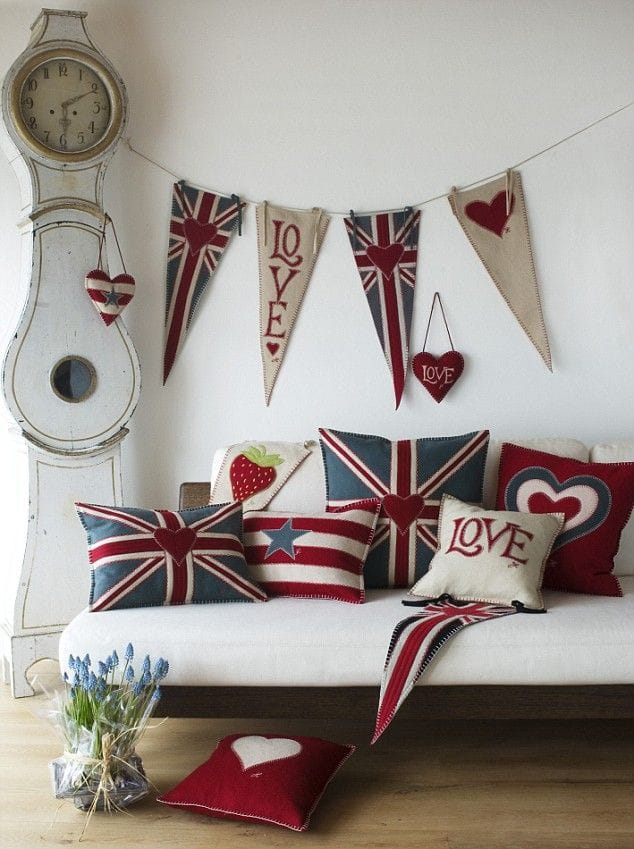 British decor started some years ago, but it still remains with us. It is based on implementing the union jack, its colors, telephone boxes, the big ben, the London eye…
It seems a bit difficult to implement it without failing because it has bright colors and it is not the easiest style, but if you add just some details to complement your décor, it will look amazing.
Here you have some elements you can include in your decoration.
Cushions
Table
Door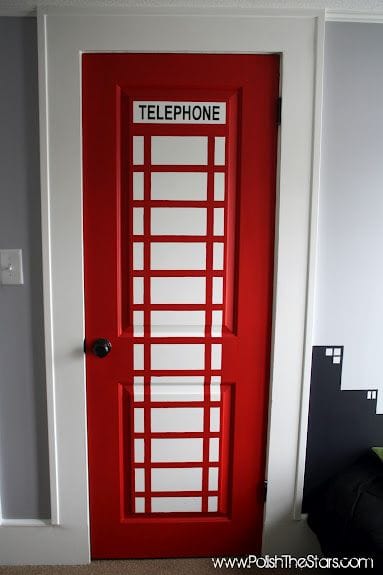 Sofa
Wall art
Bedspread
Chest of drawers
Rug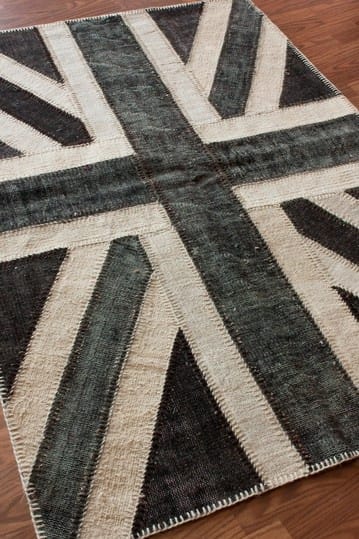 Boxes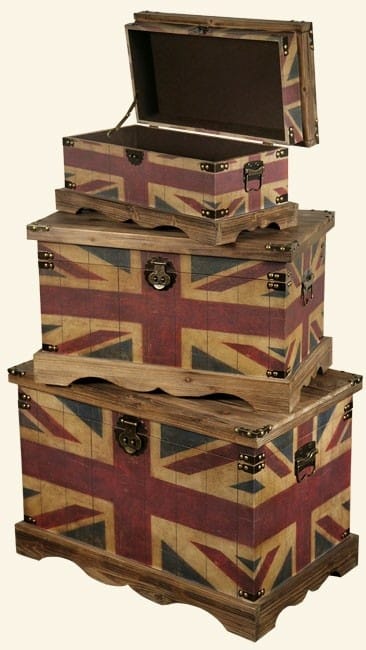 Hope you enjoyed the article
Pictures: pinterest